ComplexCon returns to Long Beach Nov. 6 - 7 with hosts J. Balvin and Kristen Noel Crawley, performances by A$AP Rocky and Turnstile, and more shopping and drops.
Secure your spot while tickets last!
Police in Birmingham have compared recently sentenced drug dealer Zahir Hussian to fictional drug kingpin Stringer Bell from The Wire.
It may seem like a far-fetched comparison (and perhaps a lame attempt by the police to be desperately down with "pop culture"), but when you read 40-year-old Hussian's rap sheet, the similarities between him and Stringer (played by Idris Elba) are undeniably there. According to a report in The Independent, he was "demanding sales figures from his runners and studying small business management," therefore drawing uncanny parallels to his fictional counterpart.
Zahir Hussain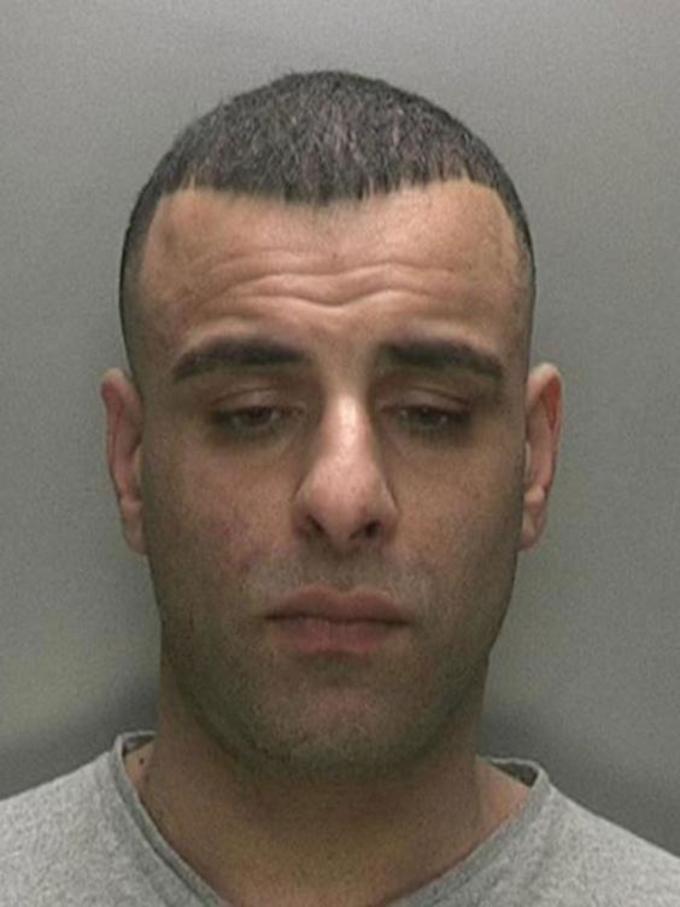 His narcotics operation, which involved crack cocaine and heroin, was ran through a phone network which he dubbed "The Zee Line." When he was tracked down to a flat in Birmingham City Centre, they found phones that were used as part of his operation along with class A drugs, £10,000 in cash and, more interestingly, books. Starting to sound familiar now, right?
In a statement from the financial investigator for the West Midlands Police, PC David Harman said:
"This was a sophisticated drugs operation. Messages on his phones showed text messages to drug users boasting about the quality of the drugs, advice to runners about how to boost sales and even demands for sales figures. Hussain had been studying small business management, similar to Idris Elba's character Stringer Bell in TV's The Wire, and course books were found inside the flat. Further messages showed desperate drug users offering personal belongings in exchange for drugs highlighting the misery being brought upon the community."
On December 3, Hussian was sentenced to six years and three months imprisonment for conspiracy to supply drugs by Birmingham Crown Court. His prosecution came after another man, Mohammed Zubair, aged 37, was arrested two months prior. According to The Independent, Zubair:
was caught with more than 20 wraps of crack cocaine and heroin and an investigation showed he was receiving diverted calls from Hussain's drugs line.
His two-year jail term for delivering drugs has been suspended for two years whilst Hussian's girlfriend, Hayley Kirkman, aged 23, was slapped with a 12-month community order for possession of class A drugs.
[via The Independent]