A Tupelo, Miss. man has been arrested for allegedly bombing a local Wal-Mart for refusing to sell Confederate flags. No one was hurt, and the bomb reportedly caused little damage to the store, but this dude apparently has a long history of salty attitudes about about Mississippi's "right" to maintain its history with prominent racist symbolism.
The Washington Post reports 61-year-old Marshall E. Leonard, an outspoken advocate of keeping the Confederate flag a part of his community, has been arrested in connection to the bombing. 
The Daily Journal spoke with Tupelo Police Chief Bart Aguirre, who said Leonard exited his car in front of the store and threw a package in a vestibule. "There was an employee on break, and the suspect told him, 'You better run,'" he said. "The employee did run and was away from harm when the package went off. It wasn't a large explosion. It didn't cause a lot of damage to the store."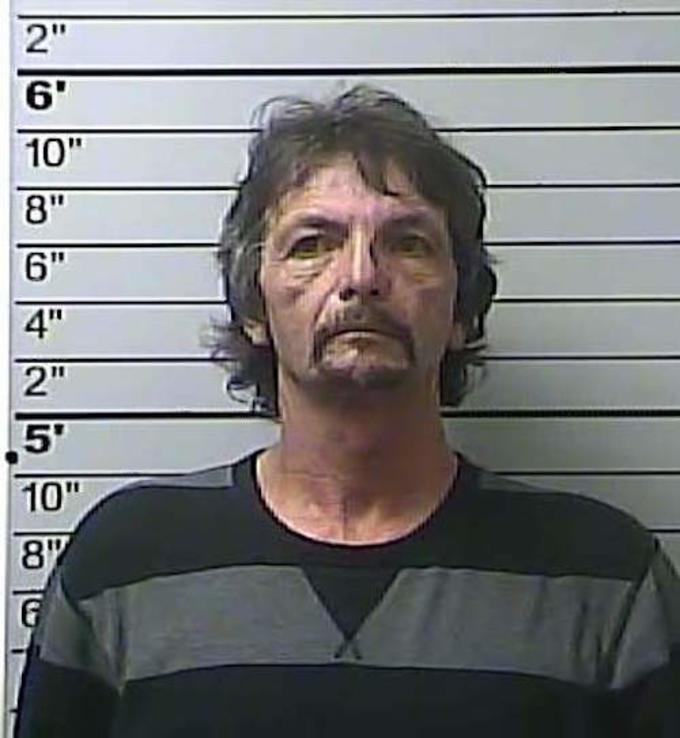 After ongoing protests by activists to remove the Confederate battle emblem from Mississippi's state flag, Leonard spoke candidly with WAPT-TV in an interview in October.
"It has nothing to do with race. It's all a misconception," he told WAPT-TV. "Changing the state flag ain't going to change nothing. There's still always going to be hate. There's still always going to be racism."
In a chilling post on the Facebook page of the local Tupelo Daily Journal on October 28th, Leonard threatened local establishments who openly opposed the Confederate fag, including local news stations.
The Washington Post reports Leonard is currently in police custody and awaiting charges.