You've undoubtedly seen character actor Malik Yoba in dozens of films and TV shows over the years—most recently as Lucious Lyon's calculating (and now dead, RIP) brother Vernon on Empire—which is precisely why AV Club did one of their Random Roles interview/profiles on him. Ironically, the role he gets the most recognition for is only sustained by two guest appearances in Arrested Development as fan-favorite recurring character Ice the bounty hunter. Tucked away in the Random Roles chat is a gem where Yoba heavily implies that if it weren't for Ice, he would've found himself in a sticky situation with a cop he deemed "racist."
AVC: Do Arrested Development fans ever approach you?

MY: They do. Man, people love that show. It's amazing that people still come up to me. That show got me out of trouble with the police once. The cop was a huge fan of it. It was this young dude who looked like he was trying to be a racist cop. He was overzealous and young. I had a tail light out and I didn't realize it. This was in New York. He was hyper-aggressive and ready to throw me in jail, but when he found out I was Ice on Arrested Development, everything changed. His entire demeanor changed. He went from being an asshole, super-aggressive cop to a superfan because of Arrested Development.

AVC: He recognized you instantly?

MY: No, he went back to the car and Googled my name.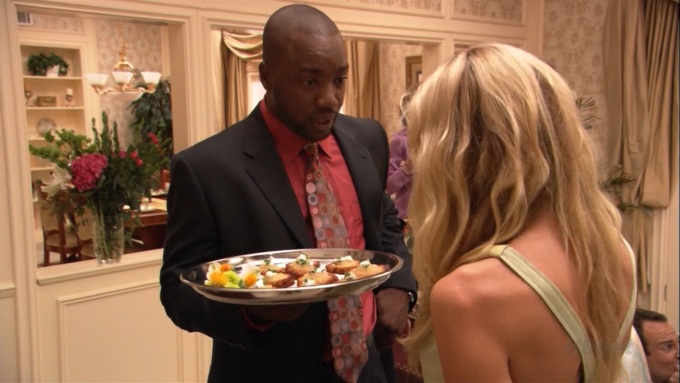 If not for Ice and Lindsay Bluth's thirsty advances, who knows what would've went down, and that's off of a cult show. Now let's just hope that cop has since toned down. Or, at the very least, is up on Empire.
[via Uproxx]