Cult film director Robert Rodriguez (Sin City, Planet Terror, Machete) is to direct an adaptation of the equally cult 1983 rotoscope-animated film Fire and Ice as part of an acquisition deal with Sony Pictures.
The 1983 version of the film was a collaborative project between world-famous fantasy artist Frank Frazetta, and animator Ralph Bakshi, of Fritz the Cat and Lord of the Rings fame. Not to be confused with George R.R. Martin's A Song of Ice and Fire, Fire and Ice involves the heroes Larn, Princess Teegra, and the barbaric Darkwolf, who attempt to defeat the evil Nekron from encasing the kingdom in glaciers.
Rodriguez intends for the new version of Fire and Ice to be a tribute to his late friend Frazetta in much the same way his long-gestating John Carter of Mars project was supposed to be, before that project turned hands to Disney and ended up as the box office bomb John Carter; Frazetta was particularly famous among fantasy artists for his painterly depictions of the pulp hero.
And a couple of stills from Bakshi's 1983 version of "Fire and Ice."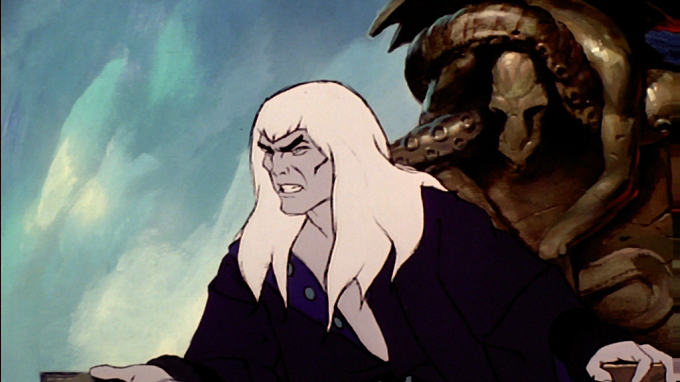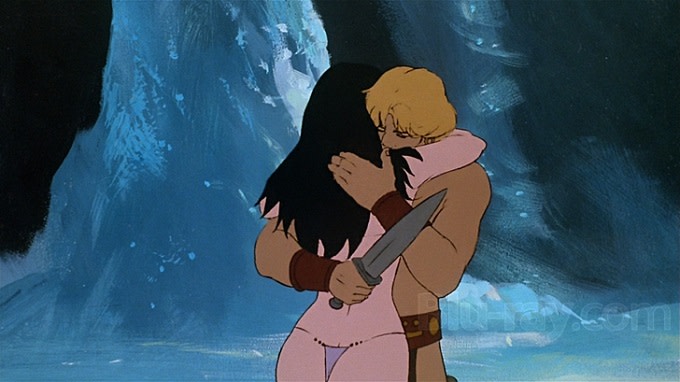 It looks like a project that could play to Rodriguez's pulpy visual strengths, and there's no denying he has a passion for this kind of material; he treated Frazetta's take on John Carter of Mars with a similar reverence to Frank Miller's on Sin City.
The Texan director's output of late has been a little bit lacking (Machete Kills was pretty terrible), so let's hope that Fire and Ice might be the project to restore him to his former glory.
[via Deadline]