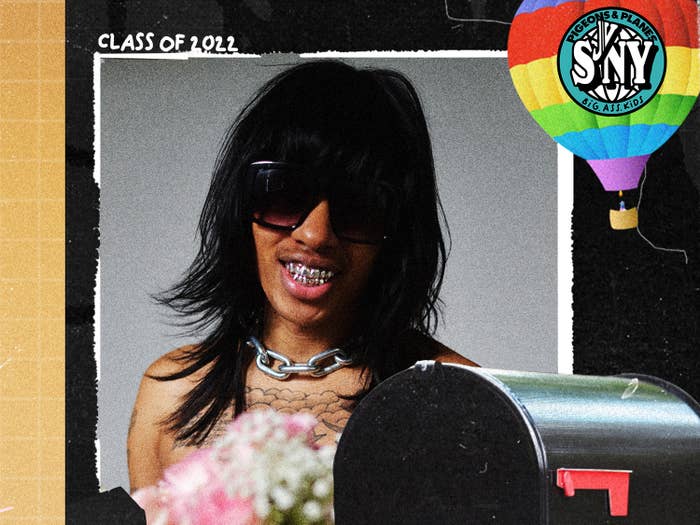 Name: Teezo Touchdown

Hometown: Beaumont, Texas

Latest Project: "Handy Man" single
Never failing to add interest to even the most mundane situations, Teezo Touchdown brings a little bit more sunshine wherever he goes. Existing in his own dimension, Teezo doesn't tone down his unique and authentic nature for anyone. There's something so idiosyncratic about Teezo that you can't help but be pulled into his orbit, wanting to figure him out and eventually realizing you can't. While we may not be able to define this eccentric individual, it's mesmerizing to see his music and personality at work. 
Despite the metal exterior—(real) nails in his hair, platform rocker boots, leather outfits—Teezo doesn't shy away from speaking on vulnerable subjects. There's an unguarded nature present in his music with topics like checking in on friends and family, feeling unappreciated, and coping with the ups and downs of relationships.
From filming music videos in front of a graffiti-covered garage to making "RUNITUP" with Tyler and then going on the CMIYGL tour, the past few years have been monumental for Teezo. This year is no different. With his charisma, buzzing music, and genre-blending techniques, Teezo was a no-brainer for the SYNY album and we're so glad he could get involved. This isn't the first time Teezo's made a song for us either—when we interviewed him in 2020 he sent back an entire video with his answers to our questions delivered as songs. One of those answers formed the starting point for his SYNY contribution, which we can't wait for you to hear soon.
For now, dive deeper into Teezo's world. This time, we received his interview responses in the form of his signature, bright-yellow Post-It notes, which you now also get to enjoy. Learn more about the See You Next Year compilation album and the other artists in the Class of '22 here. Pre-save the album here and stay tuned for music and more info on the release date soon.
Fill in the blank: Teezo is most likely to______.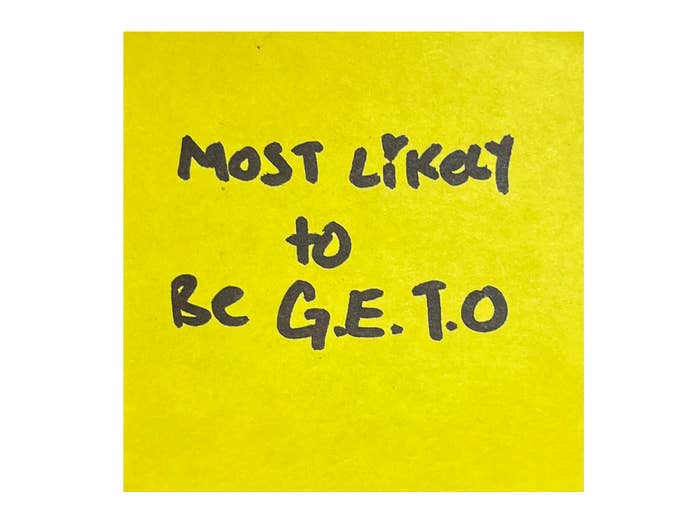 Where were you one year ago today? What's changed?
What's been the biggest lesson you've learned about yourself creatively in the last 12 months?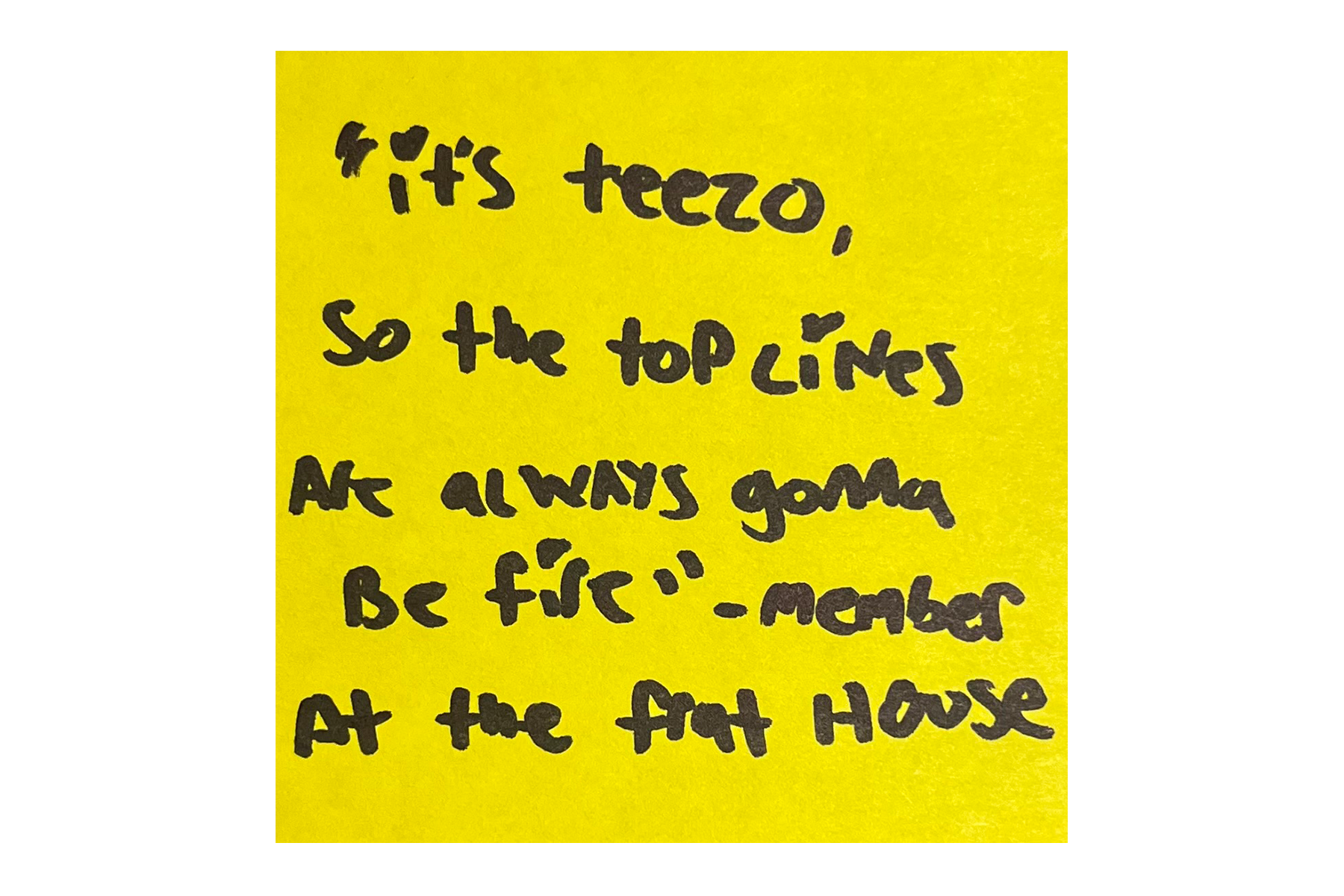 What's been the biggest risk you've taken in the last year?
What do you hope these next 12 months mean for you and your career?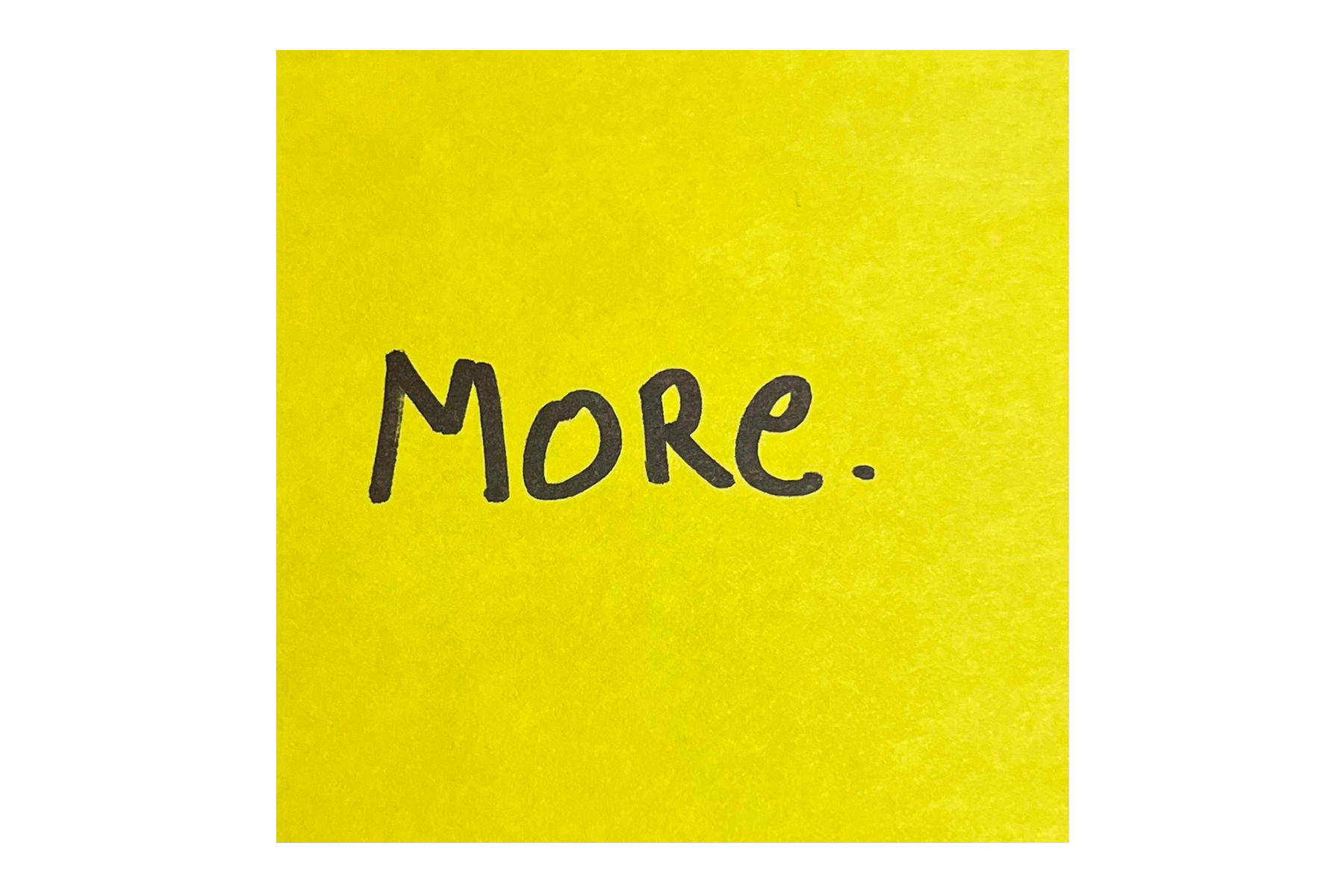 What is it that you want to see in the world next year?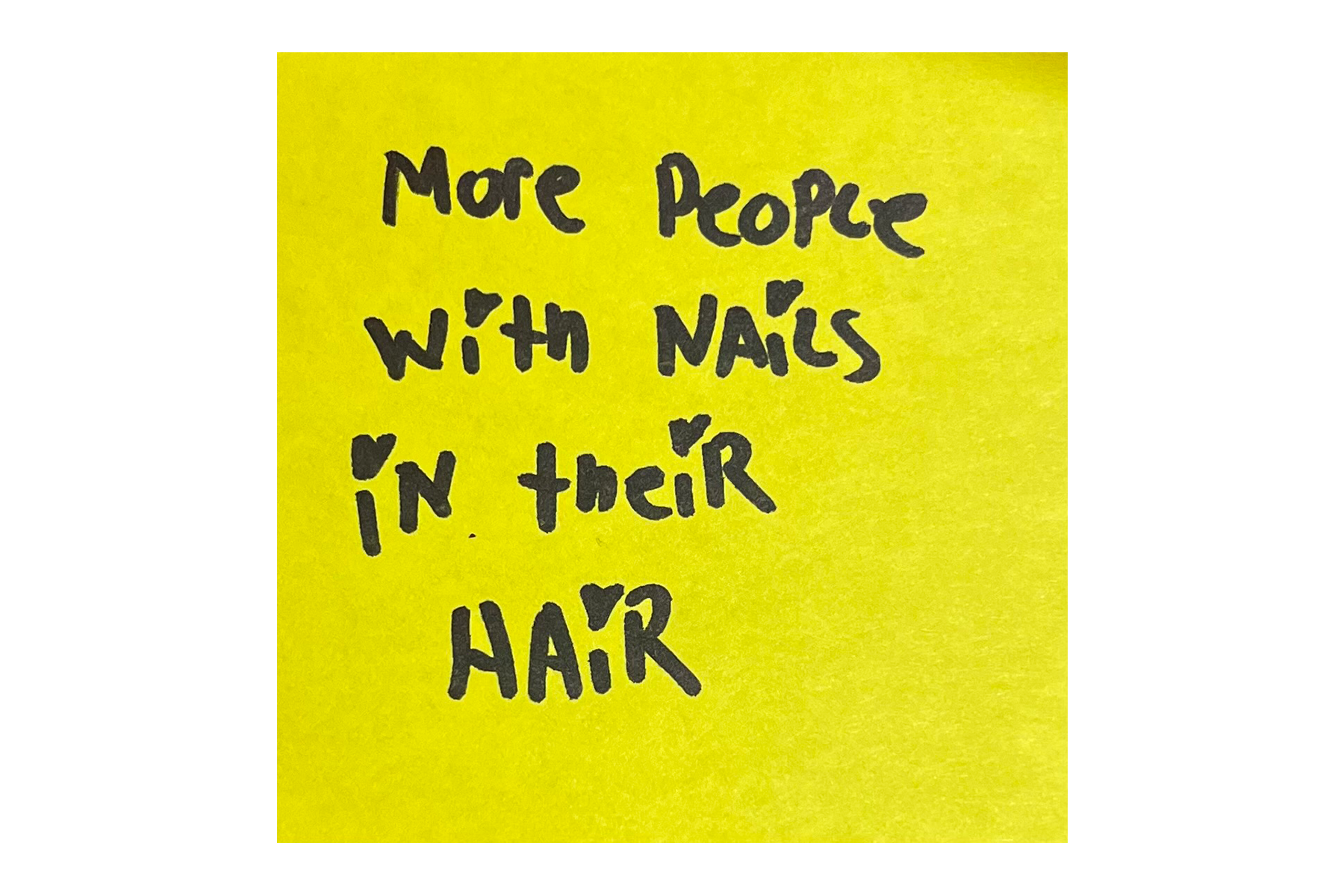 If you could change your name to anything for a year, what would it be?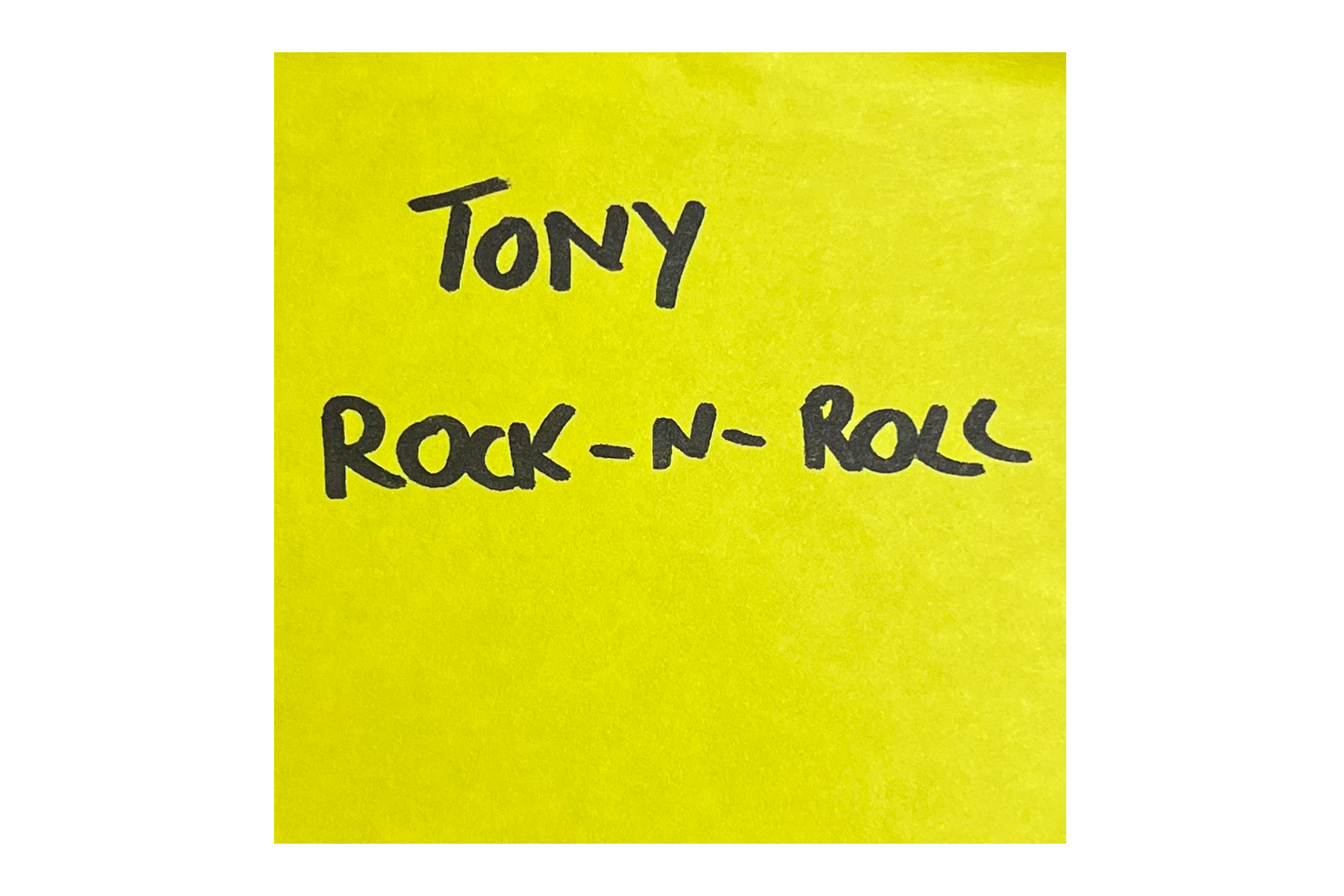 What's the biggest goal on your bucket list in the next year?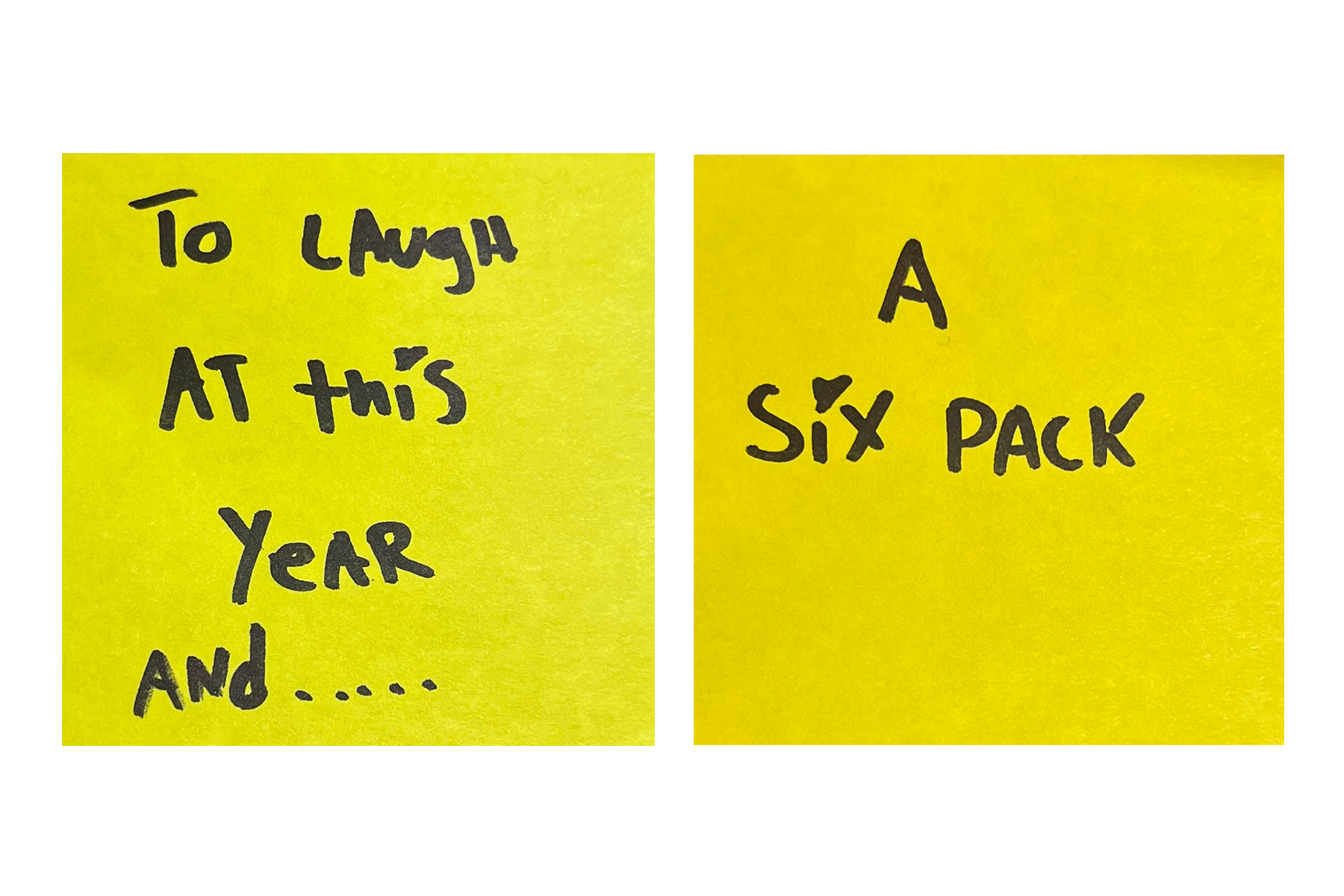 What's the biggest secret you've kept this year?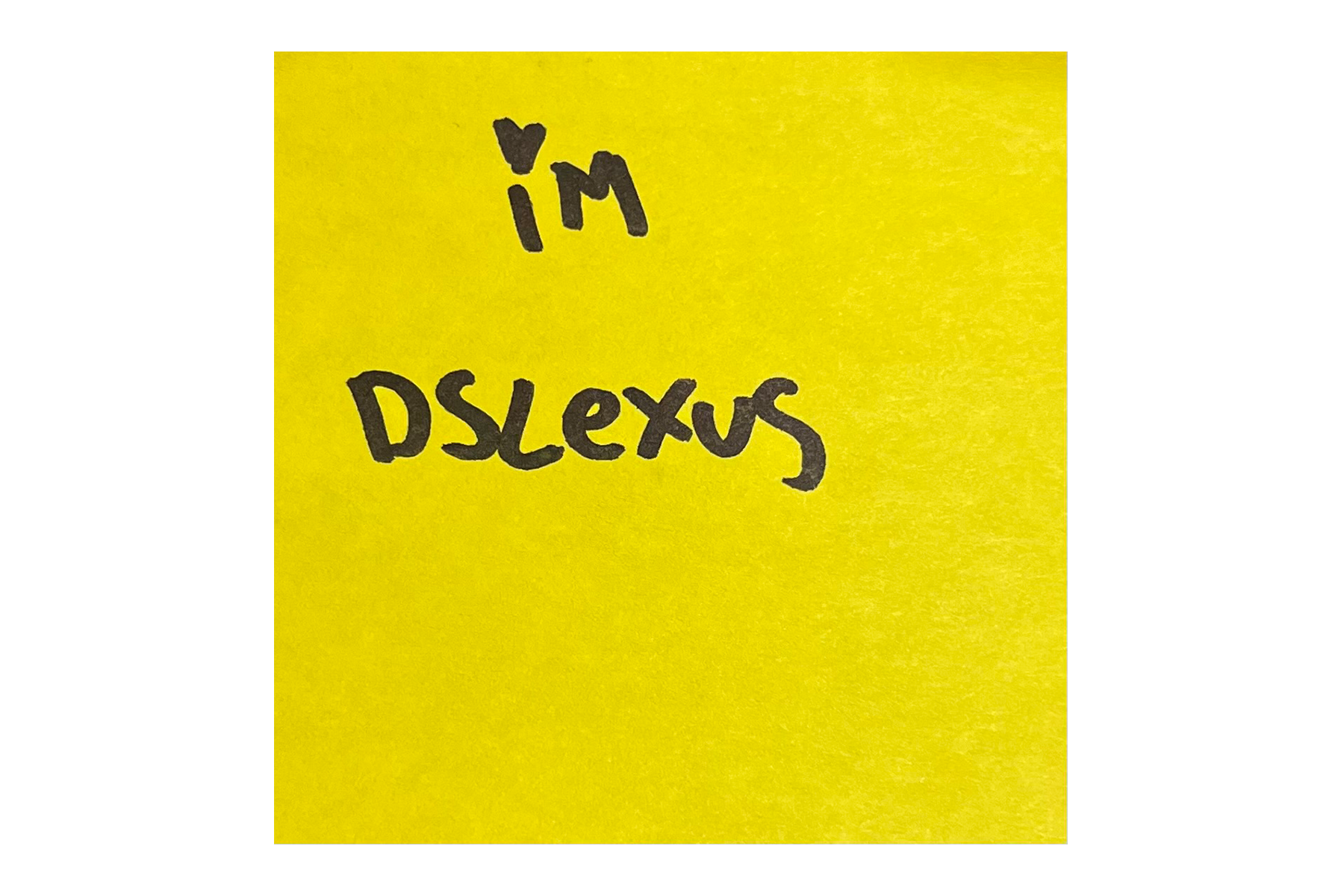 What was your favorite year ever and why?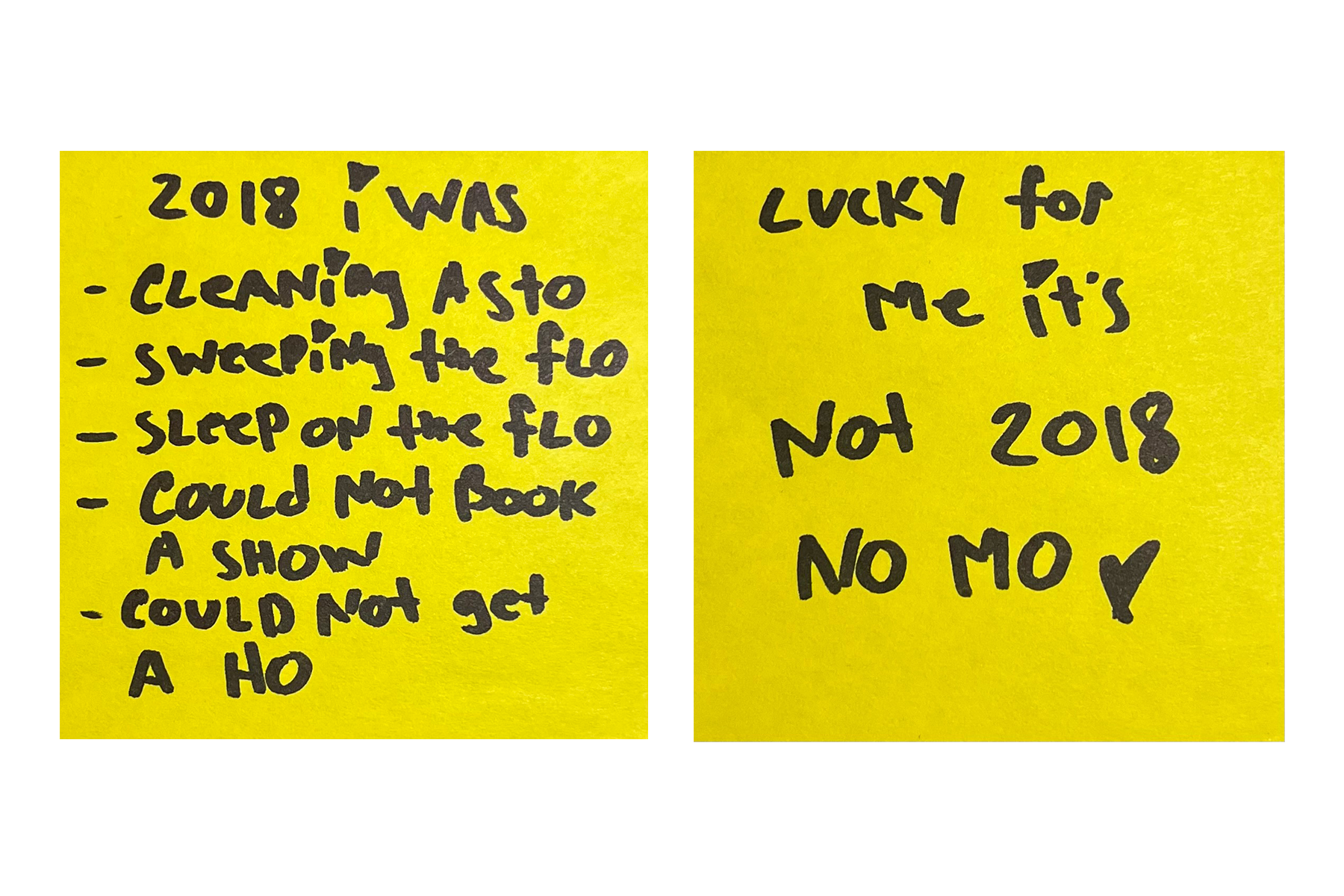 What was the experience of working with Mike Dean like? What did u gain or learn from your collaboration?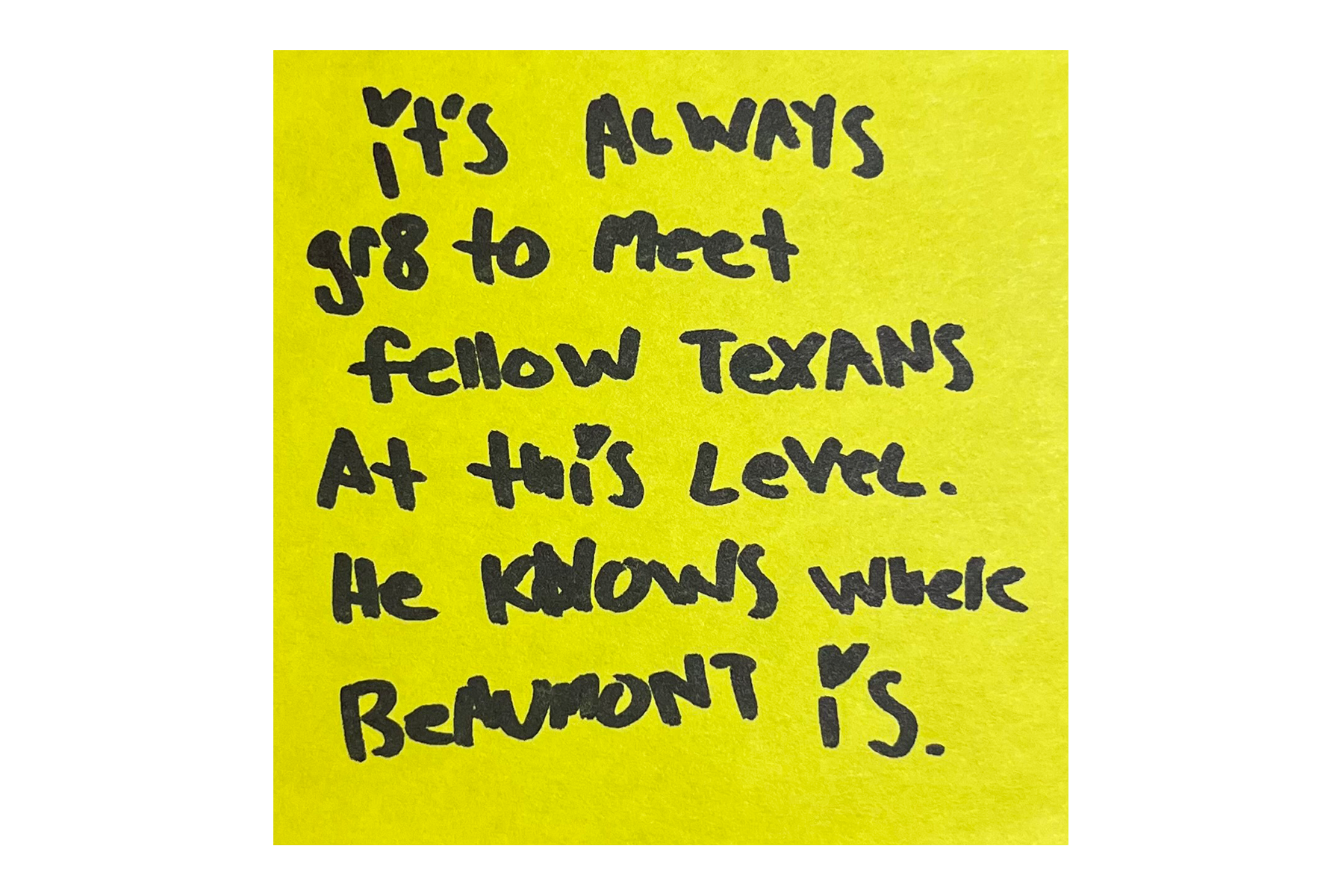 Describe your song off the SYNY album in a sentence or two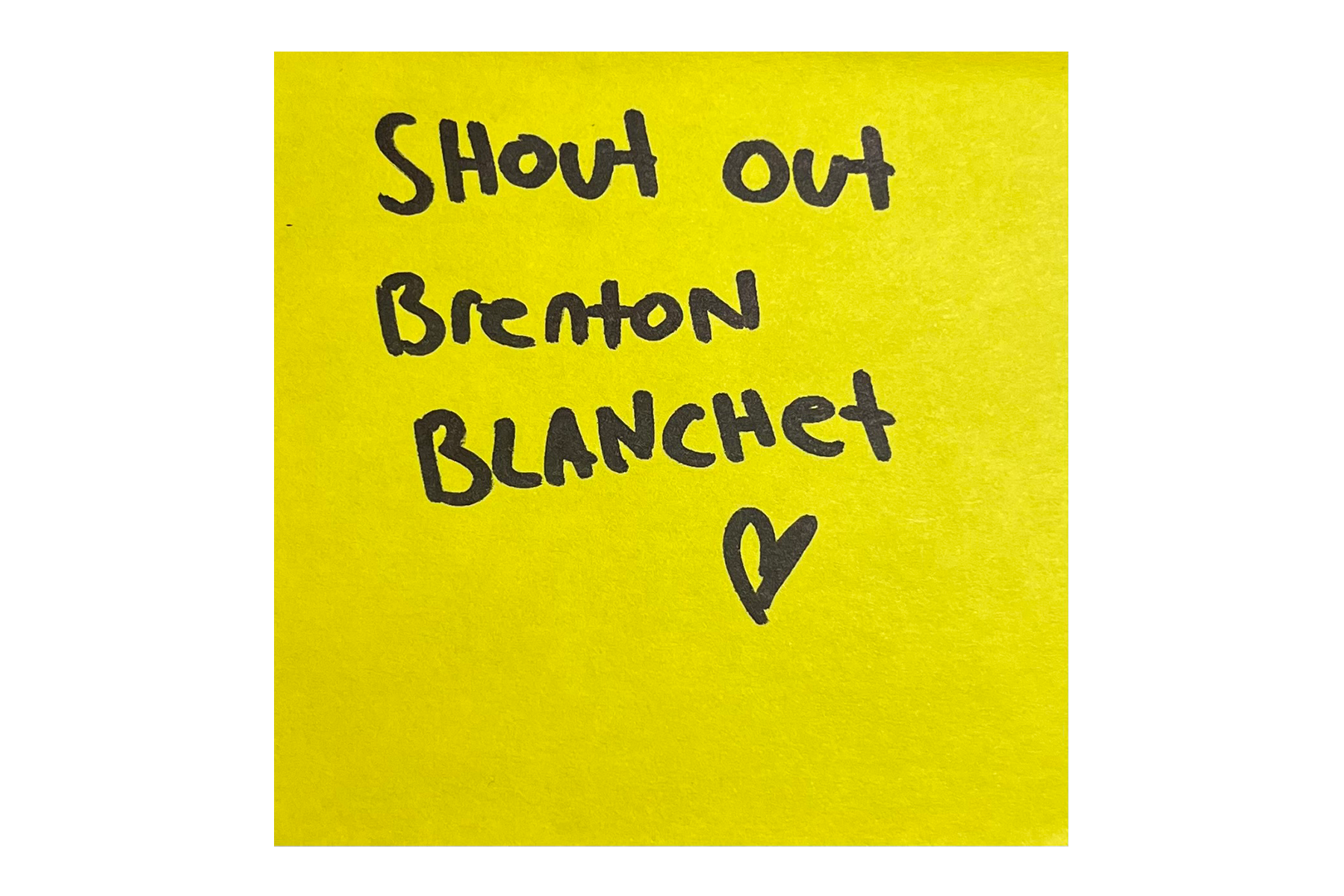 Revisit Teezo Touchdown's 2020 interview with Pigeons & Planes.