1.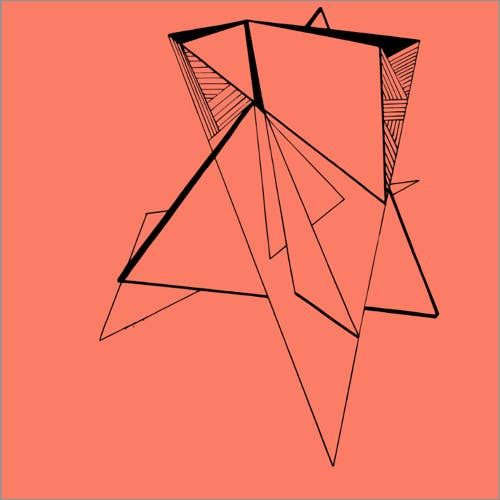 Some of you may be familiar with producer Luca Buccellati, who makes up one half of the production duo Yellerkin. If you aren't, "Best On" is a great way to get familiar.
The Brooklyn native has collaborated with Tei Shi in the past, providing production for her first two EP's. "Best On" continues their winning streak: the song is both smooth and seductive, with Tei Shi sounding a bit like Beyoncé in her early days thanks to some tightly spun harmonies.
Listen to their wonderful track below.