1.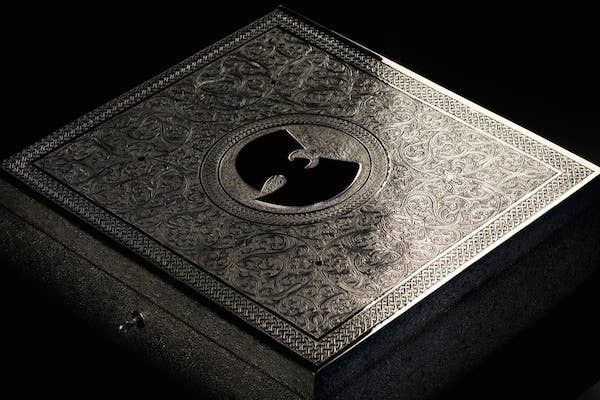 Last week we wrote about the possibility of Bill Murray and the Wu-Tang Clan breaking into Martin Shkreli's evil lair to steal back the only copy of Once Upon a Time in Shaolin. Sadly, that heist clause didn't make it into the final contract, but that doesn't mean it's a bad idea.
Wu enthusiast Jordan VanDina has taken the first steps towards making it a reality with a 70-page script detailing just how it would go down. Besides obvious cast members like RZA, Murray, and the ghost of ODB, VanDina worked Kim Jong Un, Justin Bieber, and Michael Jordan into the mix. It's the not-too-distant future, and "The Shkrel" is in the White House.
Needless to say, it is wonderful and insane. Read the script below, and if your interest is piqued, write your local congressman or something. Let's make this crazy dream happen IRL.
---