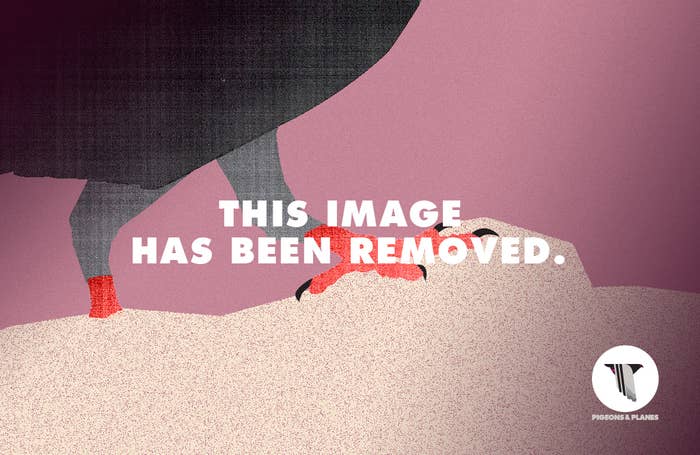 Nile Rodgers may be an insomniac, but he's never let it slow him down. The 62-year-old guitarist, producer, and composer has a career that spans four decades, and he recently re-shot to prominence by bringing the funk to Daft Punk's smash hit "Get Lucky."
The song also signaled a disco resurgence, the genre Rodgers made his own in his early years. Today, Warner announced a new album with the music legend and his band CHIC. Rodgers joins Giorgio Moroder and Paul McCartney in the increasingly powerful cabal of pre-millenials taking back the funk. Moroder's new album (his first in 30 years) is due out in 2015, and McCartney has been collaboratinggwith musical heavyweights Kanye West and Rihanna.
"Nile Rodgers' influence on the course of modern music cannot be overstated," said Warner CEO Cameron Strang. "He has created a phenomenal musical legacy." Besides his recent collaborations with Daft Punk, Pharrell, and Sam Smith, Rodgers has worked with Madonna, David Bowie, and Diana Ross.
Look out for CHIC's first album in 25 years to be released in June. There's a single coming in March, the first line of which Rodgers recently tweeted: "life began for me when a single dj dropped the needle on our vinyl," Revisit CHIC's classic "Good Times" below.