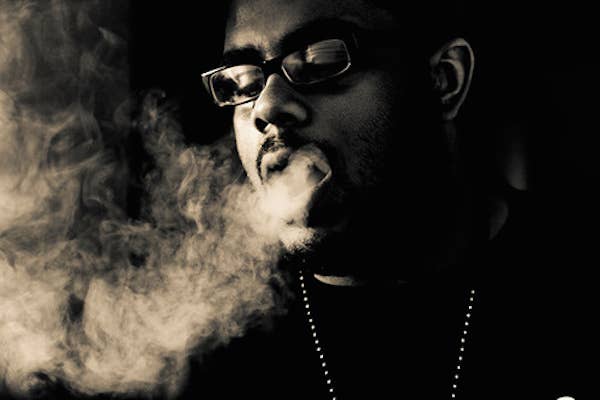 With all the transatlantic features spattering A$AP Rocky's A.L.L.A, it's easy to overlook the album's New York roots.
But they're there, especially on the album closer "Back Home." Besides featuring a rare verse from Mos Def and production from A$AP Yams, young producer Thelonious Martin gets a credit nod. Martin returns today with some vicious, classic NYC production for Hannibal King's "88."
Hannibal is a solid producer in his own right, evidenced by his Floral Print tape. For "88," Thelonious provides some chopped keys and crisp percussion, finishing Hannibal's sneering punchlines with piano flourishes. It's a gritty, timeless New York sound delivered by two of the city's up-and-coming producers. Stream below.