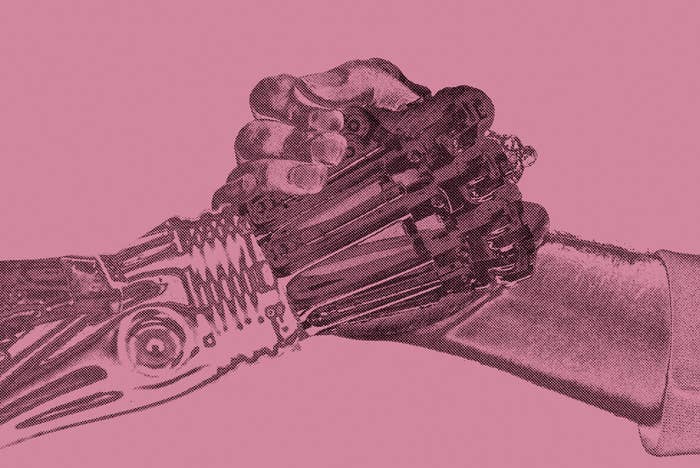 Music is always evolving—as are the tools for its production, discovery, and consumption—but now is a particularly exciting time. Streaming has forced one of the biggest industry shifts in decades, and record labels and industry institutions are figuring out creative ways to adapt.
In the same way SoundCloud and Audiomack have empowered the artist, or how Spotify revolutionized how fans "buy" music, young companies like Treble FM, indify, and Vinyl Me Please are combining technical prowess with an innovative approach to problem-solving in a rapidly changing industry. They have come up with some incredibly forward-thinking business models, and they're poised to change the way business is done and how the world finds, makes, and consumes music.
There are plenty of young music companies on the rise right now, but here are just a few doing great and unique things. Get familiar below, and if your company is doing something interesting with music, reach out and let us know what you're doing—we want to hear from you.
indify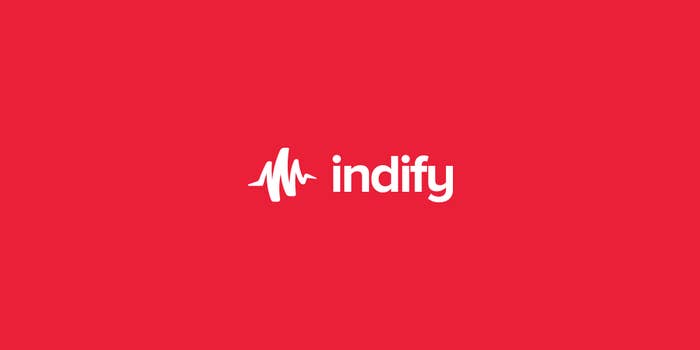 Stem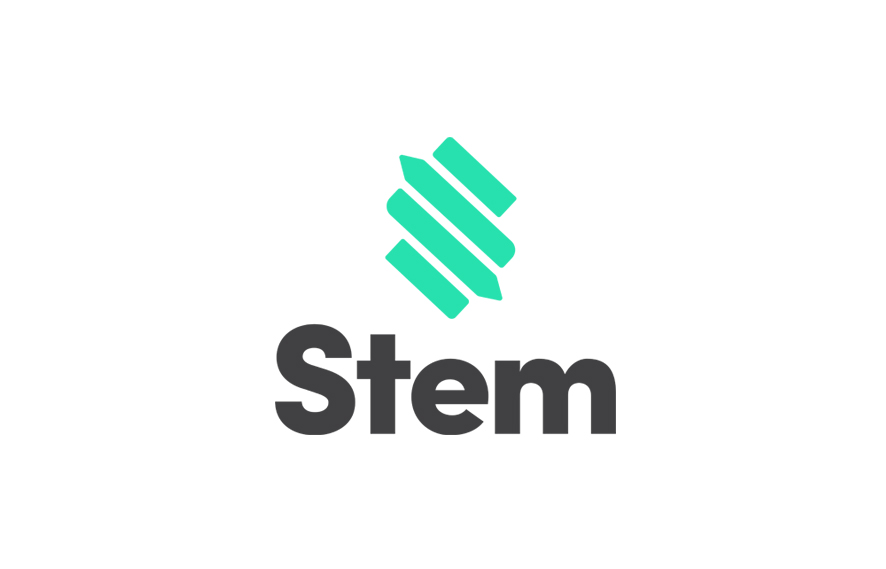 Vinyl Me Please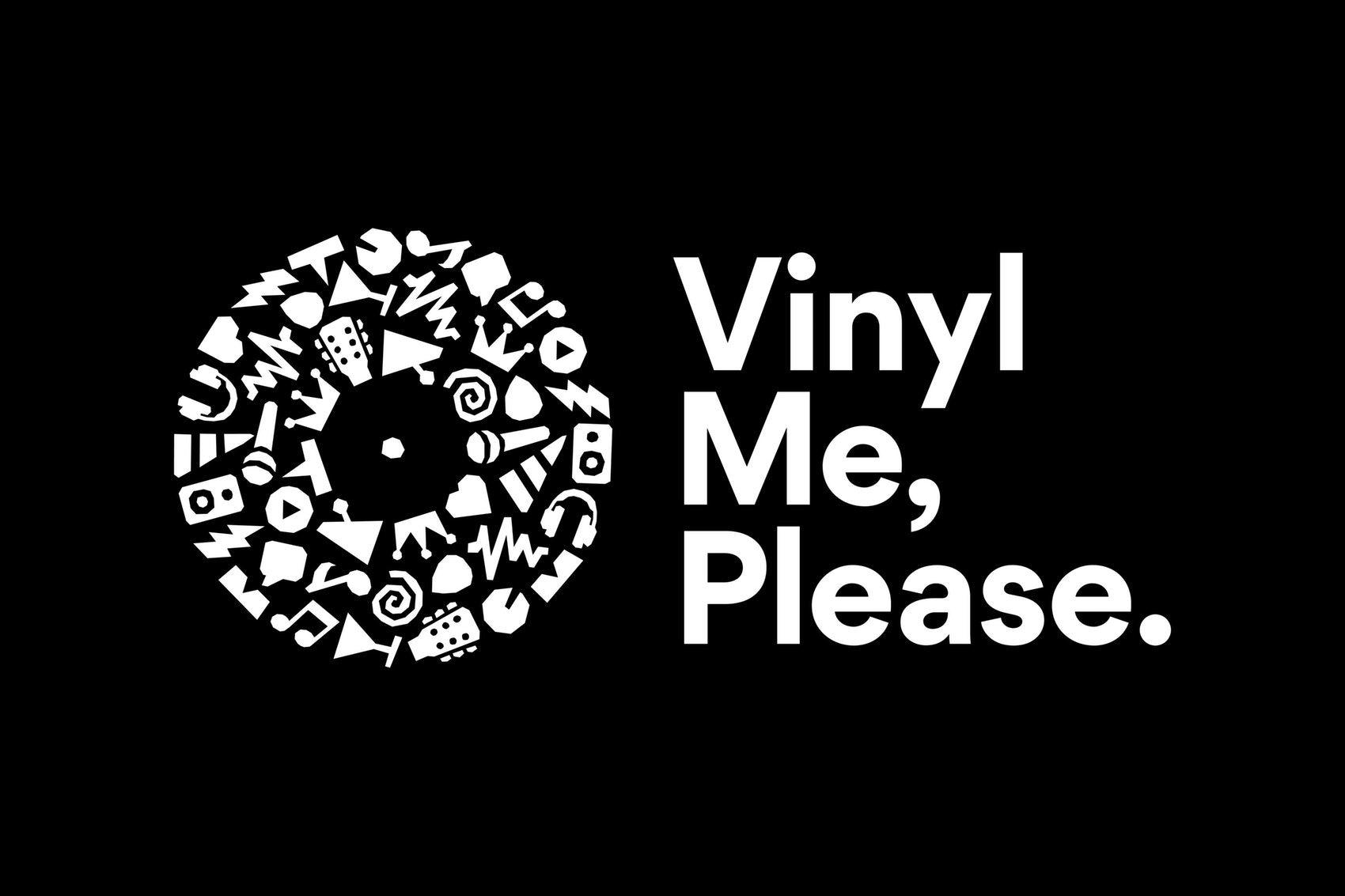 Treble FM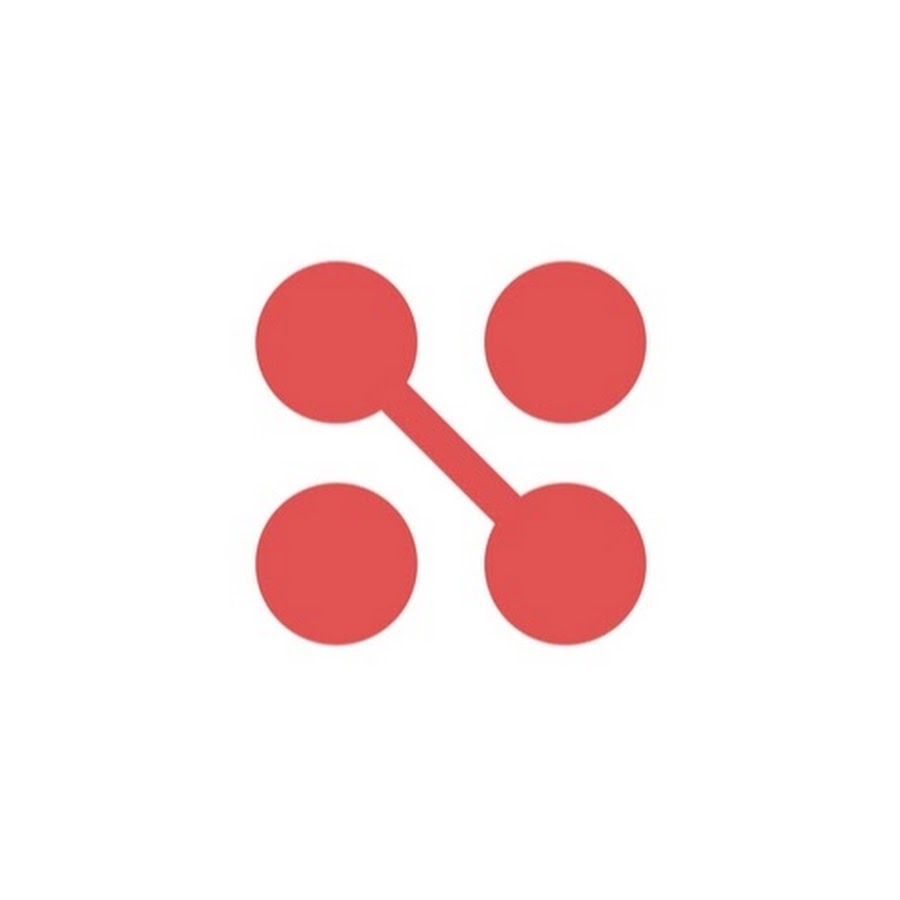 Splice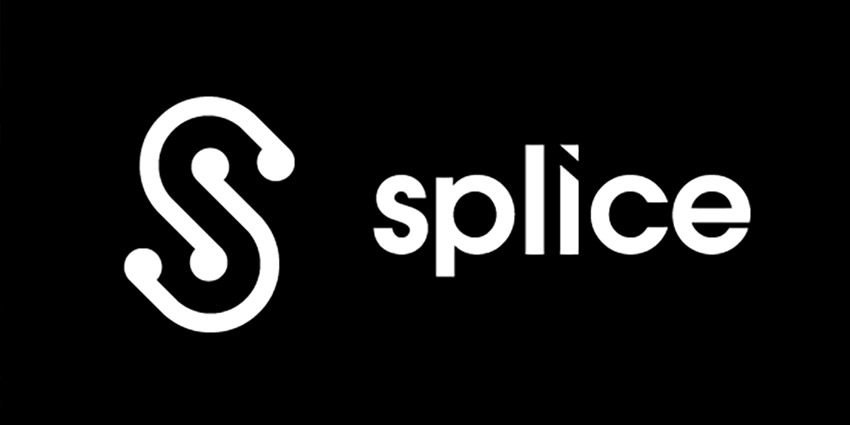 StageLink

Instrumental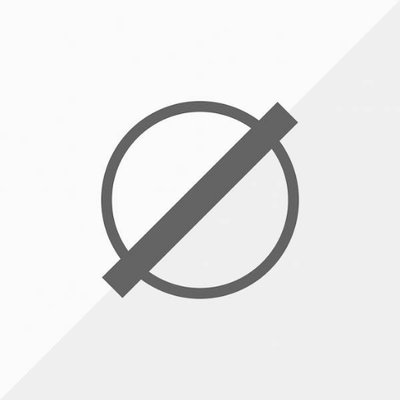 The Wave VR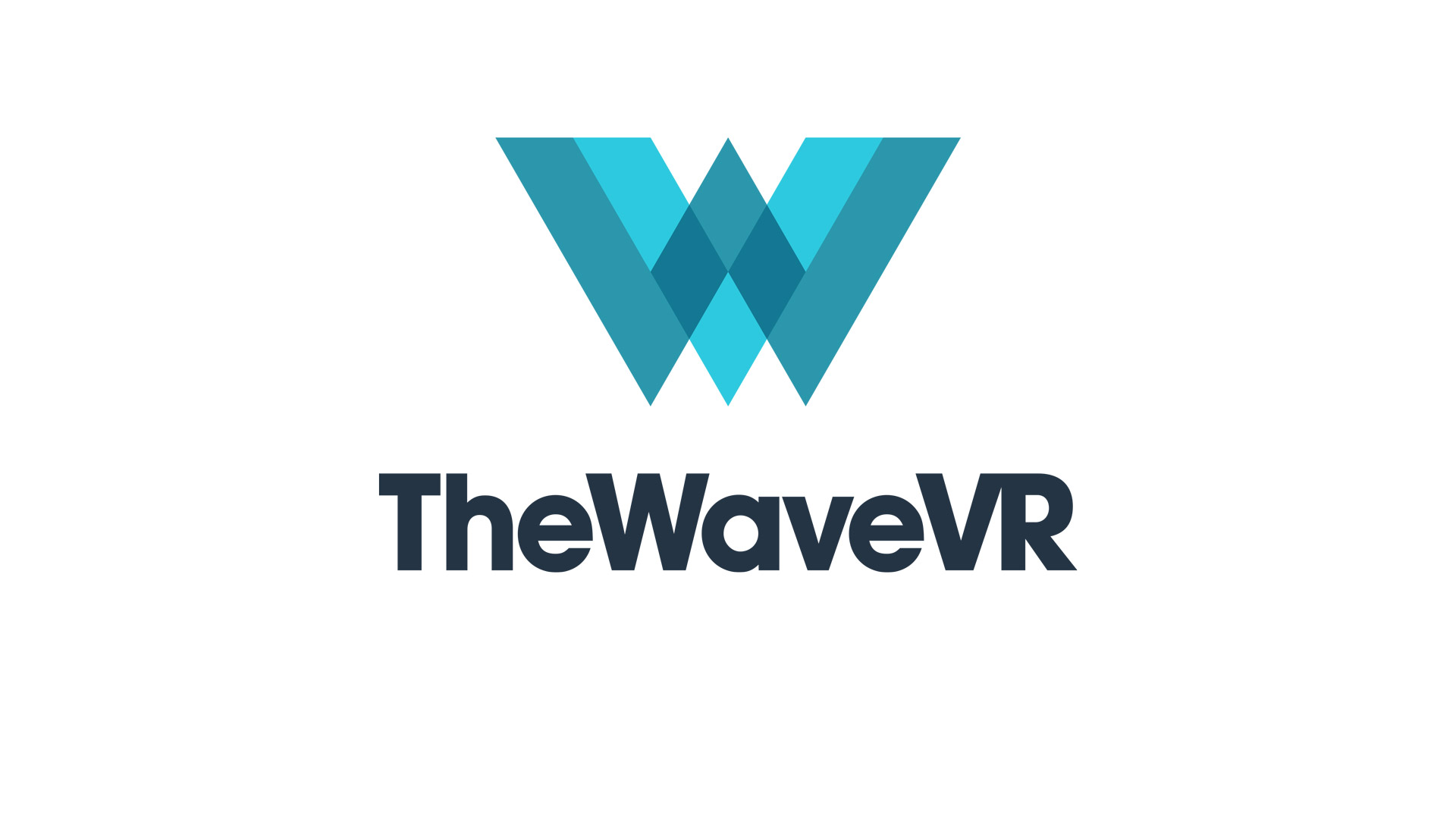 Feature.FM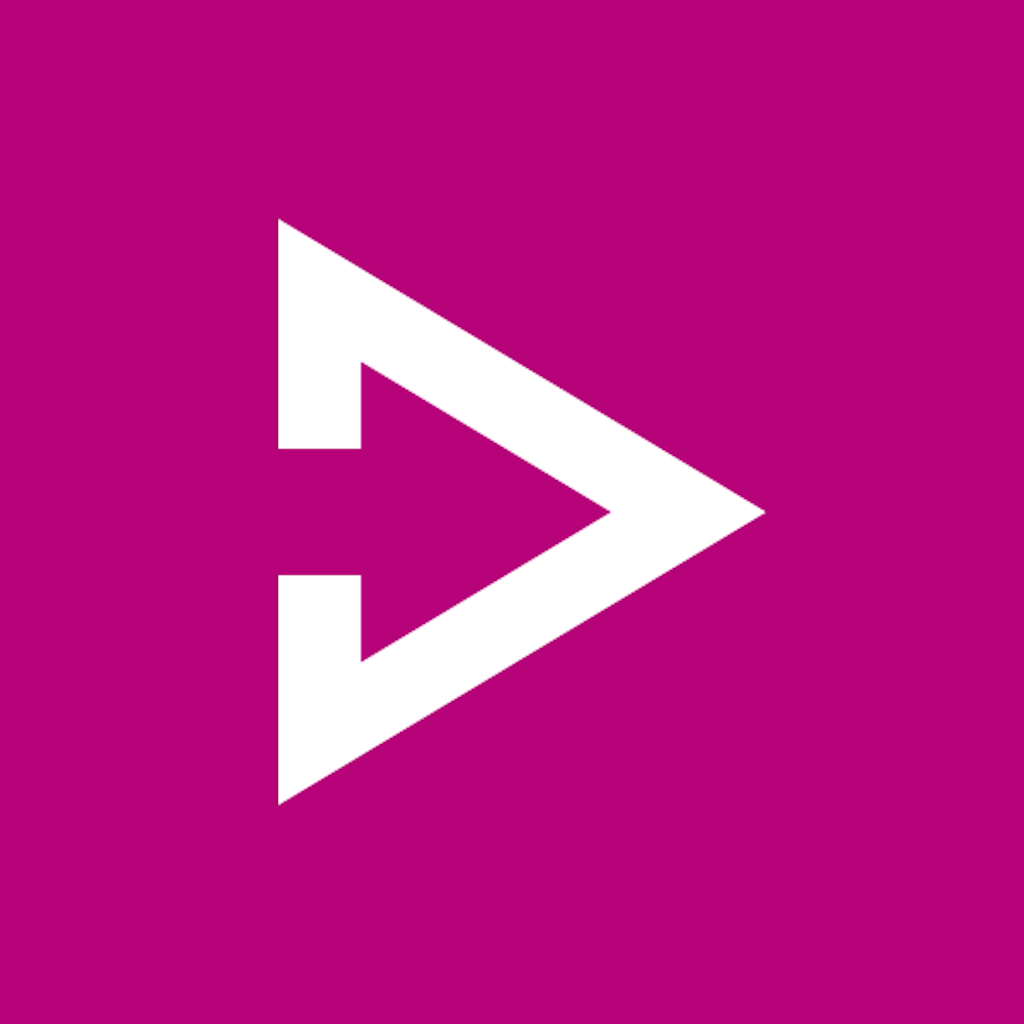 Arena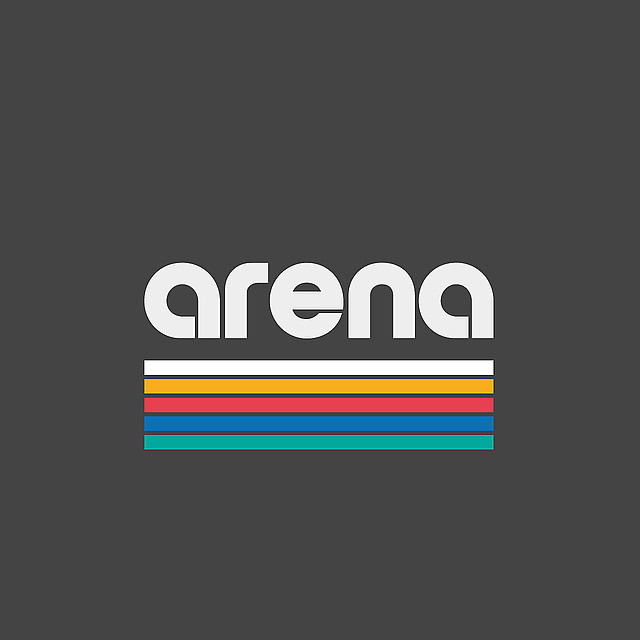 Cymbal