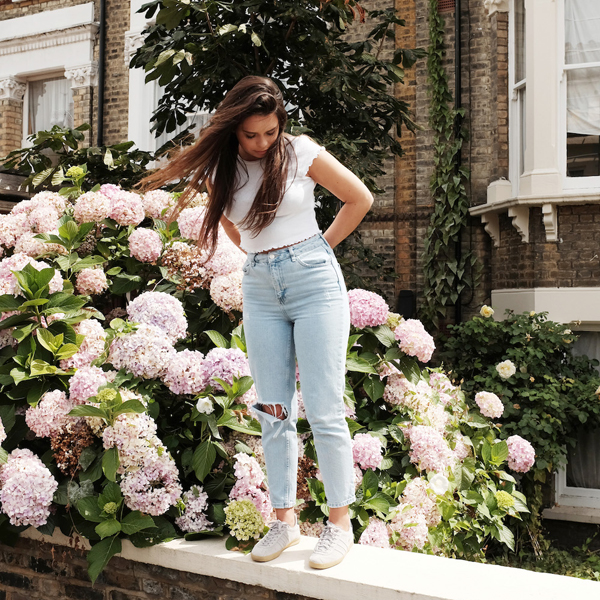 Imagine the first single you put out surpassing a million streams on Spotify in only a few months and gaining the attention of a legend like Elton John. Well that's exactly what happened when Liv Dawson released her first single, "Tapestry," earlier this year. Now the 17-year-old is following up her huge debut with something equally impressive.
"Still" is her newest, a noticeably more up-tempo track featuring a propulsive, hypnotic electronic beat. Yet despite the stylistic difference between this and her first single, the most important constant remains: her voice. On "Still," Dawson still showcases how arresting her vocals are, expertly softening her delivery to match the vulnerability depicted in the song's message.
"This song means everything to me," she explains. "It's about someone that makes a huge impact in your life, so when they leave, you notice everything that they have left their mark on."
Between this and her previous track, Dawson's already building a solid body of work and quickly becoming one to keep an eye on.