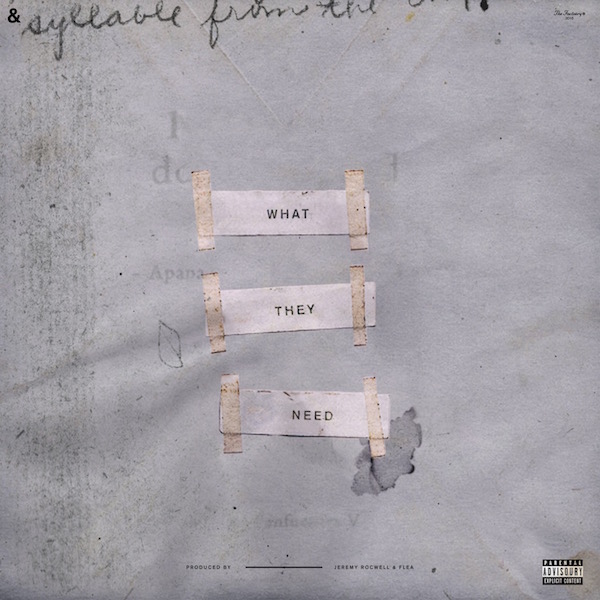 After sharing a heartfelt single last month dedicated to his friend, who had just lost his mother to cancer, Jesse Rutherford is back with something a little more carefree.
Released under his alias The Factoury, "What They Need" is a sensual offering that features Rutherford's airy vocals and an skittering backdrop courtesy of Rocwell and Flea. His hip-hop influence seeps through in the song, though his voice softens up the production's sharper edges and melds with it for something that is uniquely Jesse Rutherford's.
Listen to "What They Need" below.