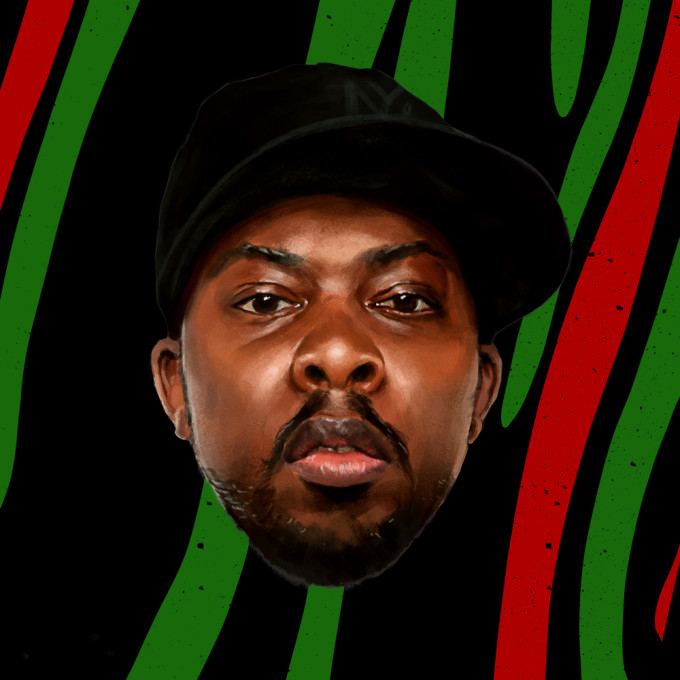 You could have never actively listened to A Tribe Called Quest's music in your life and still have heard bars by the mighty Phife Dawg. His talent was as organic as hip-hop, naturally making its way into the projects of your favorite artists.
Although Kendrick Lamar, Run The Jewels, and many others have shared touching words in the wake of his recent death, musical tributes to the Five Foot Assassin happened throughout his life. Years and even decades later, Phife's verses resonate among newer generations of artists and producers, who save a shout-out in their bars for their greatest inspiration.
The power of Phife Dawg will live on through the music he made and the artists he influenced. This is a playlist of songs that directly shout him out or sample A Tribe Called Quest's legendary lines. RIP Phife Dawg.