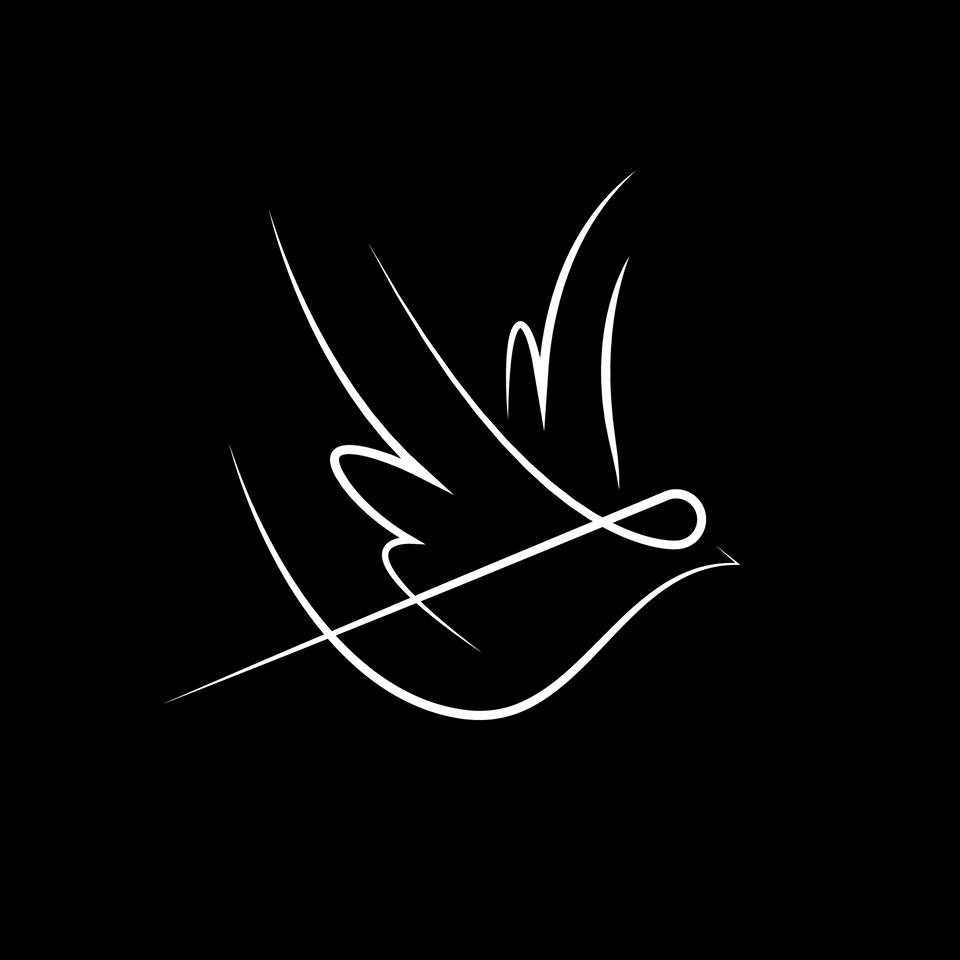 Daily Discovery is a feature that highlights a new or recently discovered artist who we're excited about. See the rest of our Daily Discoveries here.
---
Normally for Daily Discovery, we get some new photos, do a short interview, and shed some light on the artist. This time, we can't do that. This artist is not doing interviews, or giving any information. All we can get about T.R.U.C.E. is:
– This isn't their first project, and there is a lot of music coming soon
– They've got "some interesting collaborations" lined up
– They are a "musical and artist collective"
– They have roots in London and Brighton
– "Turn Of Time" is their first single, premiered on LOBF
– They're on Facebook
– This song is incredible
There's not a lot to go off, but "Turn Of Time" is an insane introduction, and it's enough to have us hyped about hearing more from T.R.U.C.E. There are tinges of R&B, but the production is forward-thinking and full of energy—a far cry from the vibey "alernative R&B" so prevalent these days.
Check out "Turn Of Time" below, or listen to it on our Spotify playlist featuring more new music we love.