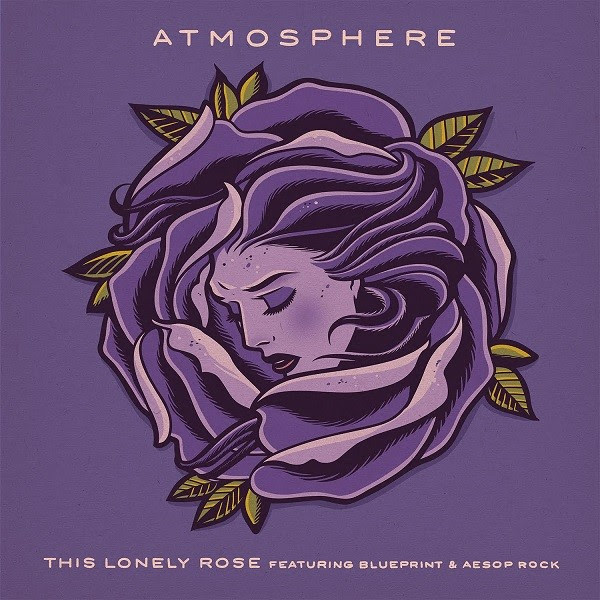 Underground hip-hop legends join forces for "This Lonely Rose," a new Atmosphere song featuring Blueprint and Aesop Rock. "I'm excited to show y'all this new song we made with our friends Blueprint & Aesop Rock," says Slug, one half of Atmosphere. "Plain Ole Bill on the cuts."
The song comes as Atmosphere plans for three sold out shows in California, an appearance at the Camp Flog Gnaw Carnival, and a celebration in the duo's hometown of Minneapolis to mark the 20th anniversary of Rhymesayers Entertainment. You can get tickets for that here.
Check out "This Lonely Rose" below.