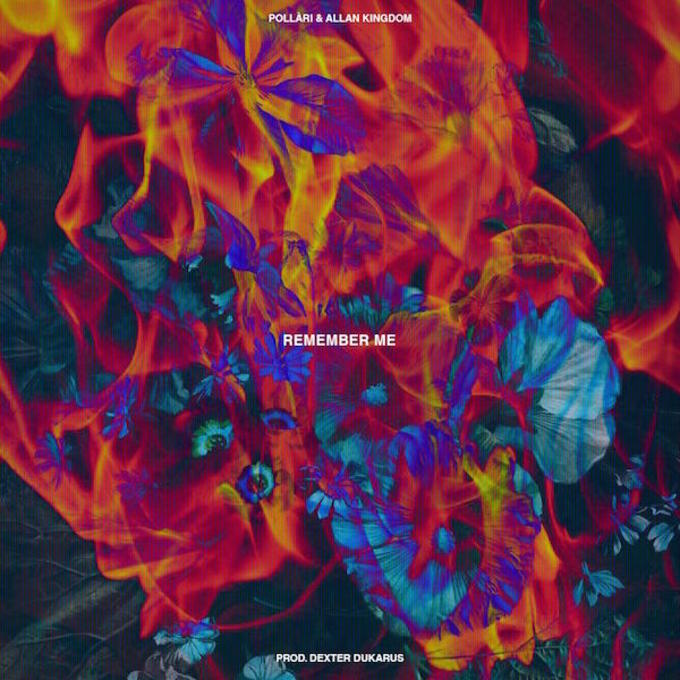 Ahead of his debut album, rapper Allan Kingdom appears on a collaborative track with Pollàri, which was produced by frequent Pollàri collaborator Dexter. The bass-heavy instrumental lays a foundation for Kingdom's bouncy auto-tuned flow and clever references like, "I'm 24, ballin' forever, think I'm Kobe."
Kingdom previously told us about his currently untitled upcoming LP, saying:
"I have a lot of music done for it that was made many different places over a long span of time, so I'm taking all of that music and trying to group it together and present it in the best way possible. I haven't been this confident in a project before, it's definitely better than my last one, the music is a lot better, the songs are better, they make me feel better. It'll come out in the next couple of months."
That quote comes from our recent conversation with Kingdom, which you can read in full here. Listen to "Remember" below.
---
EDIT: This article originally stated that Allan Kingdom's upcoming debut album will be titled Sonya. Sonya is actually the title of Pollàri's 2014 debut EP. Allan Kingdom's debut album does not yet have an announced title.