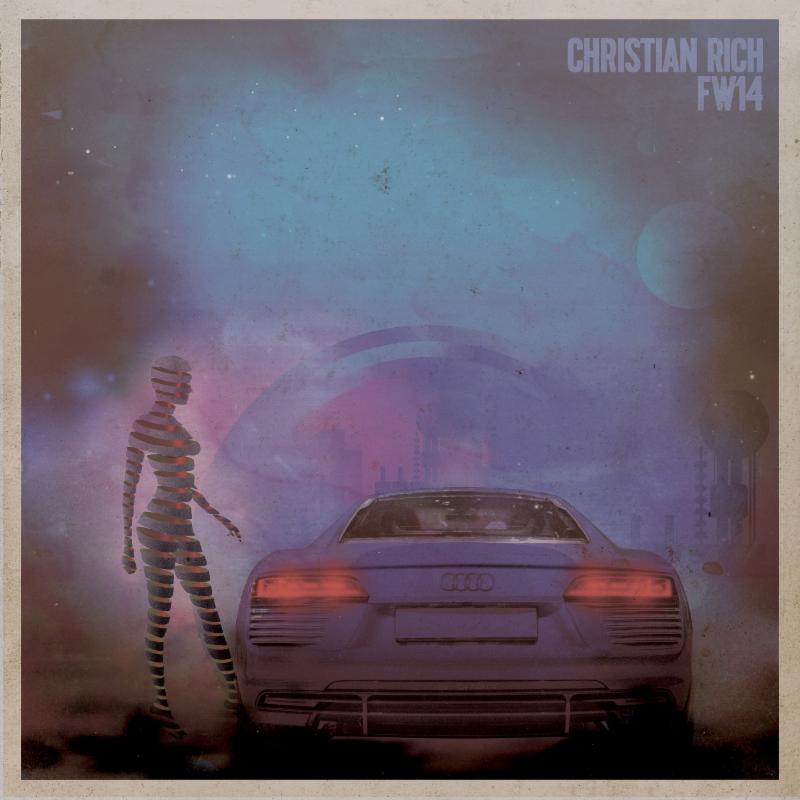 As much Christian Rich music as we've heard in the past, it's crazy to think that there debut album has yet to be released. After years of waiting, the effort is finally on the horizon, with the group announcing FW14, due out on August 21.
As you can see on the cover, the LP will have an intergalactic theme, being inspired by the Christopher Nolan film Interstellar and Phillip K Dick's novels VALIS Trilogy and We Can Remember It For You Wholesale. Interludes will hold the project together and make it feel like the listener is traveling through space.
You can hear some of that theme on the new single "Fast Life" with JMSN, which teases the sonic experience waiting for us on the album. FW14 is set to feature guest appearances from the likes of Vince Staples, Goldlink, Sinead Harnett and more.