The Weeknd Previews New Music in 'The Dawn Is Coming' Teaser Video
With 'After Hours' now in the rearview, Abel is rolling out a new era. Late Sunday, the Super Bowl halftime headliner shared a preview of new music.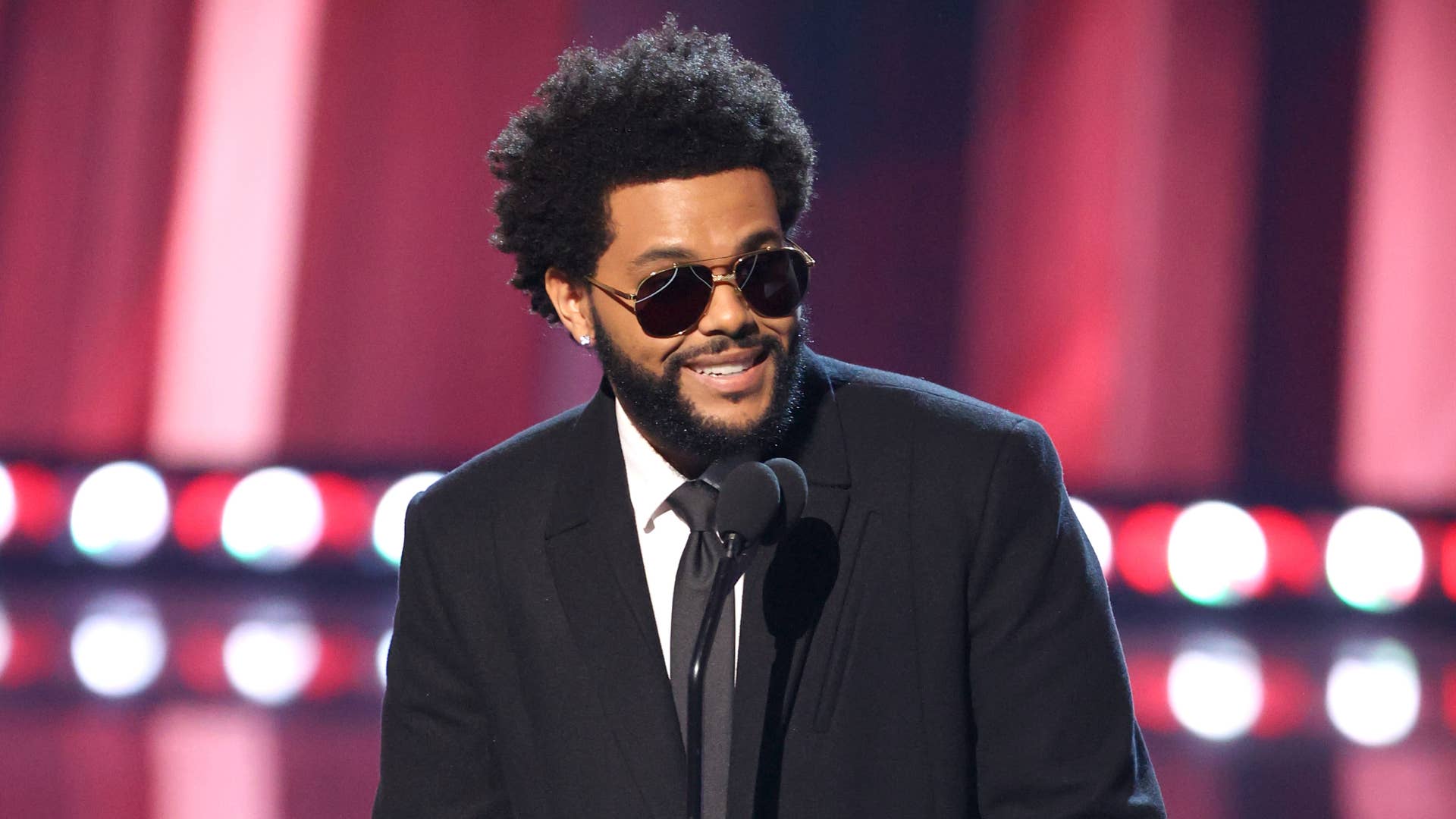 Getty
Image via Getty/Kevin Winter/iHeartMedia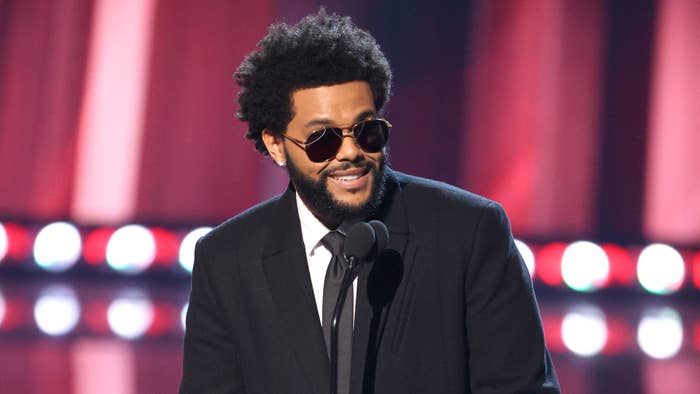 The Weeknd has launched a new era.
Late Sunday night, the Super Bowl LV halftime show headliner alerted fans and weekend news writers alike that something was imminent.
"Fuck it … IT STARTS TONIGHT," he said on Twitter, followed roughly an hour later by the release of a teaser video titled, fittingly, "The Dawn Is Coming." As well-studied fans will note, the title of the new teaser clip was—unknowingly at the time—previously teased by Abel himself at the 2021 Billboard Music Awards.
Catch the teaser video below.
As Abel explained in a new interview with Mark Anthony Green for GQ, also out Monday, his upcoming album marks "the album I've always wanted to make."
Elsewhere in the interview, which serves as the launch of the publication's new global cover approach, the 31-year-old charts dominator reflected on feeling "emotionally tapped out" before the release of his 2013 album Kiss Land, the chance of ever one day releasing music under the Abel name, celebrating a birthday with Jim Carrey, and the Grammys' move of shutting out After Hours despite its widespread critical acclaim. 
Last month, fans were given a number of updates regarding the progress of Abel's newest body of work.
"Really proud of this one," Abel tweeted at one point, later adding that he was busy "massaging" the project and "being sweet to it."
Though it's not clear how closely the two projects will be released, word of the impending next chapter of the Weeknd discography comes not long after it was announced that Abel would be starring in and co-writing a new series tentatively titled The Idol. Abel's aboard as a co-writer and executive producer alongside Reza Fahim and Sam Levinson, with Variety reporting that all three are listed as co-creators of the cult-focused Los Angeles series.
But first, the Weeknd is among the artists announced to be headlining this year's Global Citizen Live, set for late September. Also on the lineup for the 2021 edition of the planet-spanning event is Lorde, Doja Cat, Green Day, BTS, and more.