The Weeknd Cancels L.A. Tour Stop Mid-Concert After Losing His Voice: 'My Heart Dropped' (UPDATE)
The Weeknd had to stop his concert in Los Angeles after losing his voice. He later took to his Twitter account to make a formal apology to his fans and team.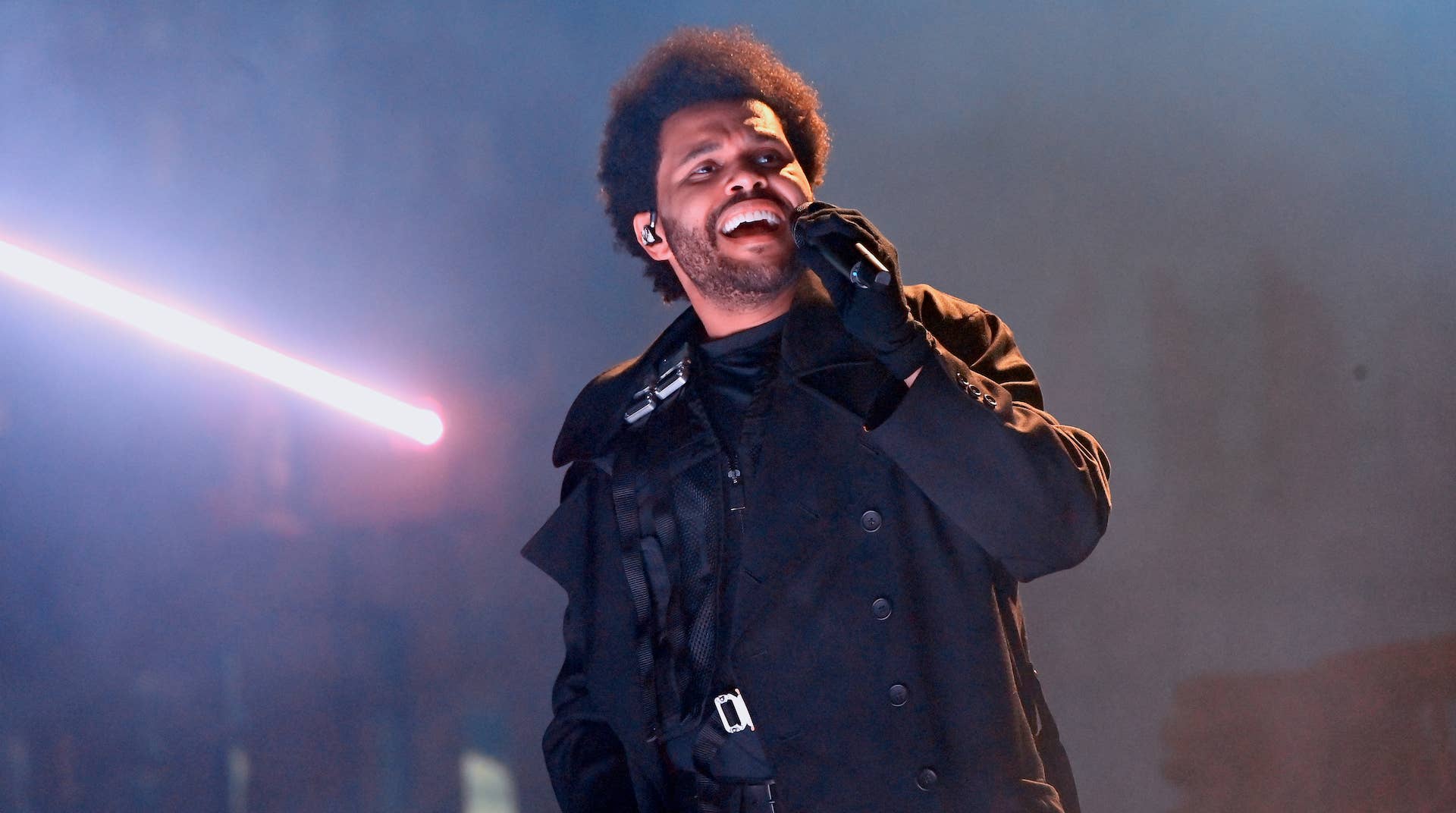 Getty
Photo by Paras Griffin/Getty Images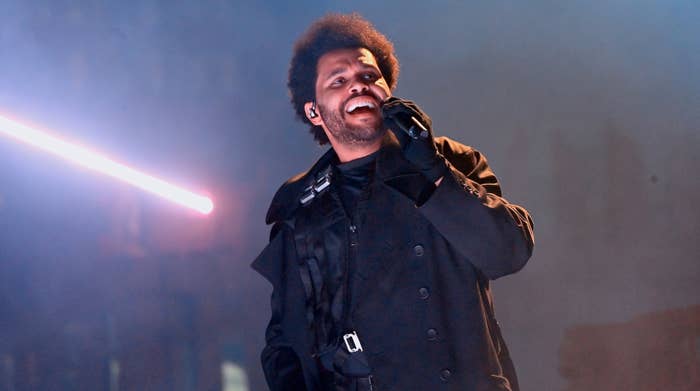 UPDATED 9/6/22, 4:21 p.m. ET: The Weeknd took to social media to give fans an update on the condition of his voice.
"Doctor says my voice is safe and with rest i'll be solid and able to bring the show my TORONTO fans are waiting for," the singer wrote on Tuesday. "LA date is being worked out soon. thank you SO much for all the love and understanding that's come my way. i love you all so much… XO."
See original story below.
The Weeknd had to stop his concert on Saturday minutes into his set after losing his voice. The Toronto artist was on his After Hours Til Dawn Tour stop at SoFi Stadium in Los Angeles. 
"I personally want to apologize to you guys," he told the crowd. "I don't know what just happened when I screamed, but I just lost my voice. This is killing me. I don't want to stop the show. But I can't give you the concert I want to give you right now. I'm going make sure everybody's good — get your money back — but I'll do a show real soon for you guys. But I wanted to come out and personally apologize, and not tweet it or Instagram it or whatever. But I want you guys to know that I can't give you what I want to give you. … I'm so sorry. I love you guys. Thank you so much."
Hours later, The Weeknd took to Twitter to address the situation, writing, "My voice went out during the first song and I'm devastated. Felt it go and my heart dropped. My deepest apologies to my fans here. I promise I'll make it up to you with a new date."
Although The Weeknd has yet to confirm further cancelled dates on the forthcoming global leg of his After Hours Till Dawn Tour, as of Sunday morning Ticketmaster shows several cancellations, including stops in Amsterdam, Belfast, and Paris.