Stream Symba's 'Gangsta Grillz' Project 'DJ Drama Presents: Results Take Time' f/ Pusha-T, Roddy Ricch, and More
Nearly two years after dropping his breakthrough project 'Don't Run From R.A.P.,' Symba returns with the release of his new album 'Results Take Time.'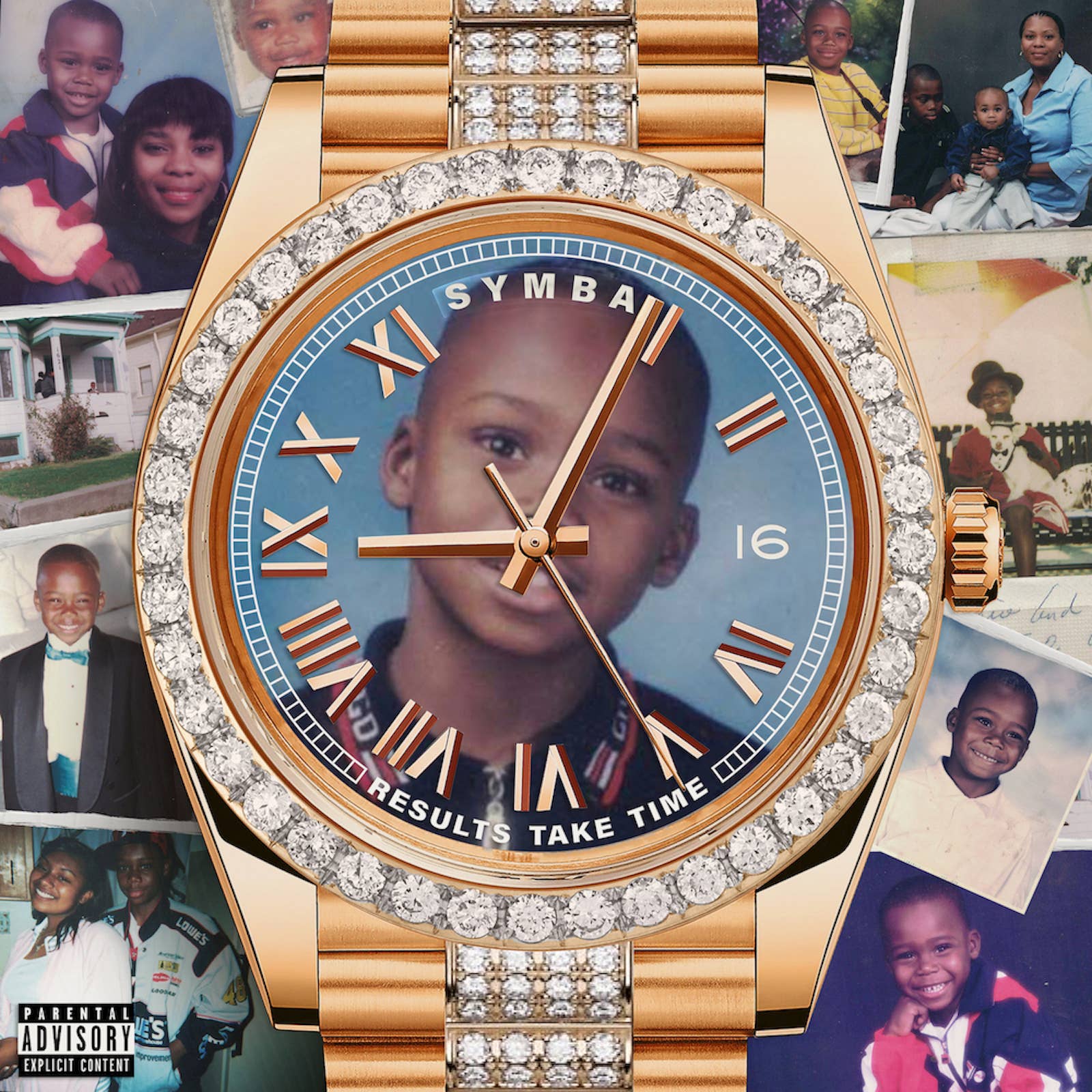 Publicist
Image via Publicist/Symba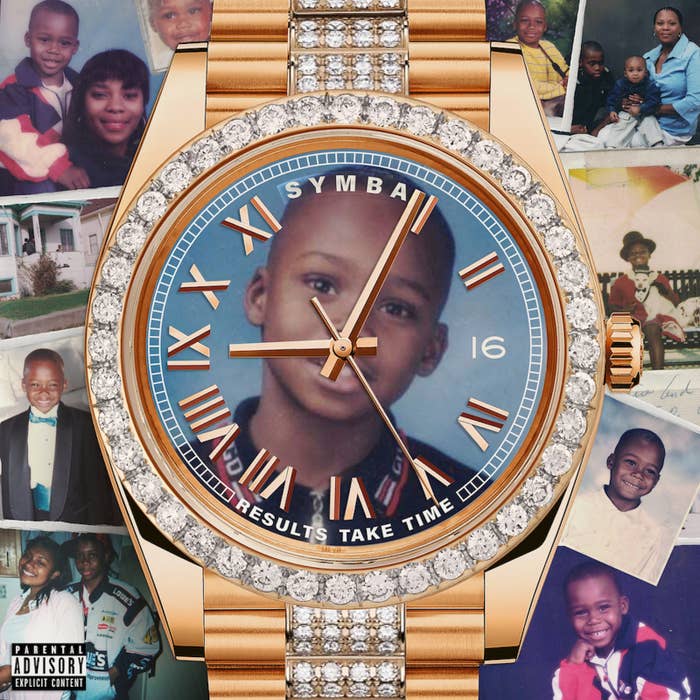 Nearly two years after dropping his breakthrough project Don't Run From R.A.P., Symba enlists DJ Drama for his new Gangsta Grillz record Results Take Time.
The 16-track album features the previously released singles "Goat" and "Never End Up Broke Pt. 2" featuring Pusha-T, as well as guest appearances from Roddy Ricch ("Never Change"), 2 Chainz ("Pop Out"), Key Glock ("No Sleep"), RMR ("Pendant"), Kali ("Street N***a"), Fridayy ("Sacrifices"), Rayven Taylor ("Soul Ties," "Blessings") and Iian Rich ("Find A Way").
In a new interview with Billboard, Symba opened up about his mindset while recording Results Take Time.
"I didn't know what I wanted the project to sound and feel like," he shared. "I was going through a rough time dealing with a lot mentally and emotionally. I was chilling with my homie and telling him, 'Everybody keeps saying I'm next up, but I don't feel like that. I ain't rocking sold-out arenas.' He looked at me like, 'Bro, you worried about the wrong shit.' He's like, 'You looking for results, and results take time.' When he said that, it just hit me, and I started thinking of concepts like 'Can't Win for Nothing,' 'Sacrifices,' 'Better Days,' 'Soul Ties,' and 'Blessings.' All those ideas kept coming to me, and I wrote them down and worked on the record."
Stream Symba and DJ Drama's new project now on all major platforms.