East London's Jeshi Drops Striking Debut Album 'Universal Credit'
"Universal Credit is me taking back two words that often mean embarrassment for people and trying to give a new life to that through my truth," says Jeshi. "Thi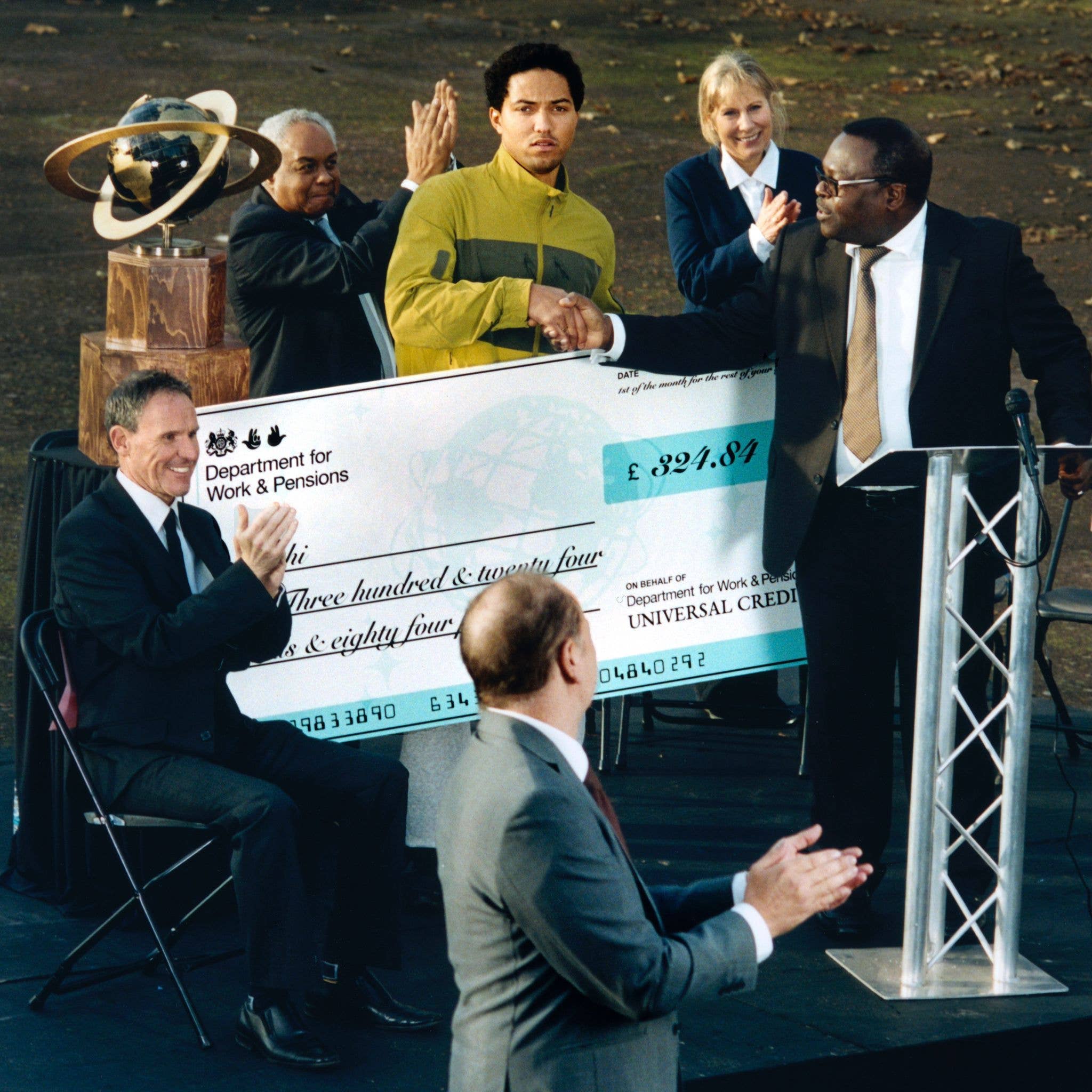 Publicist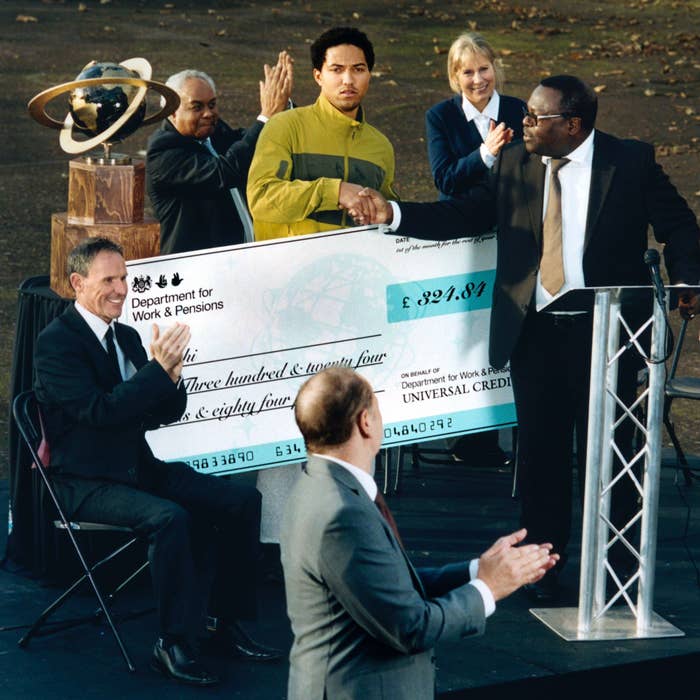 UK rapper Jeshi's debut album, Universal Credit, has finally arrived.
The much-hyped 13-tracker—which features only Fredwave and Obongjayar—is an emotionally vulnerable offering that takes you on a journey through the rapper's psyche. Emotional anguish in tracks like "Hit By A Train" is juxtaposed with love and appreciation on cuts like the sombre "Two Mums". The LP also features the hit song "Protein" with Obongjayar, which amassed half a million streams prior to the release of the East London native's debut.
Universal Credit seeks to subvert the negative connotations associated with financial assistance from the government—i.e. universal credit—with Jeshi highlighting the fact throughout that, even off the back of lockdown, so many of us are one or two paycheques away from needing assistance anyway. 
"Universal Credit is me taking back two words that often mean embarrassment for people and trying to give a new life to that through my truth," says Jeshi. "This isn't about trying to be the cool guy or tell you about how perfect life is—this is about really diving to places I haven't been and giving a real honest portrayal of it all and holding up the mirror to what I see around me; the good, bad and ugly. If Universal Credit is what the government gives those of us going through a hard time, here's my flip on that. This is Universal Credit—from me to you."
Stream Universal Credit in full below.