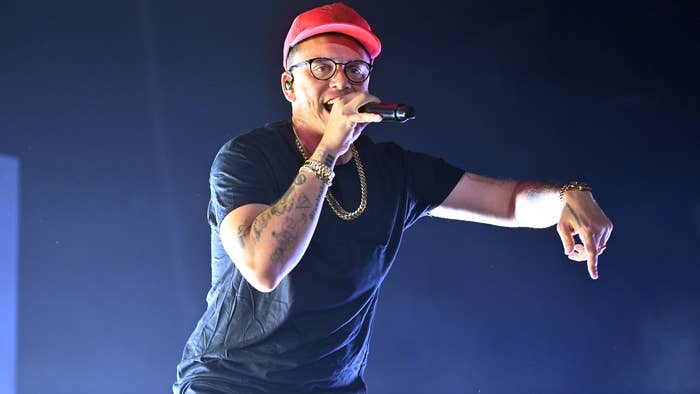 No doubt the most relentlessly annoying subset within any artist's fanbase is the evolution-averse whiners who spend their lives demanding stasis, often at the expense of their own forward motion. It's a persistent issue, regardless of medium or genre, which makes it that much sweeter when an artist pokes fun at such thinking or outright antagonizes it while exposing the inherent absurdity of wanting someone to stay the same forever.
The latest example of this is Logic, who playfully hit fans with back-to-back "old" selfies this week.
"They say they want the Old Logic," he captioned a grid photo, background details of which point to some obvious editing having been deployed.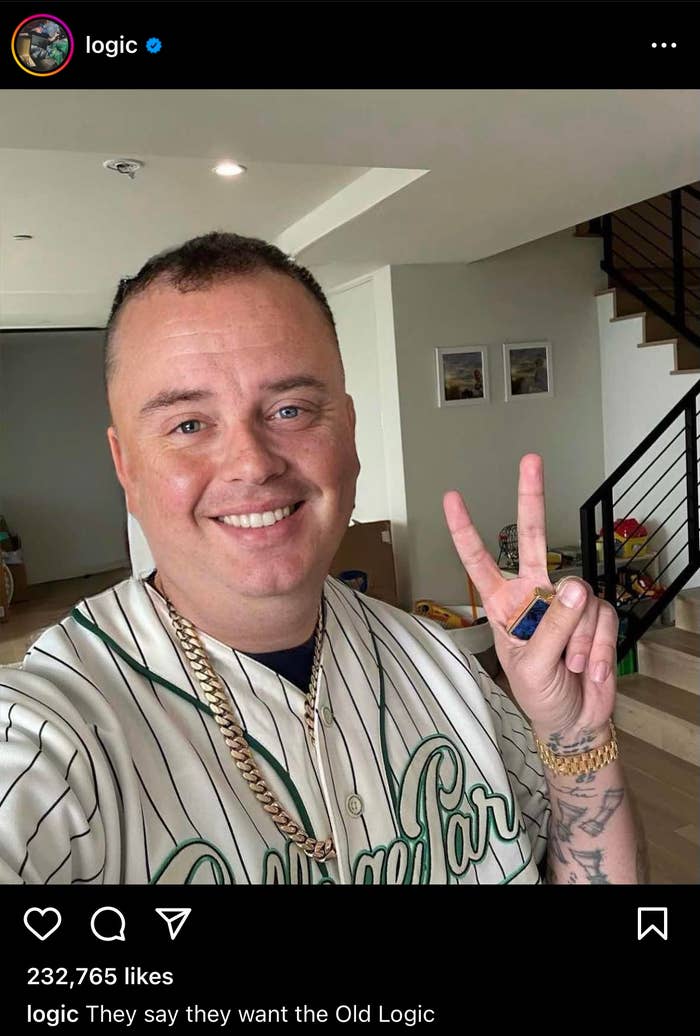 In a Stories post, Logic continued the joke with a close-up "just hit the weed" selfie showing off the same aged look.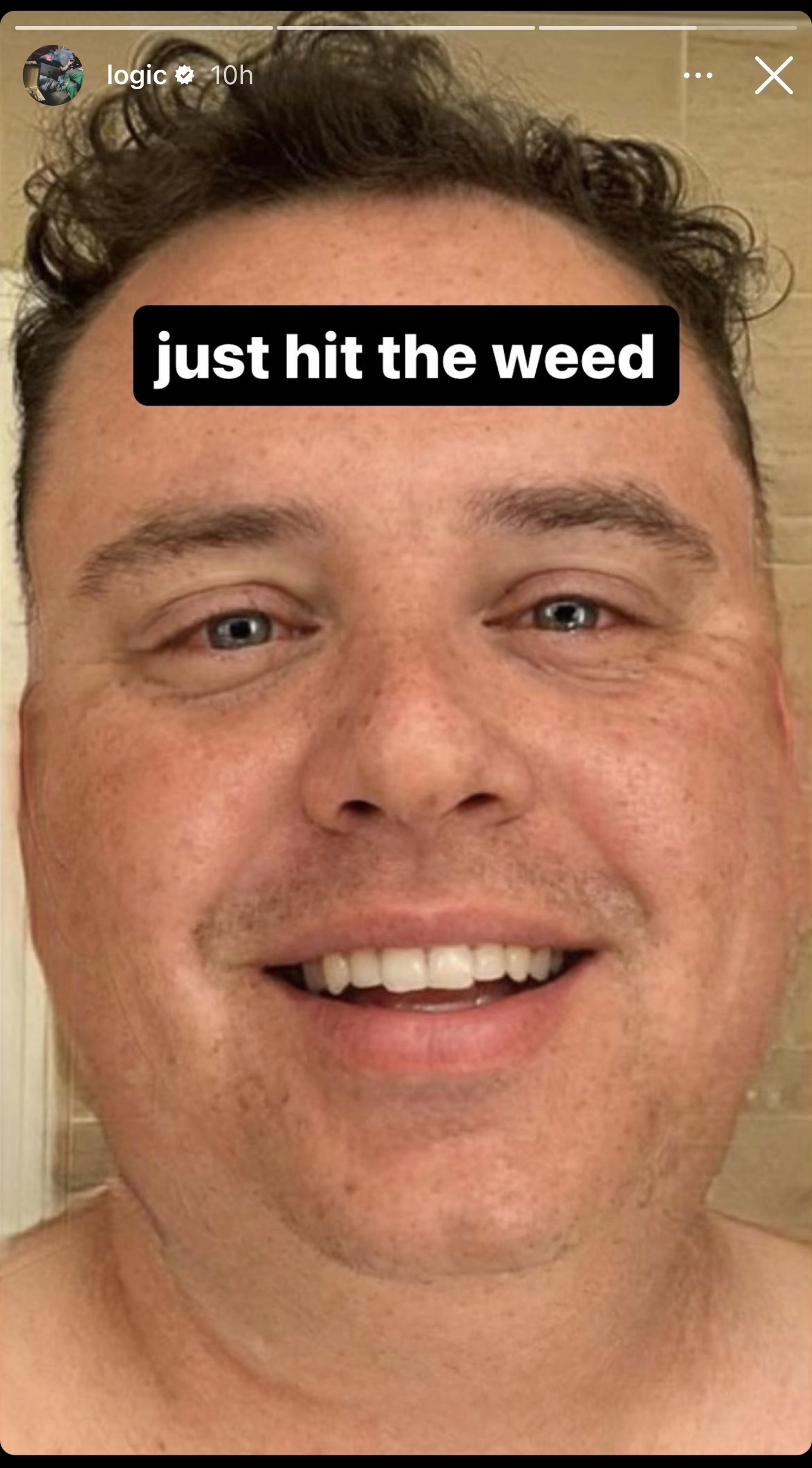 Fans were quick to add on some jokes of their own by comparing the selfies to beloved King of the Hill character Bobby Hill, as well as by joking that Logic (with this look, at least) could go by Wisdom, Reason, or Common Sense instead.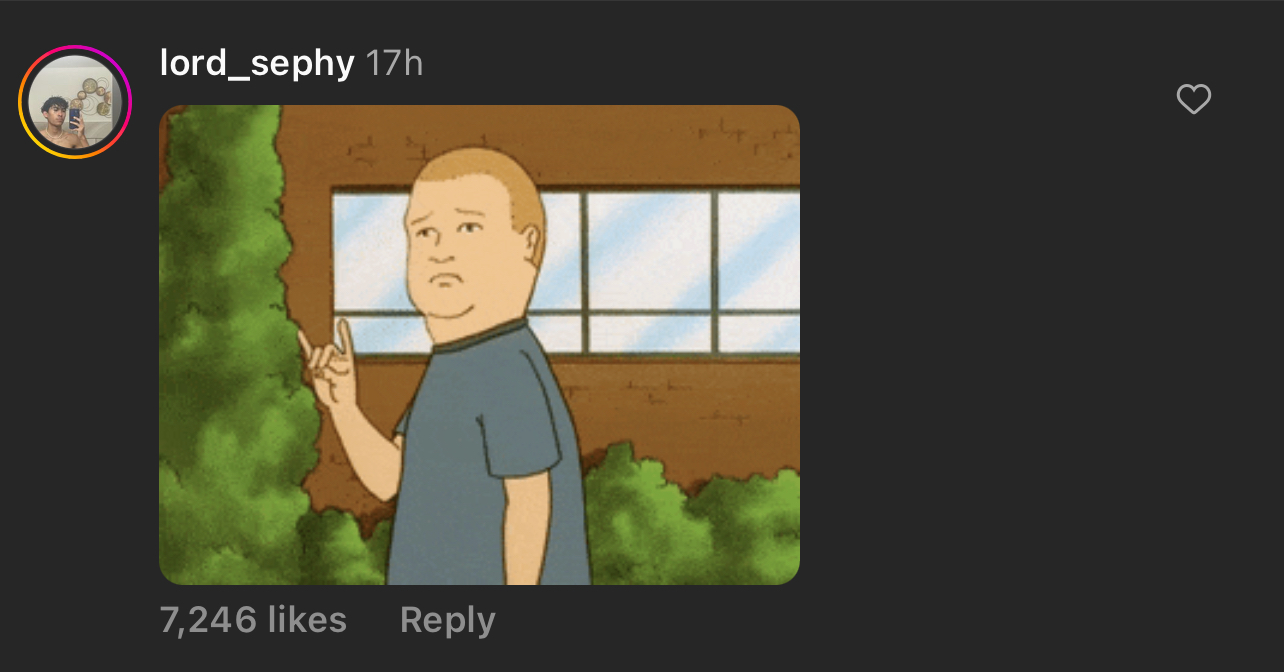 Tragically, some shared earnest requests for clarification on whether the selfies were real. Though the answer should be obvious, a quick scroll through Logic's IG reveals the original version of the photo, as has since been pointed out on Twitter.
In June, Logic's catalog was acquired by Influence Media Partners in an eight-figure deal. Per Logic, the deal will help him "reach new audiences" moving forward.
"Making music has always been a creative outlet and a form of therapy for me, and I've been humbled by how deeply it has connected with people around the world," he said at the time.