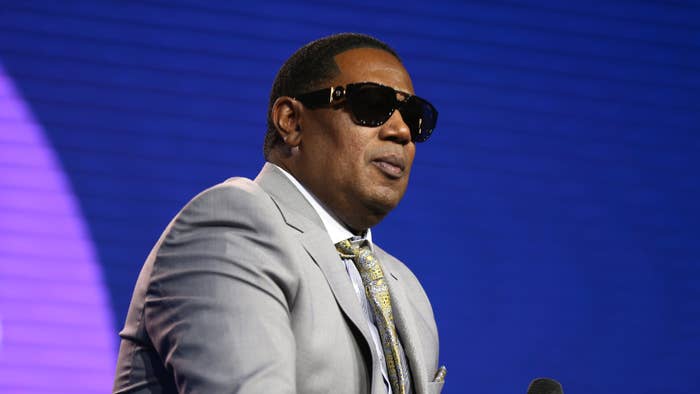 "Initial evidence" suggests Master P's daughter died of an overdose, per a new report.
As previously reported, Tytyana Miller, 29, died in May. In a statement shared to Instagram over the weekend, Master P said he and his family were "dealing with an overwhelming grief" following the death. "Mental illness and substance abuse is a real issue that we can't be afraid to talk about," P said at the time.
On Wednesday, TMZ cited law enforcement sources as having said that "initial evidence" suggests Miller died of an overdose. According to the report, paraphernalia was discovered at the scene, though "no substances" were found. While an autopsy has been reported to have been finished, toxicology information is not yet available. There's also reportedly no evidence currently pointing to fentanyl, which has remained a frequently cited topic amid coverage of recent overdoses.
Also on Wednesday, Master P shared a new statement on his daughter's death, thanking those who have reached out with messages of support. From P's perspective, truth is the only viable path toward healing.
"It has been a long and painful journey for our family, my daughter has been battling with this since 2015," he said in his latest Instagram update. "Mental illness and substance abuse is a real issue and we hope to turn this tragedy into a testimony." P also extended his condolences to other families who have lost someone due to these issues, vowing to do what he can to help out.