BreezyLYN, the first signee to a label partnership between 300 Entertainment and 100K Track's Remain Solid, has rolled out an official video for her "Bad Bitches" remix featuring Lola Brooke and Kali.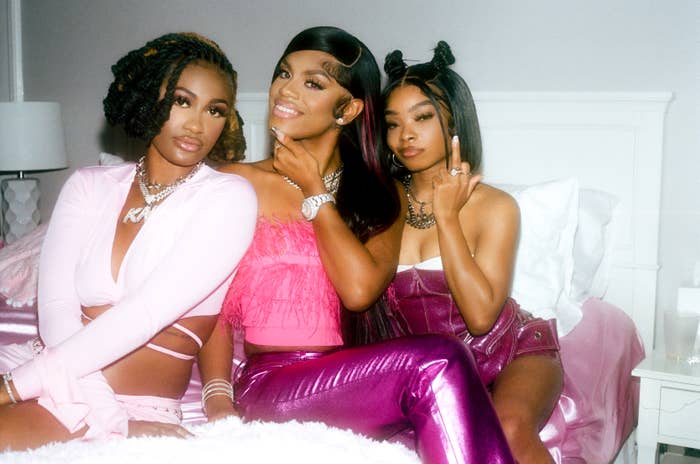 "I'm very excited to share this moment with my girls Lola and Kali," BreezyLYN said in a statement to Complex. "They've been so supportive of this song, so it was only right they bless the remix. The vibe on set was amazing because we genuinely rock with each other and respect our crafts. We did this for all women who want to feel empowered and confident in their own skin."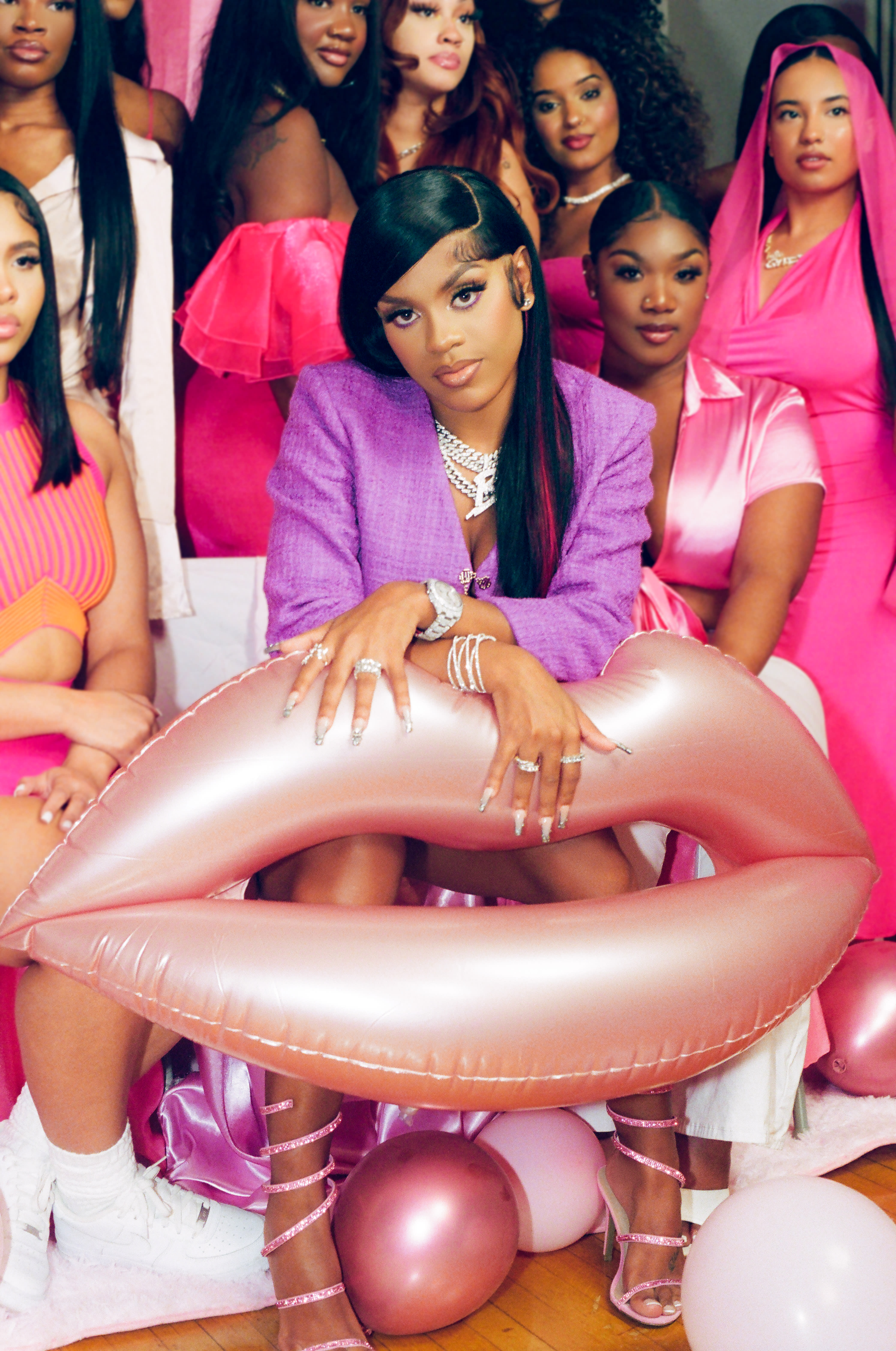 See the premiere of the video, directed by Jerry Morka and Yazmine Fowler, up top.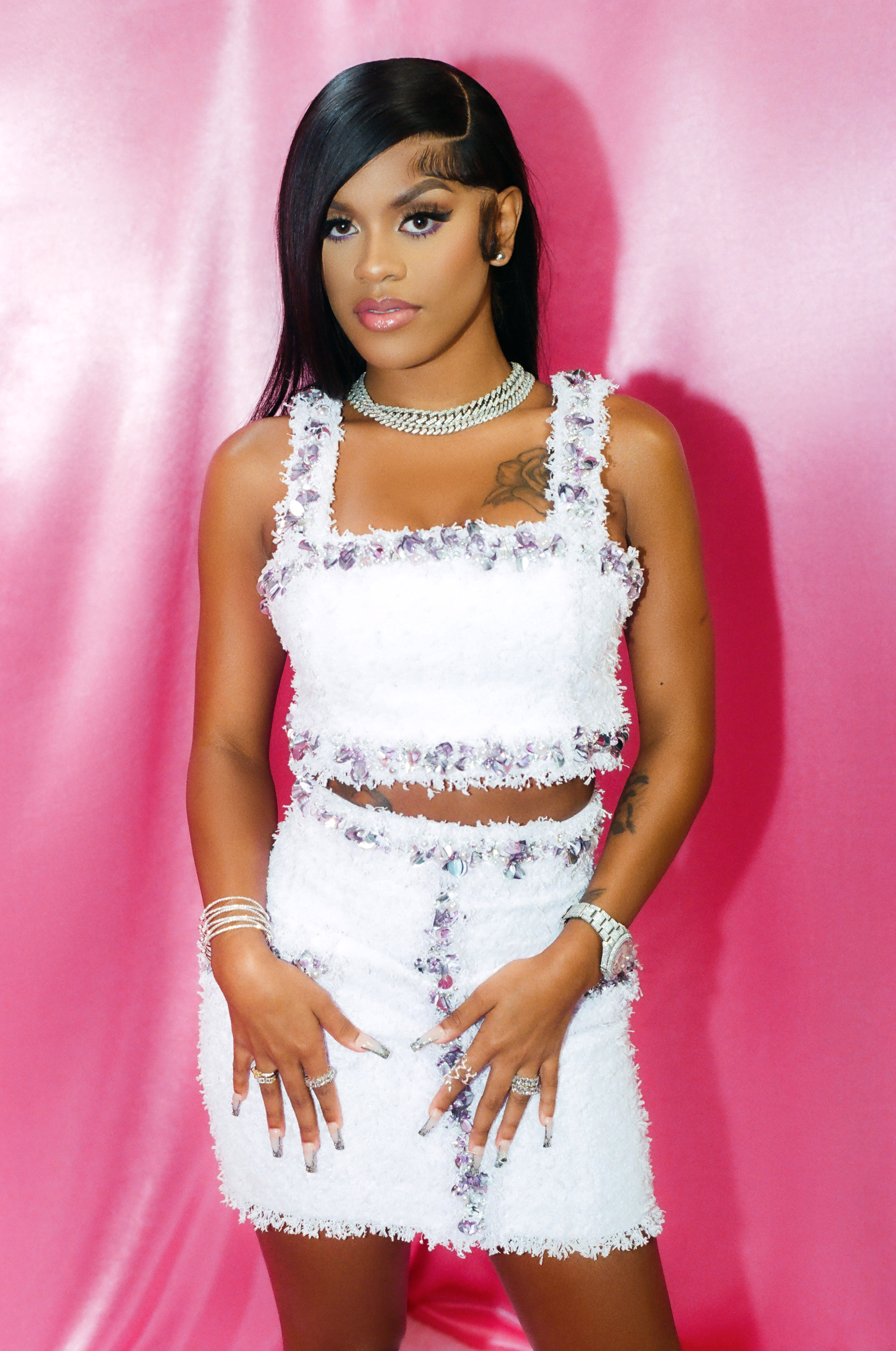 Speaking on BreezyLYN's importance to the larger Remain Solid roster, 100K Track praised her music as possessing "that magnetic energy of classic New York," albeit mixed with what he called "a unique and inspired perspective."
Next up for BreezyLYN is the release of her debut full-length project, which is expected soon.