Premiere: Skyzoo Teams With Raheem DeVaughn and Apollo Brown to Deliver a "Baker's Dozen"
The track is the lead single from Skyzoo's upcoming album 'In Celebration of Us.'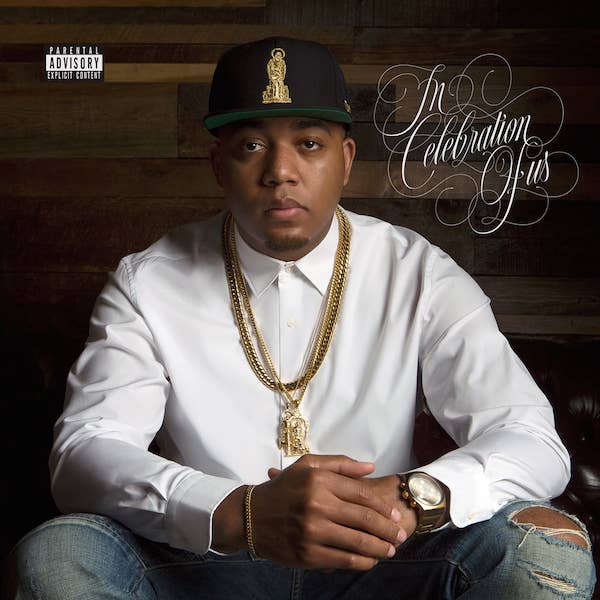 Publicist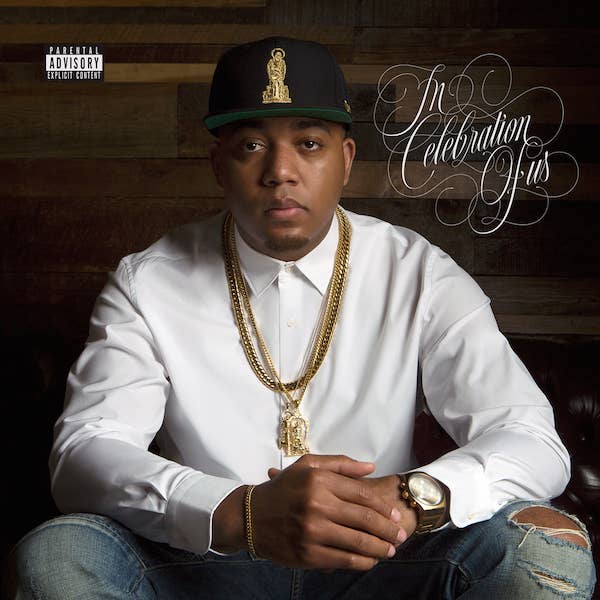 Brooklyn spitter Skyzoo has made a career of rapping about the nuances of his biography and his Brooklyn roots—but never like this.
Sky's upcoming album In Celebration of Us, out Feb. 2, goes into those subjects like never before. However, it also has a very topical slant. 
"On this album, I wanted to tap into the present, more so than any other album of mine as far as full projects. Music of the times is the best way to describe it," Skyzoo told Complex. "From cultural appropriation and gentrification to police brutality and the irony of motives behind bigger motives, it's an album that explores who we are and why we are where we are in society, as a people. What's been done to us and what we've done to ourselves, mainly out of confused necessity, all while celebrating us in the process. I'm honored to be able to give my take on our story."
That story begins with the album's lead single, "Baker's Dozen," which Complex is proud to premiere. The track is produced by Apollo Brown and features vocals from Raheem DeVaughn​. The track deals with how Sky's native Brooklyn has changed.
"On 'Baker's Dozen,' I wanted to explore the world I know, same as I always have throughout my career, but from the perspective of what once was, currently is, and probably will foreseeably be, by diving into what happens when things like gentrification take place in that world," Sky explained. "The idea of desire and attainability, by all means; regardless of the changes around you. The muse for the record was D'Angelo's 'Devil's Pie,' which prompted me to bring in my brothers Apollo Brown and Raheem DeVaughn​, whom I've frequently worked with in the past. The energy they brought to the record was flawless. Vision fulfilled indeed!"
You can check out "Baker's Dozen" below, and pre-order In Celebration of Us here.