Pigeons & Planes' Best Songs of the Week
The month of June keeps coming through with great new music.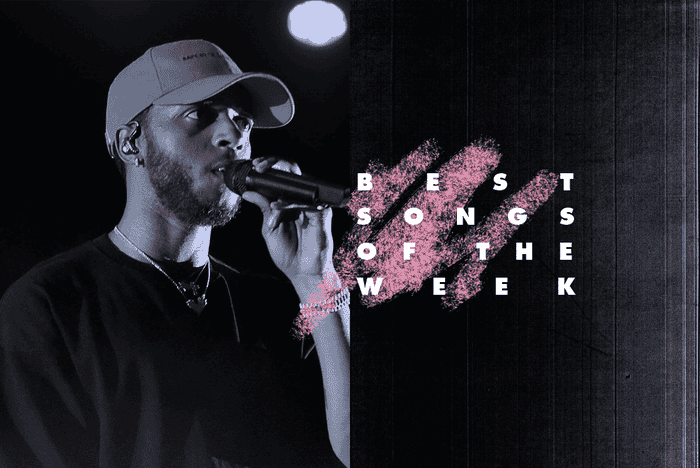 With so much good music, it's easy to miss some of the best. To help prevent this, we've rounded up the best new songs of the week. Here are the songs you can't afford to skip, in no particular order.
Peter CottonTale ft. Chance The Rapper, Daniel Caesar, Rex Orange County, and More - "Forever Always"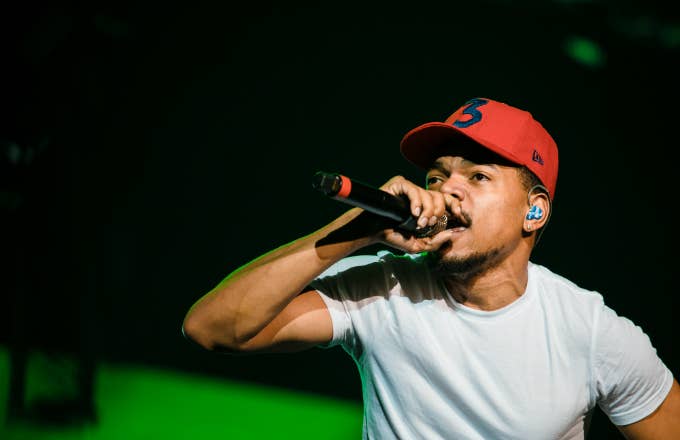 Chance The Rapper, Daniel Caesar, Rex Orange County, and Peter CottonTale are on the same song, and it sounds even better than it looks on paper. Squeezing that many big artists into one track often produces cluttered music with no clear direction, but CottonTale seamlessly stitches vocals from each artist—plus Madison Ryann Ward and Yebba—into a smooth, cohesive mix. This has the same effortless feel we loved about The Social Experiment's Surf, with perhaps a little more polish. "Forever Always" feels warm. It feels comforting. It feels good.—Eric Skelton
A Boogie Wit Da Hoodie ft. Jessie Reyez - "Pretending"
While A Boogie does bravado well, the singer-rapper's finest moments often come on raw, romantically-inclined cuts like "Still Think About You" and "D.T.B." The International Artist, his new globally-inspired EP, sees him collaborating with the likes of Tory Lanez, Davido, and Alkaline, but he finds a perfect foil in Jessie Reyez.
She joins him on "Pretending," in which the pair try to smother their sorrow over lost love in a sea of liquor. Jahaan Sweet's production is emotive but understated, and the woozy synths mirror the muddled 5 a.m. thoughts that can lead you to call up an ex. A Boogie is more vulnerable than ever, especially when he harmonizes with Reyez on her aching hook. The Canadian singer-songwriter conveys heartache as well as anyone, and her delivery of the closing line "My baby won't pick up" is absolutely devastating every time. A Boogie has always had melodic chops, but with the help of Sweet and Reyez he's crafted what may be his best ballad yet.—Grant Rindner
Kevin George ft. Gunna - "She Don't Love Me"
Two of our favorite new artists linked up this week—Gunna's Drip Season 3 is one of 2018's strongest offerings, and Kevin George has been rising steadily since his debut "High Like This." On "She Don't Love Me," George provides a feather-light touch to the hook, then Gunna's gravelly croon takes over in the middle third. It's a moody, lovesick offering from the two, and CashMoneyAp's beat provides the perfect foundation.—Graham Corrigan
Tash Sultana - "Salvation"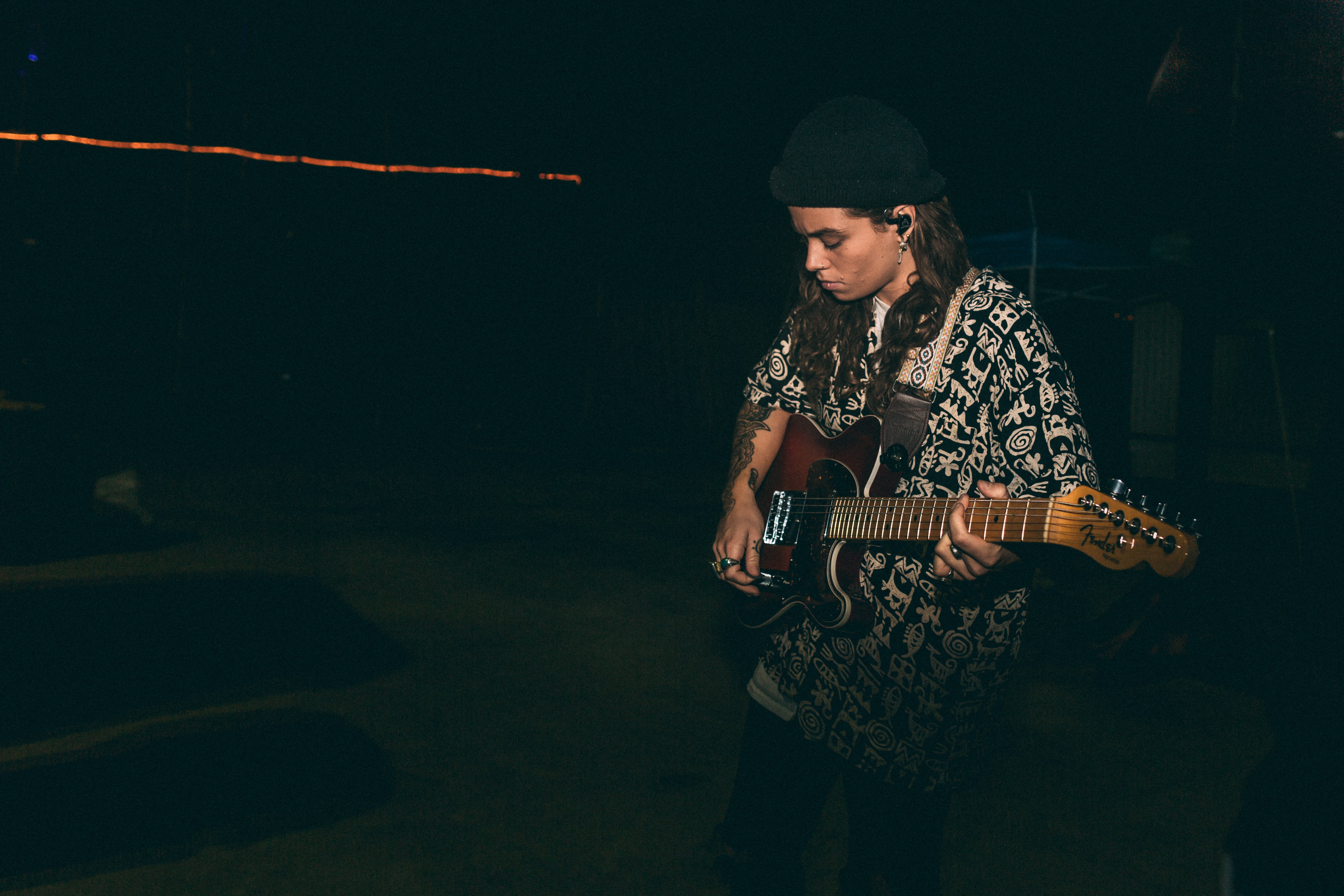 We already knew Tash Sultana was a talented live musician, but whether the Australian singer/songwriter/multi-instrumentalist could translate that energy to an album remained to be seen... until this week. Sultana returned with a vengeance, announcing a new album (Flow State) out later this summer and sharing the first single. "Salvation" is one of her most polished tracks yet, and Sultana still plays every instrument on it. She's leveling up before our eyes, and Flow State promises to be a major moment for the young artist.—Graham Corrigan

Buddy ft. Ty Dolla $ign - "Hey Up There"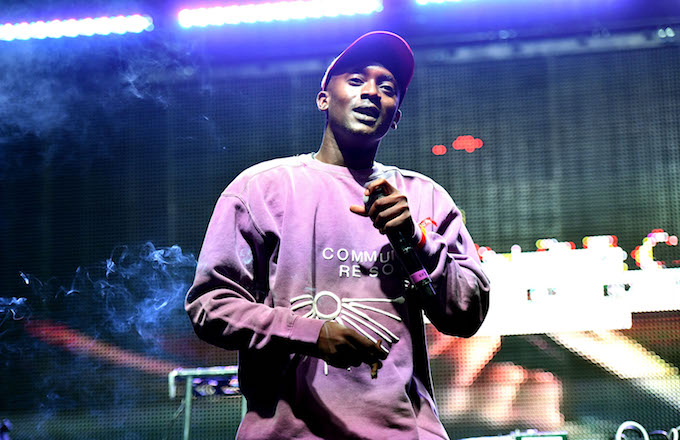 Buddy has been going from strength to strength recently, showing off his different styles and collaborating with A-list artists. His last song was "Trouble On Central" was smooth and funk, previous release "Black" was a rap workout with A$AP Ferg, and on "Hey Up There" he gets an assist from Ty Dolla $ign. It's an uplifting song with a catchy hook, and the video is great too—it was shot at the Compton airport and Tomorrow's Aeronautical Museum which are across the street from where Buddy grew up. His debut album Harlan & Alondra comes out July 20.—Alex Gardner
Freddie Gibbs ft. 03 Greedo - "Death Row"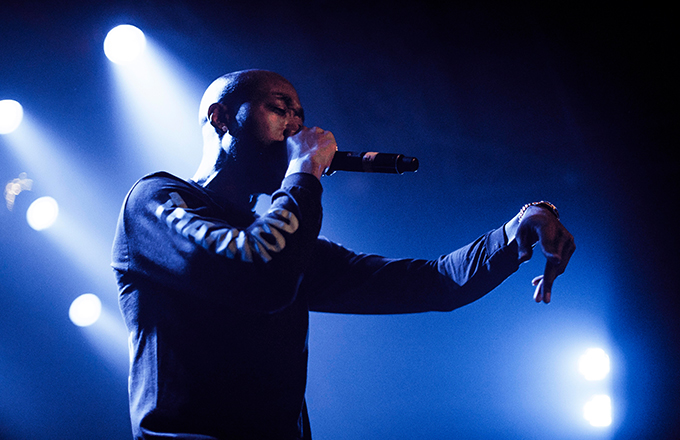 Freddie Gibbs' surprise tape Freddie dropped today, complete with a hilarious promo clip and album cover paying homage to Teddy Pendergrass. But don't press play expecting an album of bedroom ballads—Gibbs is rapping on all cylinders, especially on the 03 Greedo collab "Death Row." It's Eazy-E, not Pendergrass, who's the inspiration on this one, and the results are nothing short of electric.—Graham Corrigan
6LACK - "Switch"
6LACK told fans "I think my album is done" earlier this week, and quickly returned with a new song called "Switch." Moody and melodic as we've come to expect from the singer, it's a polished R&B song that touches on fame and the Freaky Friday idea of switching places with somebody else. With his "OTW" collaboration with Khalid and Ty Dolla $ign still in rotation and that album on the way, 2018 is set to be another monster year for 6LACK.—Alex Gardner
MorMor - "Lost"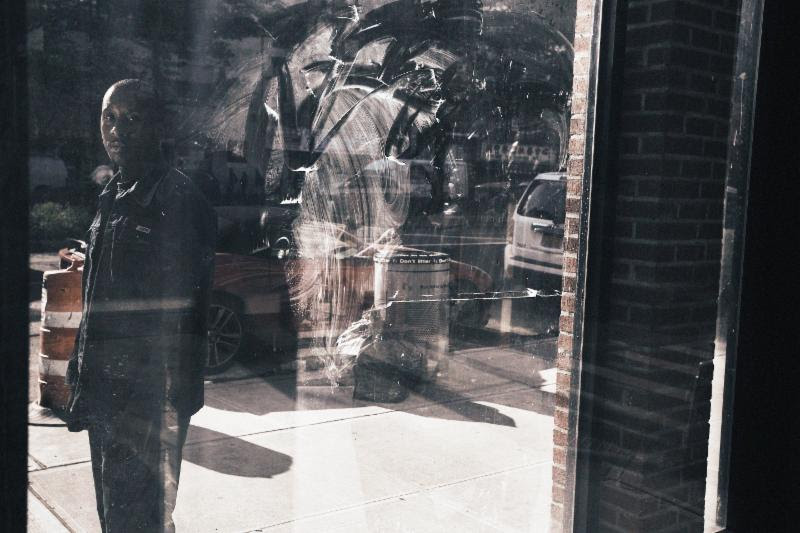 Toronto artist MorMor debuted with the delicate, alternative pop of "Heavens Only Wishful" and followed up with two more winners, "Whatever Comes To Mind" and "Waiting On The Warmth." Today, his debut EP is out, and it's as consistently impressive as we've come to expect. There's a timeless quality to MorMor's music even as it still feels totally modern, a clear pop appeal without ever taking the obvious route—it feels as if we're witnessing a special moment for an artist with crazy potential.
Listen to the Heaven's Only Wishful EP here and read an interview with the rising star here.—Alex Gardner
Best Picture ft. Bernard Jabs - "Gold Mint"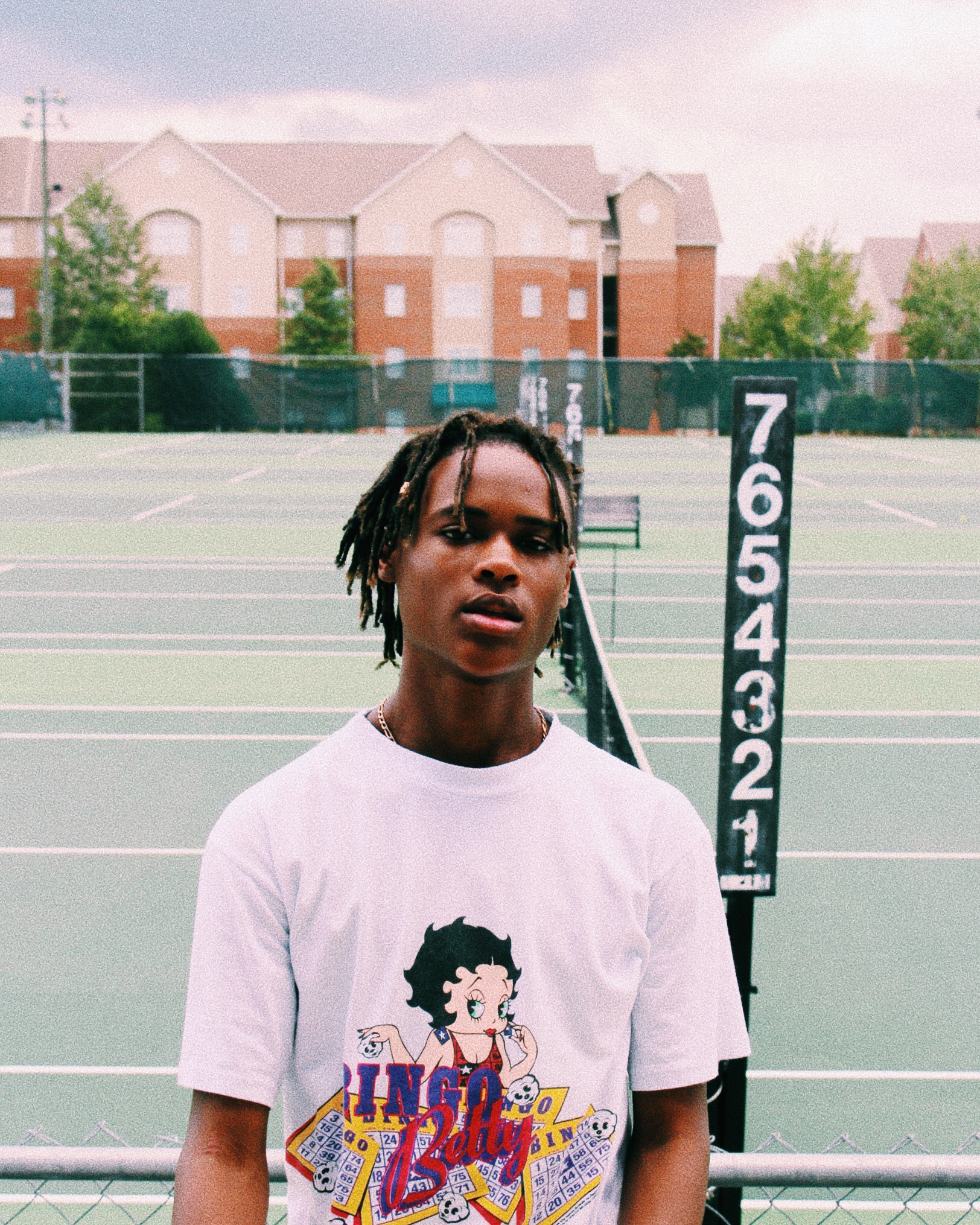 I've been intrigued by Georgia rapper Bernard Jabs since first hearing him earlier this year, but he still hasn't released any music on Spotify. I know this because I'm constantly searching for Bernard Jabs on Spotify so I can add his songs to daily personal playlists. Still no original Jabs music there, but I did stumble on this Best Picture song called "Gold Mint," which features Jabs prominently, and it's a new addiction. Check it out below and hear it on our P&P Weekly playlist on Spotify.—Jacob Moore
Florence + The Machine - "Big God"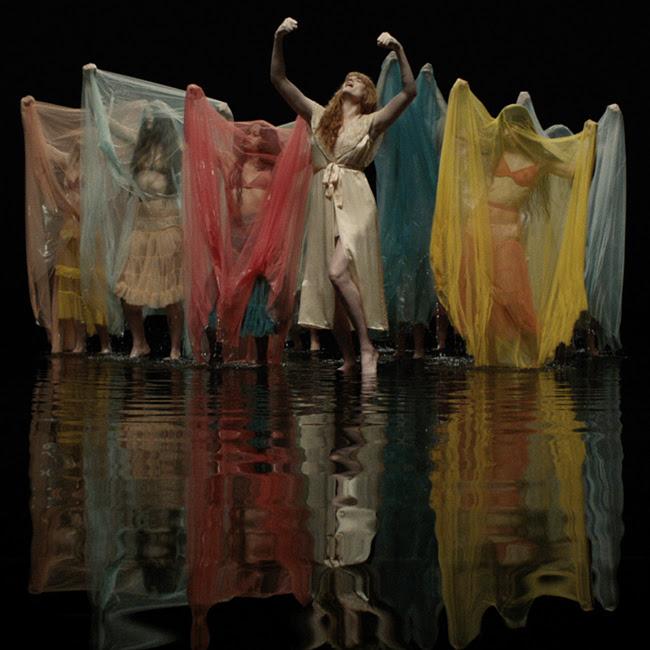 Florence + The Machine's music has always had an otherworldly quality to me because of her unique voice, but "Big God" is about a very modern phenomenon.
"It was written about that feeling when someone has not replied to your text, the modern phenomenon of 'Ghosting' which is one of my favorite words but not my favorite feeling," she explains. "I was describing it to someone and they said to me 'You need a big god,' as if the need in me were so cavernous, it would take something enormous to fill it. Probably something bigger than a text message."
It's a spare, slow-paced song that eventually bursts into life, and it's a reminder that however much success she's already had, Florence has never been content to stick to a formula. Her new album High As Hope is out June 29.—Alex Gardner
No Rome - "Seventeen"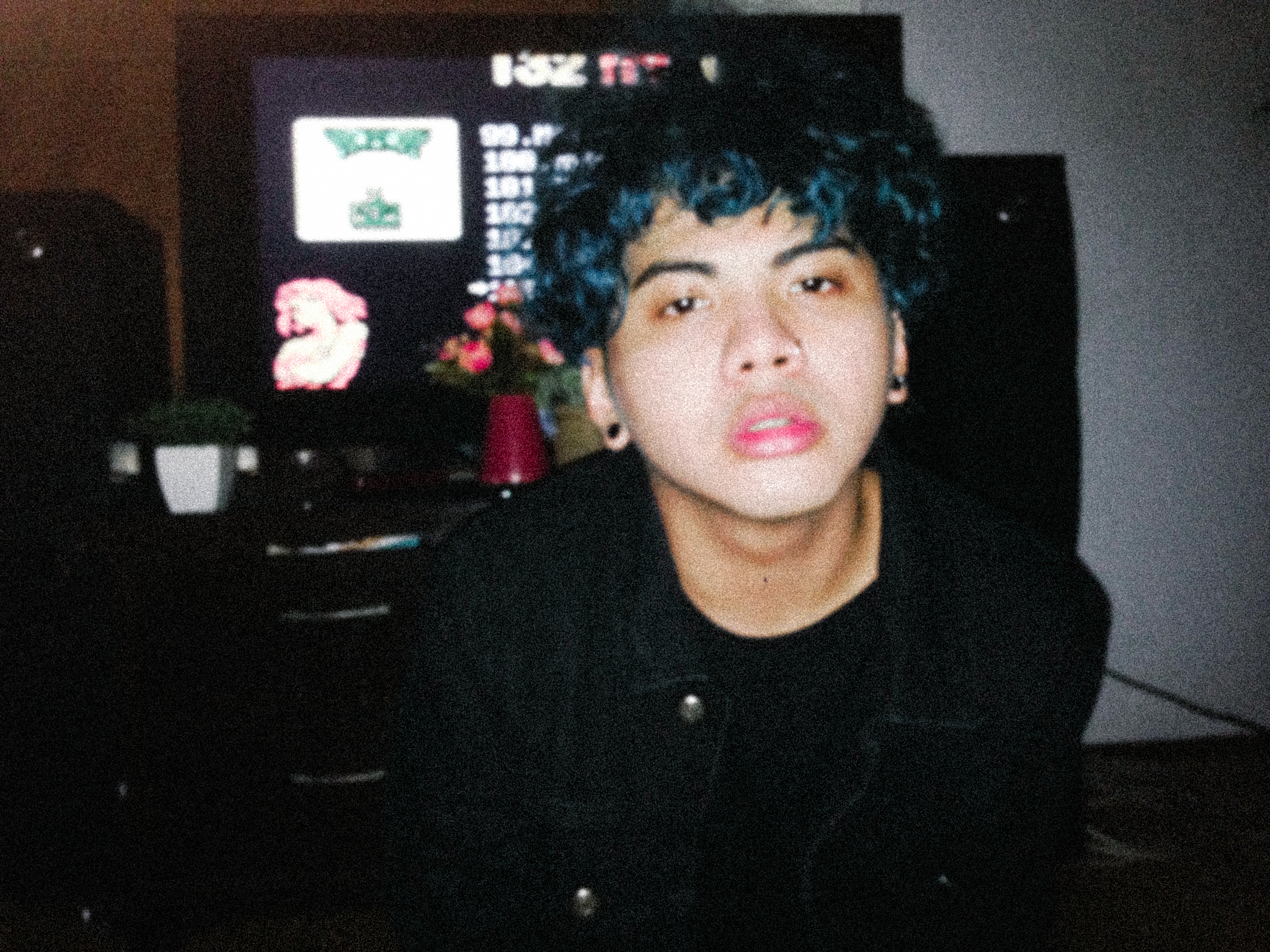 When we spoke to Manila's No Rome at the beginning of 2017, it was abundantly clear he had big plans. He's spent 2018 making those plans a reality, moving past the bedroom pop and shoegaze R&B label to really come into his own this year. Finding a mentor of sorts in The 1975's Matthew Healy, Rome is well on his way to becoming a pop star.
The newly recorded version of "Seventeen" makes it obvious what Healy saw in Rome, with this updated version bolstered by gorgeous flourishes and a cleaner vocal mix that more clearly displays his melodic talents. Judging from the two singles we've heard so far, his upcoming EP, RIP Indo Hisashi, is set to be one of 2018's prettiest releases.—Joe Price
Vancouver Sleep Clinic ft. IDK - "Trippin"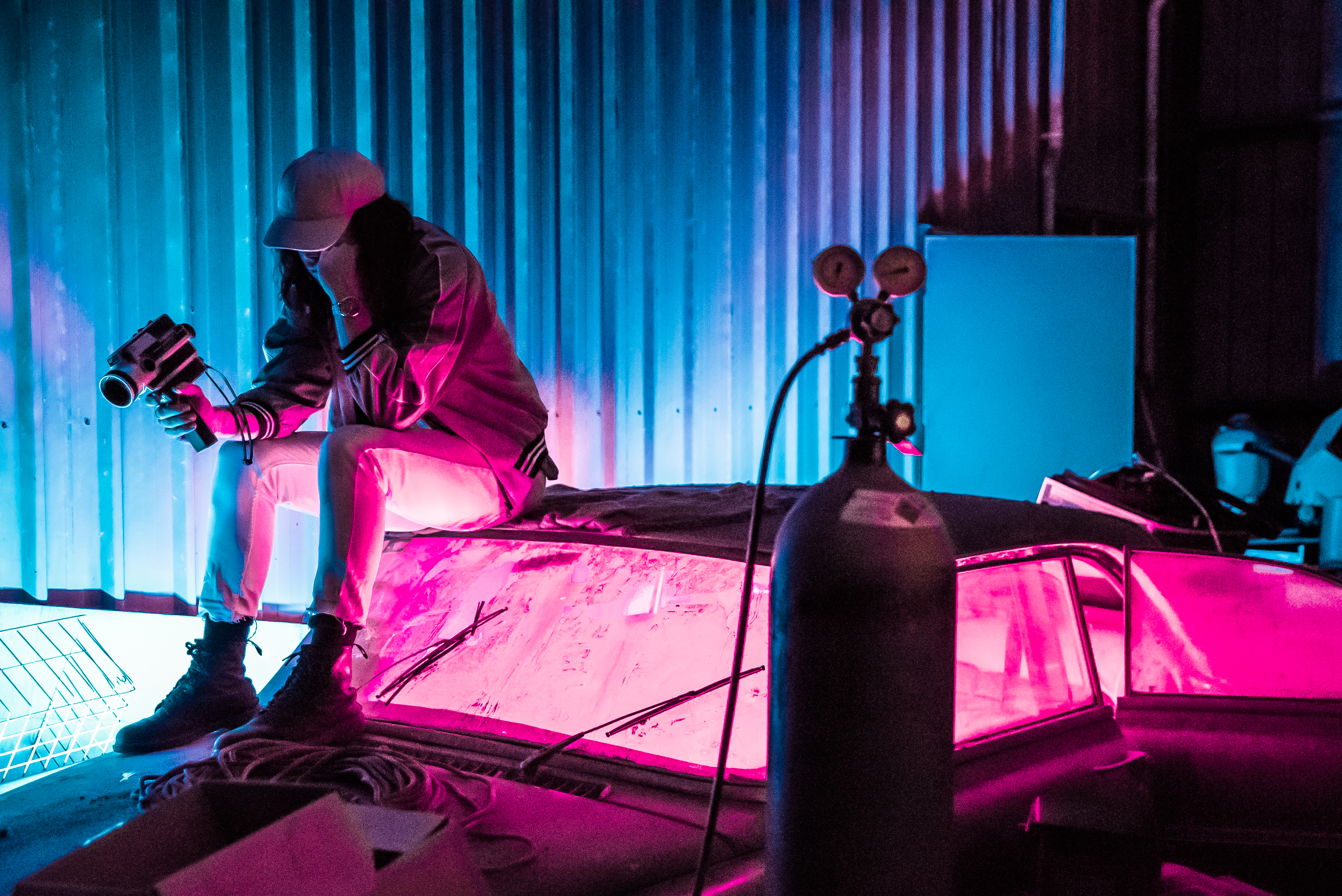 Tim Bettinson's chilly brand of shadowy pop is undeniably en vogue, but few artists craft it as effectively as he does under the Vancouver Sleep Clinic moniker. His latest, "Trippin," is woozy and hazy but undeniably hypnotic, sort of like a...well, you get it. The sweeter, intoxicating chords on the verses curdle into something far more leery on the hook, as spartan trap percussion slices through the mix. Lyrically, the track is packed with creative imagery, from Bettinson hearing his ex's music and hating their voice in the mix to IDK detailing an unhealthy, social media-centric relationship of his own. The pair have undeniable chemistry, and the subtle shifts in production from frequent VSC collaborator Al Shux both sustain and recontextualize the melancholy, showing how this kind of heartache is both personal and universal.—Grant Rindner