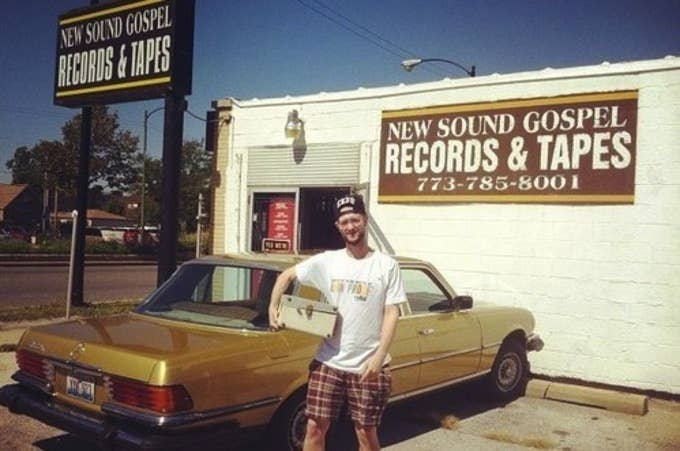 When it comes to releases, UK hip-hop may not be the most consistent of scenes. But there's certainly no shortage of talent. Everyone's heard of Skinnyman, Roots Manuva and Giggs, right? Even newer names like Little Simz, Hawk House and Piff Gang are turning SoundCloud lurkers into music-buying fans. Things are forever bubbling on the lyrical front, and, regardless of whether British rappers will ever be able to penetrate the U.S. market, the foundation is strong enough to hold its own. 
But, can the same be said for the producers? A rapper could possess the illest flow and content known to man, cat, and dog, but without the right backdrop—things can go horribly wrong. We often forget how important the producer actually is so, for our latest music guide, Complex catches up with ten of the most forward-thinking hip-hop beat-makers that Great Britain has to offer. And, what a creative bunch they are. 
Words by Nick Bam (@NickBam)
---
Black Mack
Influences: "Wiley, Actress, Scott Storch, Madlib, the whole Hyperdub familia, Heatmakerz, Flying Lotus, Jay Dee and Rockwilder, to name a few."
Describe your sound: "I don't follow a particular formula, sound, style or technique, I kinda just make what I feel sounds right, drawing influence from this and that, and always referencing—be that in what I sample or in how I mix the sonic environment to achieve a concept or context. I often get comments on the originality of the sound, like how unique and odd some sounds appear; it all comes from feeling. In my vision, my sound comes like the silver surfer, zipping past the stars and manipulating time and space to do so."
Future aims: "Making beats is just one part of what keeps me busy, alongside engineering other people's stuff, tour managing, DJing, etc. Plus, I work in a record store on my days off. With that said, I've got my first EP/vinyl coming out via Whities/Young Turks/XL, soon. It takes in different styles, moving through a range of tempos. I've been waiting for the right opportunity before I step out, and now feels good. We've got the next Sub Luna City mixtape on the way, which me and Archy [King Krule] have been progressing sonically.
"Amongst the same crew, we've also got some exhibitions coming up of our art, photos, poetry, paintings, sounds etc., and we hope to take that beyond London. But, yo, keep your eyes peeled because I've got tracks forthcoming with a number of your soon-to-be favourite rappers, i.e. Wiki from Ratking, Remy Banks, and a few others. We're steadily building, just trying to connect the dots and gather the support so we can keep it moving."
Budgie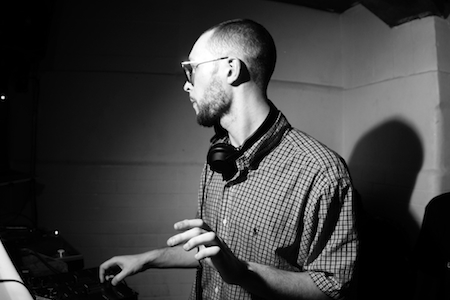 Influences: "Funk, gospel, jazz, and Brazilian music."  
Describe your sound: "Groovy hip-hop; sweet chords with funky basslines, hard drums samples, and synths. A blend of the old and the new." 
Future aims: "I just put out my first releases: a mixtape with Alchemist called The Good Book, and my first solo EP on Theo Parrish's Wildheart Records. I've done a tonne of remixes that may or may not come out, but you can look out for projects with both Phaze and Silk from Piff Gang as well as various other UK and US artists."
Beat Butcha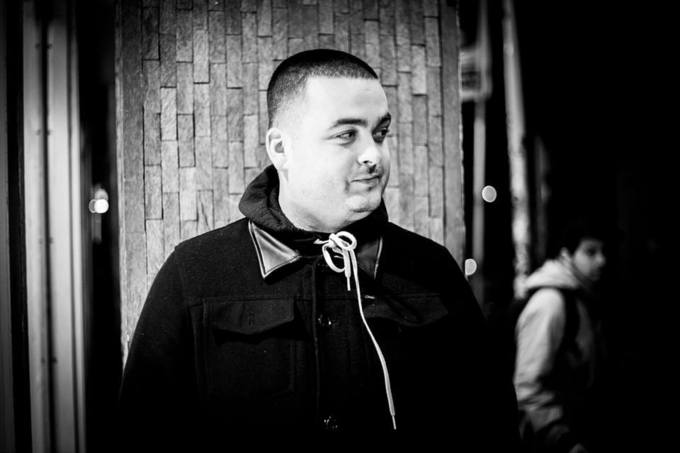 Influences: "Monty Python, Marvin Gaye, Fabio Frizzi, Dilla, Mobb Deep, Wu-Tang, Bob James, RZA, Toomp, Robert Crumb, Soft Machine, Gene Page, Willie Mitchell, Al Green, Willy Hutch, Hunter S. Thompson, Giorgio Moroder, Marc Moulin, Bounty Killer, V.Don, Tha Jerm, Doe Pesci, Alchemist, DJ Khalil, Cardo, and Milli Vanilli."
Describe your sound: "A dash of grimey, a pinch of psychedelic, balsamified soul, horror, old meets new hip-hop." 
Future aims: "In the end, it's pretty simple: my main goal is to be happy creating, sustaining the career I've built over the years. I hope to have made my mark in history and be acknowledged in years to come, but in the end it comes down to happiness, creativity and making decent money. Placement-wise, I've got new stuff coming with Mr Probz, Nipsey Hussle, Lloyd Banks, The Lox, MOP,  Dave East, Rewd Adams, a sick new artist called Iman Europe, and plenty more. I've also been doing a lot of sound design, such as my own drum sound kit products which I do in conjunction with The Drum Broker. There's a lot more going on, but just wait on it."
Jon Phonics
Influences: "Life, death, and the space in between."
Describe your sound: "Antiguan punk."
Future aims: "The Fresh Flesh EP I did with Jam Baxter is about to drop on High Focus. I'm also currently wrapping up Milkmakerz, which is a collaborative project with myself and DJ Milktray, as well as working on releasing records from Jaisu, Budgie, JD Reid and ItsNate, and more, all on my Astral Black label. I'm always just trying to keep busy, really, putting on parties in London, Glasgow and beyond and just always trying to deliver dope shit and covetable items." 
Sumgii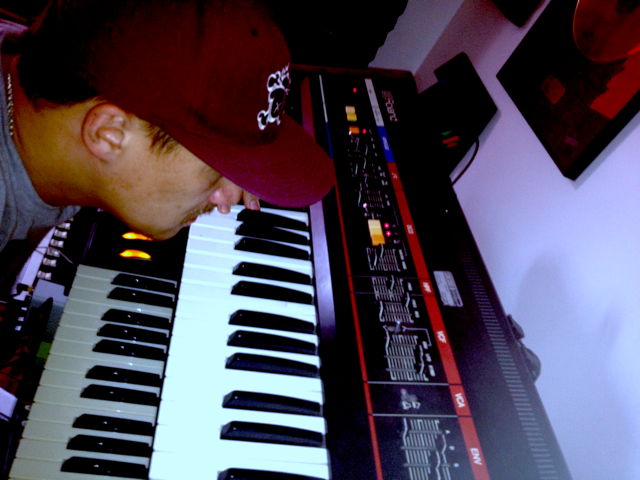 Influences: "Madlib, JD Reid, Budgie, Groove Chronicles, Flako, and other out-there dons."
Describe your sound: "My sound is all about top lines, dusty chords, and bass synths. Smokey, but still gully." 
Future aims: "Future projects include Cult Mountain, which is myself, Don Silk, Trellion and Lee Scott, plus I'll be working with Don Silk on his solo stuff and will also be working on stuff with the likes of Phaze What, Onoe Caponoe, and Remy Banks. I've got a solo EP coming soon on Par-Excellence, too, and my Problem Child LP is also out now. I basically just want to work with all my favourite people."
Jaisu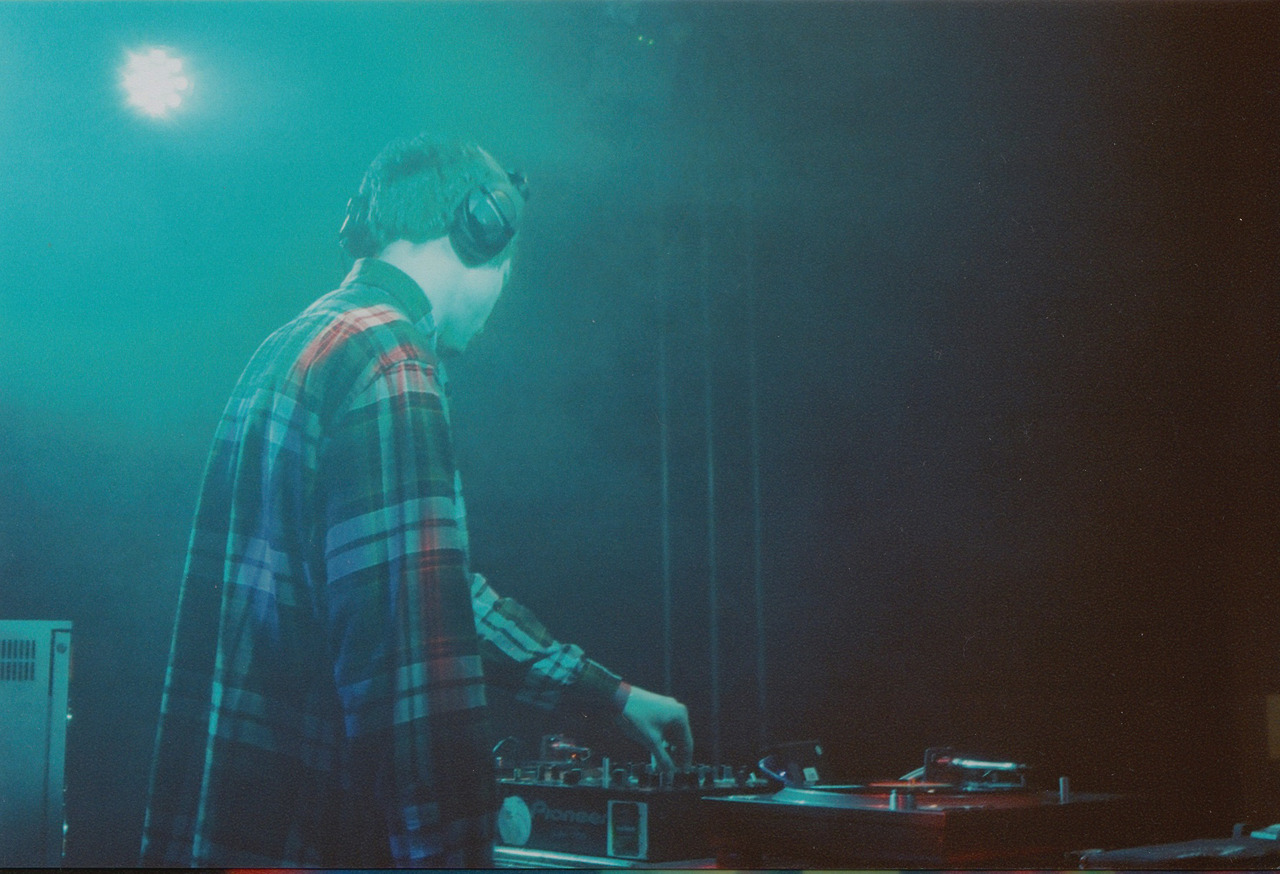 Influences: "DJ Premier, Pete Rock, Jay Dee, and Alchemist." 
Describe your sound: "Weeded-out, sample-based rap beats." 
Future aims: "Look out for my follow-up 12" to 2013's sold-out cassette release, A Short Album. And, also, keep an eye out for the next Astral Black party in your city, where you can catch me spinning the dopest boogie, disco, rap and proto house jams."
JD Reid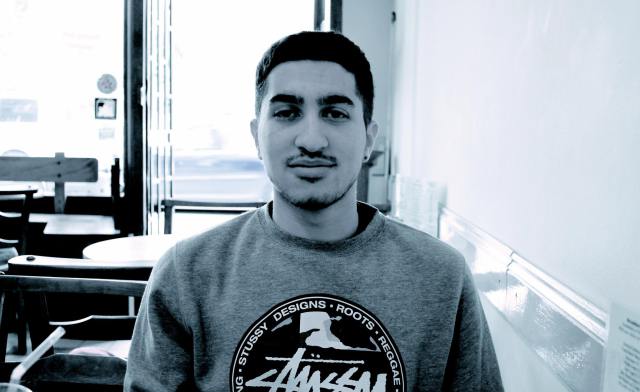 Influences: "London, life experiences, hip-hop, and the instrumental beats movement." 
Describe your sound: "Hiplectronic"
Future aims: "The aim is always to keep pushing myself to create something new and different. I want to make music that sounds like something people have never heard before, but still connects to them like their favourite tracks do. Coming up, I've got a joint project with ItsNate, and I'm also working on tracks for new instrumental projects." 
Pete Cannon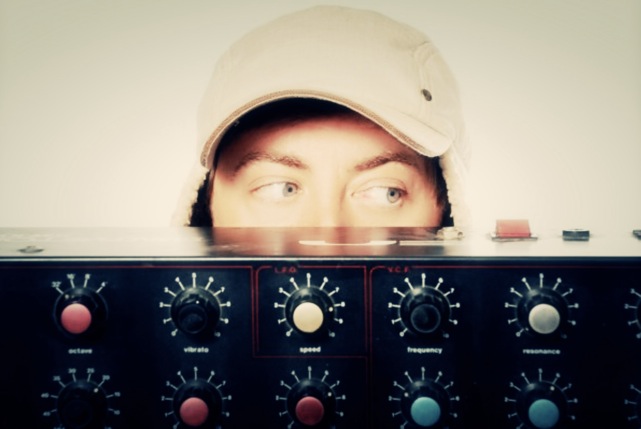 Influences: "Pink Floyd, The Beatles, Prince, Morrisey, DJ Easygroove, Gill Scott, Bill Withers, DJ Ratty, Joe Meek, George Marin, Pete Rock, Damon Albarn, '90s new jack swing, Ian Dury, Alan Buchanan, MC Soft J, Dr Syntax and Drake." 
Describe your sound: "It's the sound of a self-confessed, obstreperous Northerner crying into a piano, trying to express the suppressed emotions he's built up over the years through the only medium he now knows, which is in the form of 12 notes in a western scale via 20hz to 20 thousand Hz. Our experiences are what makes us, and I try to listen to as much new music as possible to build my musical knowledge and experience on the daily. I'm open for anything. Grab the lube!" 
Future aims: "I've got an album on Lewis Records coming out called Why So Serious?, which is my comedy/parody album that I've been holding onto for a while. I've also got a new album with Dr Syntax on the go, two beat tapes, and an EP with Sivey that I'm working on under my Opal Block guise. I've completed a remix album for High Focus, too, which reworks all of their greatest hits. There's loads more coming, so stay tuned."
Sivey
Influences: "Timbaland, DJ Battlecat, MJ Cole, Herbie Hancock, Donny Hathaway, and D'Angelo."
Describe your sound: "Jazz and neo soul-inspired chord progressions, with R&B, garage, and hip hop-influenced drum patterns. I've also got a penchant for bendy, squelchy basslines, and catchy vocal samples."
Future aims: "I try to make tunes that bridge the gap between the bedroom and the club so that they can be enjoyed in either environment. In the long-term, I want to try and continue to assimilate as many styles and influences into my sound as possible. I'm currently working on a solo project for Soulection and various remixes for singers. Following that, I want to do a more collaborative project with some of my favourite producers and singers that I've met since I started putting tunes out. I'm also slowly putting together some beats for various MCs from Manchester and London. I love DJing, too, and I like my sets to contain a bit of everything. I've got some exciting gigs in Europe coming up this year and would love more opportunities to travel and play abroad."
The Purist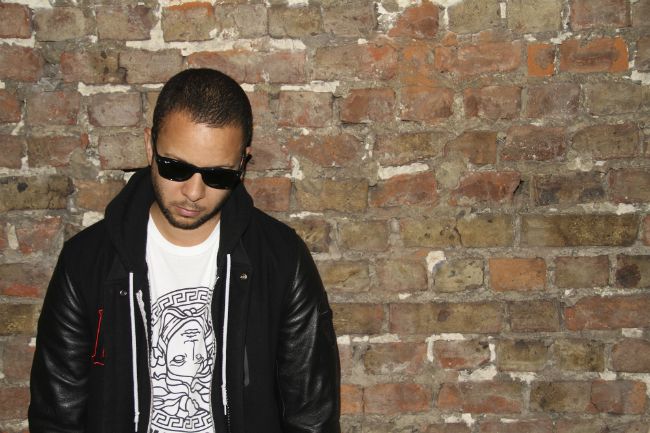 Influences: "Producers like Bink, Nashiem Myrick, Alchemist, Buckwild, and DJ Shadow."
Describe your sound: "It's sample-based, cinematic, with lots of long, obscure loops."
Future aims: "I just want to work with artists who I like and respect, musically, and to build a solid catalogue. It's all about quality, not quantity. My next EP is almost wrapped and there's some features on there from the likes of Roc Marci, Freddie Gibbs and Chicago's TREE."