Premiere: Kaeyae Alo Drops Her Debut EP '17times'
The singer-songwriter from Calgary releases her first-ever EP, a collection of six deeply personal songs that invite listeners to embrace their emotions.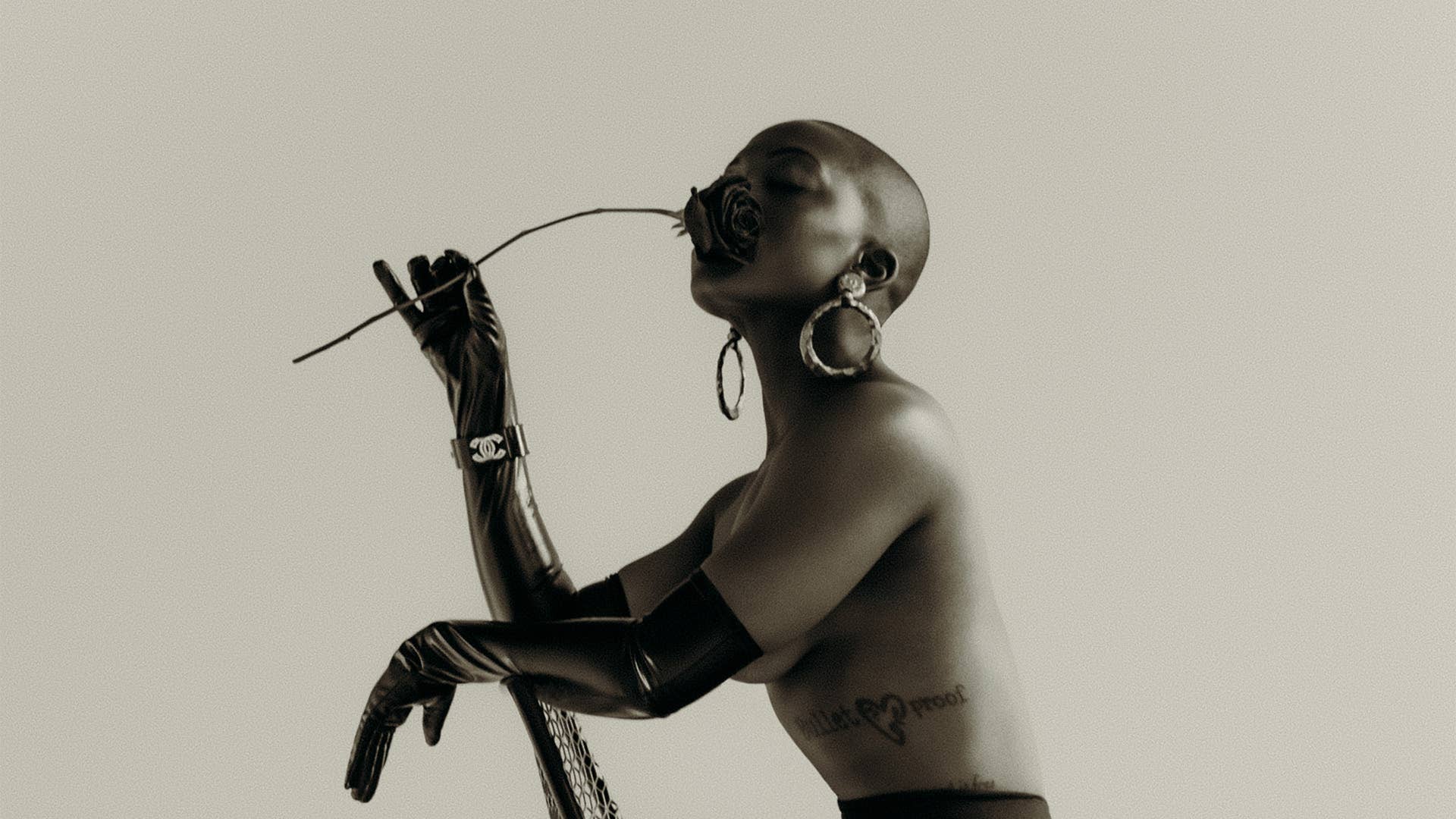 Publicist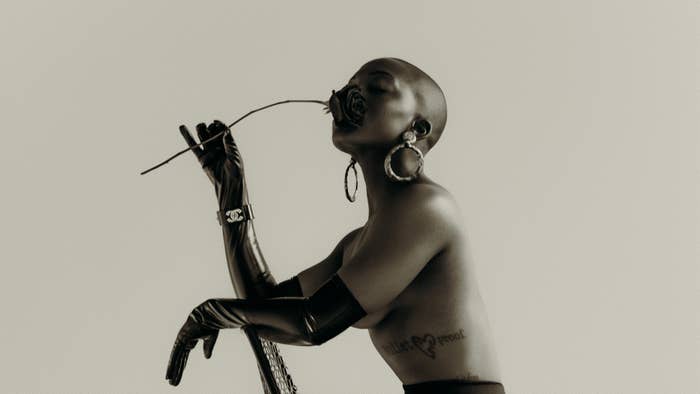 Calgary singer Kaeyae Alo has dropped her debut EP 17times, a smooth, soulful collection of tracks brimming with emotion.
Over the course of six songs, Alo gets deeply personal, baring her soul to listeners and inviting them to share her experiences.
Opening with a spoken word introduction, Alo kicks things off with a bang before musing about being "Late to this Party" on the first track with her dreamy vocals cascading over breezy instrumentals. "Embers" takes a more dark turn, shifting into messages about pain and loss. However, the following track "Trials" is about being unsure of choices and going around in circles, and that uncertainty quickly dissipates on the trap-influenced "Price of Freedom" and vanishes completely in her quietly confident closing song "Ideas of You," which showcases her stunning silky voice.
"As an African woman living in Canada, I seek solace in music; it is my friend and my safety," Alo tells Complex Canada of the songs. "17times is a safe space that the listener can sit inside, a cocoon to catch a breath before going back out into the world. In a world that may feel like it is swallowing us whole, 17times is a reminder that you are held in love."
Stream 17times below: