You had to know the 4:44 rollout wasn't done with, right? After a cryptic reveal eventually led to the release of Jay Z's latest project, more details have slowly spilled to the public over the last month. The latest piece of 4:44 content is a new video for Tidal users, called "Footnotes for 'The Story of O.J.'"
In the brief clip everyone can see above, political pundit and CNN commentator Van Jones talks about his experience as a black man at Yale Law School, where he says certain experiences at the Ivy League university were completely unknown to him when he attended. Despite working hard and striving to be the best student possible, Jones says it's an example of how institutional racism works, not with loud, brash epithets, but silently in the background.
The full video, available exclusively on Tidal, features similar stories from other prominent black celebrities, including Chris Rock, Mahershala Ali, Will Smith, Michael B. Jordan, and Jay Z himself. Another important bit of news accompanies the full video—the music video for the album's title track is likely coming on Friday.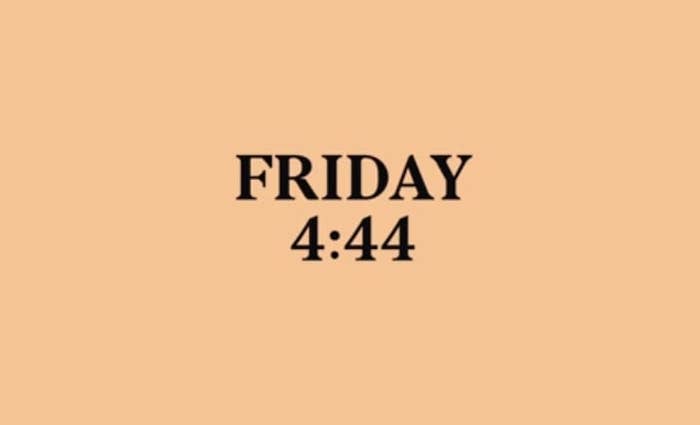 And even more good news was bundled with the video's release, when the folks at Tidal revealed new subscribers will finally be allowed to listen to 4:44. The Thursday before 4:44's release, it was revealed that if you didn't have an existing subscription or sign up for Tidal before midnight, you would be locked out of 4:44 streaming if you weren't also a Sprint customer. As of 4:44 p.m. on Monday, July 3, all Tidal users should be able to stream Jay's new project.
For those of you not yet on the Tidal train, you can catch the preview of the "Footnotes for 'The Story of O.J.'" clip above, and Tidal users can watch a full version of the video here.