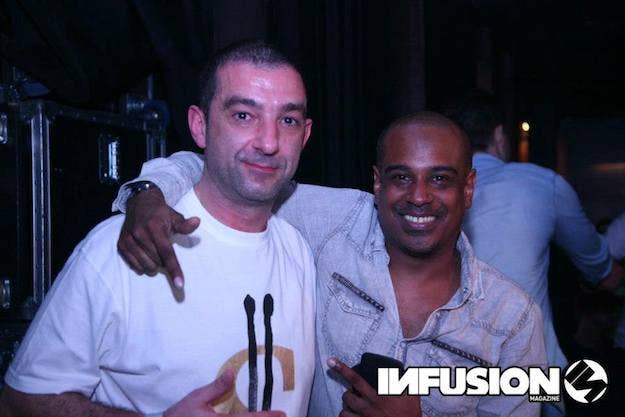 Breaking a few hours ago with a post on DJ Hype's Facebook page, and being subsequently shared on the social media of The Prototypes, Breakage, and others, reports are surfacing that legendary drum and bass MC AD has gone missing. A staple of countless drum and bass nights, MC AD is a regular on lineups with the likes of Hype, Friction, being featured on Fifth Element's MC-driven "Instinct," and is himself associated with Hospital Records3. Although the news is seemingly just now reaching the public eye, Hype's Facebook post suggests that AD (short for Alvin Donald) has been missing for "a few weeks," and has not shown up at any of his booked events during that time, in addition to his phone being "cut off" along with "no one [having] seen or heard from him." The last social media updates from AD came on August 28 on his personal Facebook and August 24 on his Twitter, both of which were regularly updated prior.
At this time, there does not appear to be an official statement from Metropolitan Police or any UK authorities. Anyone with any information as to MC AD's whereabouts is urged to contact Hype or AD's family. We'll be monitoring this situation as it unfolds and holding out hope for a positive resolution.
UPDATE While there's been no update on AD's Twitter and Facebook pages, word from DJ Hype is that MC AD has been found. Hopefully we get more information on his situation, but for right now, it's great to know that he's been found.