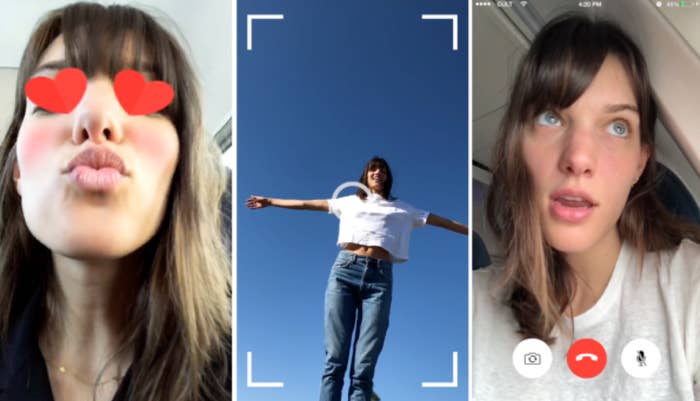 Charlotte Cardin has shared her new music video for her single, 'California.' The acclaimed Montreal-based singer-songwriter filmed and recorded the video entirely on an iPhone X.
In fact, the clips in 'California' were filmed and recorded entirely through FaceTime, IG Stories, iPhone video, and Snapchat during Cardin's recent recent North American tour.
"I chose to film the music video 'California' while on tour, and mostly in California, as it felt rude not to," Cardin said. "The song is about missing someone far away, so filming it selfie mode on iPhone X made it feel personal. The hours I spend on FaceTime on tour talking to my loved ones who I miss dearly, it felt accurate and honest to make a music video out of it."
Cardin has come a long way from being a Top 4 contestant on TVA's La Voix. After making herself known on Canadian television, she released her debut EP, Big Boy. The 2016 project cemented all of her growing hype and was one of the year's most polished offerings with a mixture of outstanding electronic and soul-tinged cuts.
You can watch Charlotte Cardin's summer-ready iPhone X music video for 'California' below: