The Best EDM Festivals
To avoid getting into a Fyre Festival fiasco, here's a definitive list of the best EDM festivals.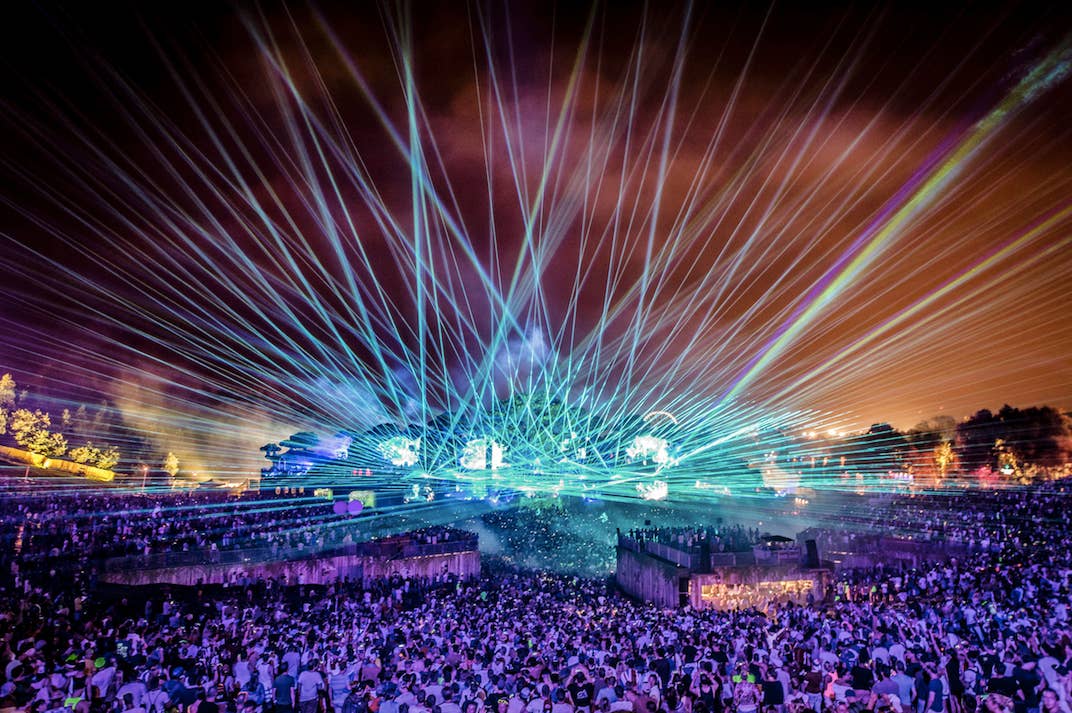 Getty
Image via Getty/Jonas Roosens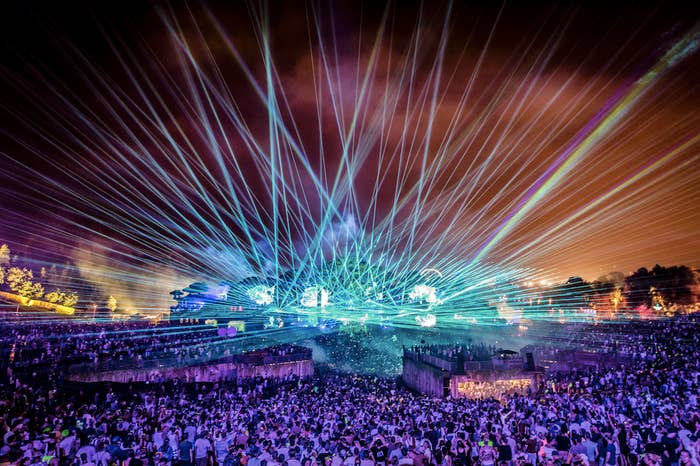 EDM is short for Electronic Dance Music, but you could argue that the "E" also stands for "event," as Deadmau5 once cracked. True, you can certainly enjoy EDM at home or through headphones on the train, but then you'd be missing a crucial part of the reason EDM has become such a phenomenon. You just have to go out and witness the music live and in person if you want the real EDM experience.
While raves are the classic, almost stereotypical conception of EDM events, the best way to really connect with EDM's vast culture is to attend a music festival. EDM newbies and seasoned pros alike flock to festivals to see an array of DJs performing in one space. There are countless festivals to choose from, and given the price tag of tickets to many of them, you're best served to do some research and pick the perfect festival for you.
All EDM festivals are not created equal. It's tough to discern which festival is worth the money and hassle (and trust us, there's no hassle quite like music festival hassle). Take Fyre Festival for example; heavily promoted by social media influencers, Fyre was touted as a big luxury tropical destination for EDM fans to experience a high-class VIP event in the Bahamas. The festival was an unmitigated disaster. Awful event planning led to chaos, with thousands of attendees stranded on the Exuma Islands in the Bahamas with little water or electricity. Concert-goers were given refunds after paying up to $12,780 for a what basically became a real-life Lord of the Flies situation.
You're not likely to experience a Fyre-level festival fail, but it's always a good idea to be in-the-know about which festivals are worth checking out. Here's a look at the best EDM festivals around. They're top-of-the-line not only for the depth of their lineups, but also for the impact they have on EDM culture in general. Here is the definitive list of the world's best EDM festivals.
Movement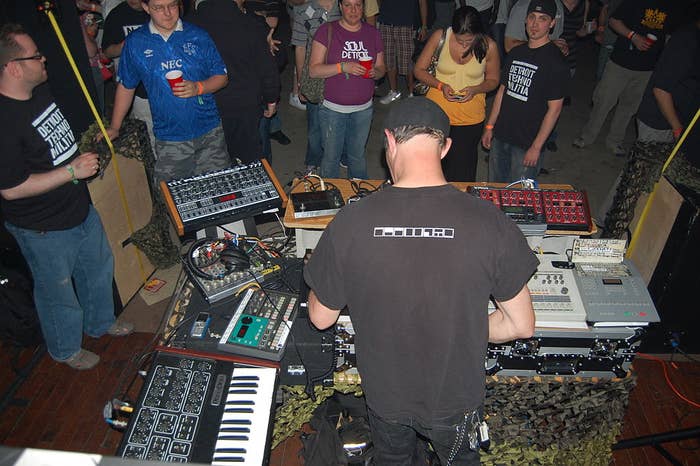 Electric Zoo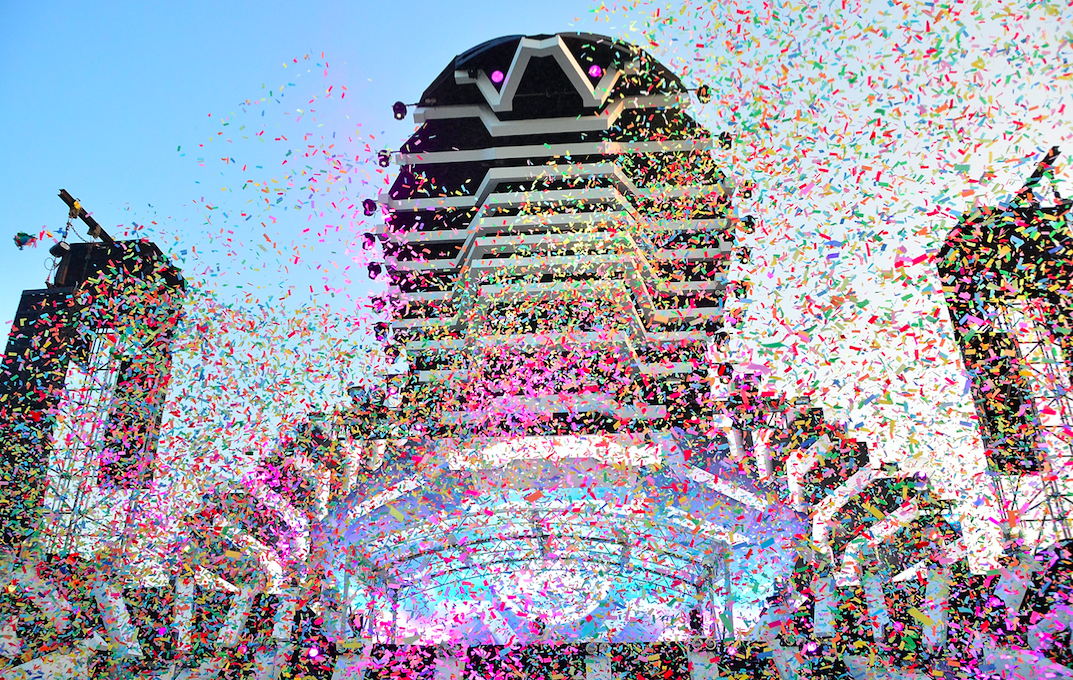 Sensation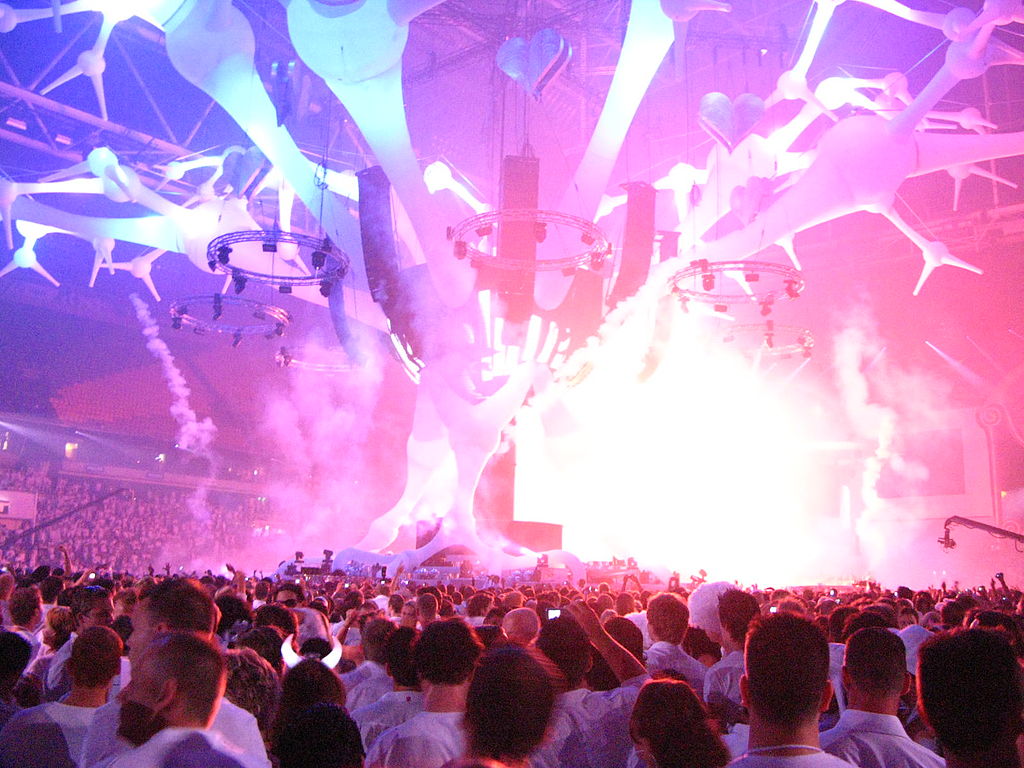 Creamfields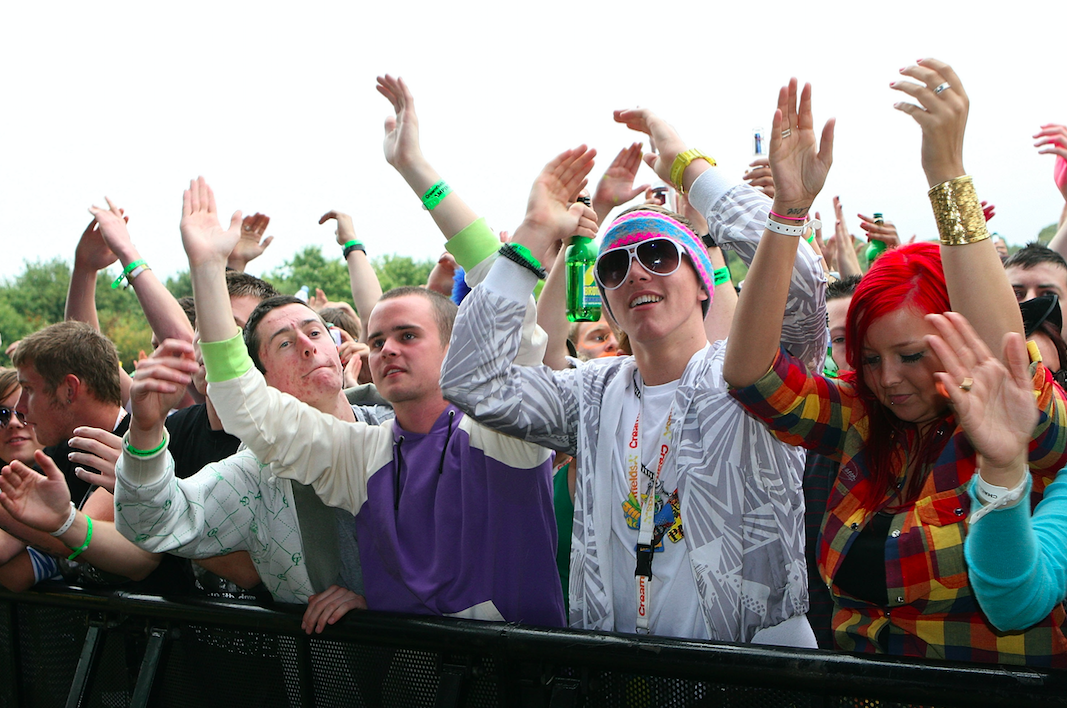 Ozora Festival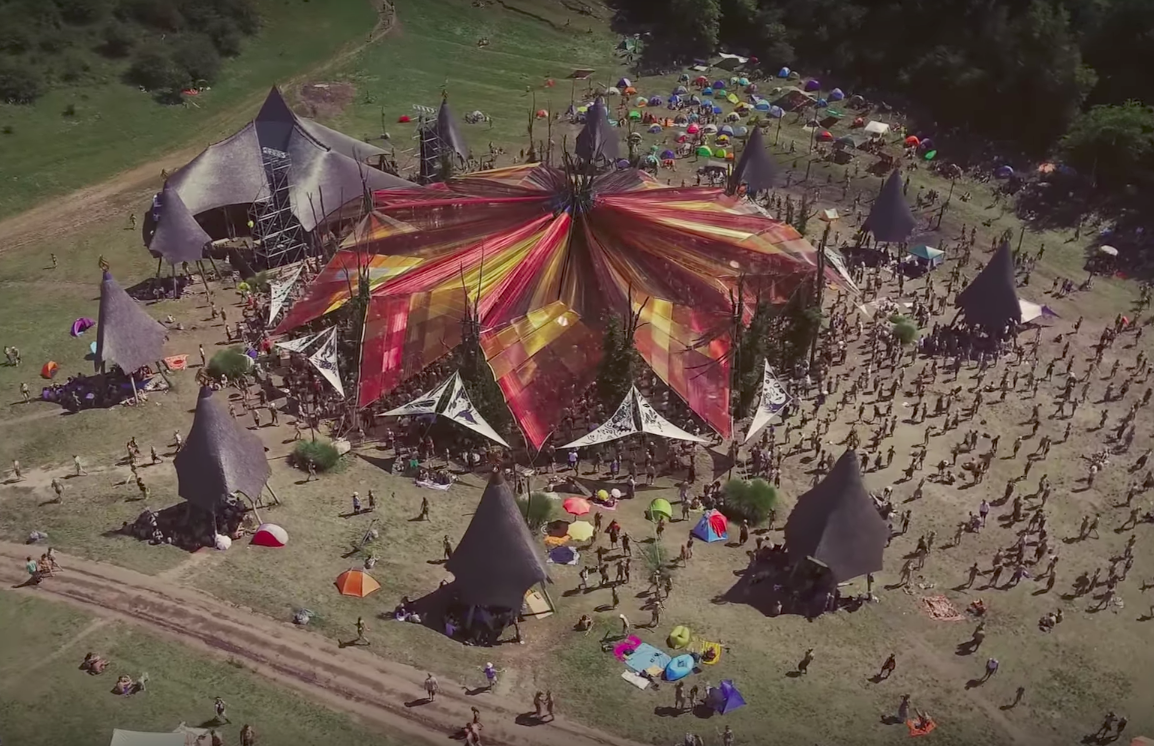 Shambhala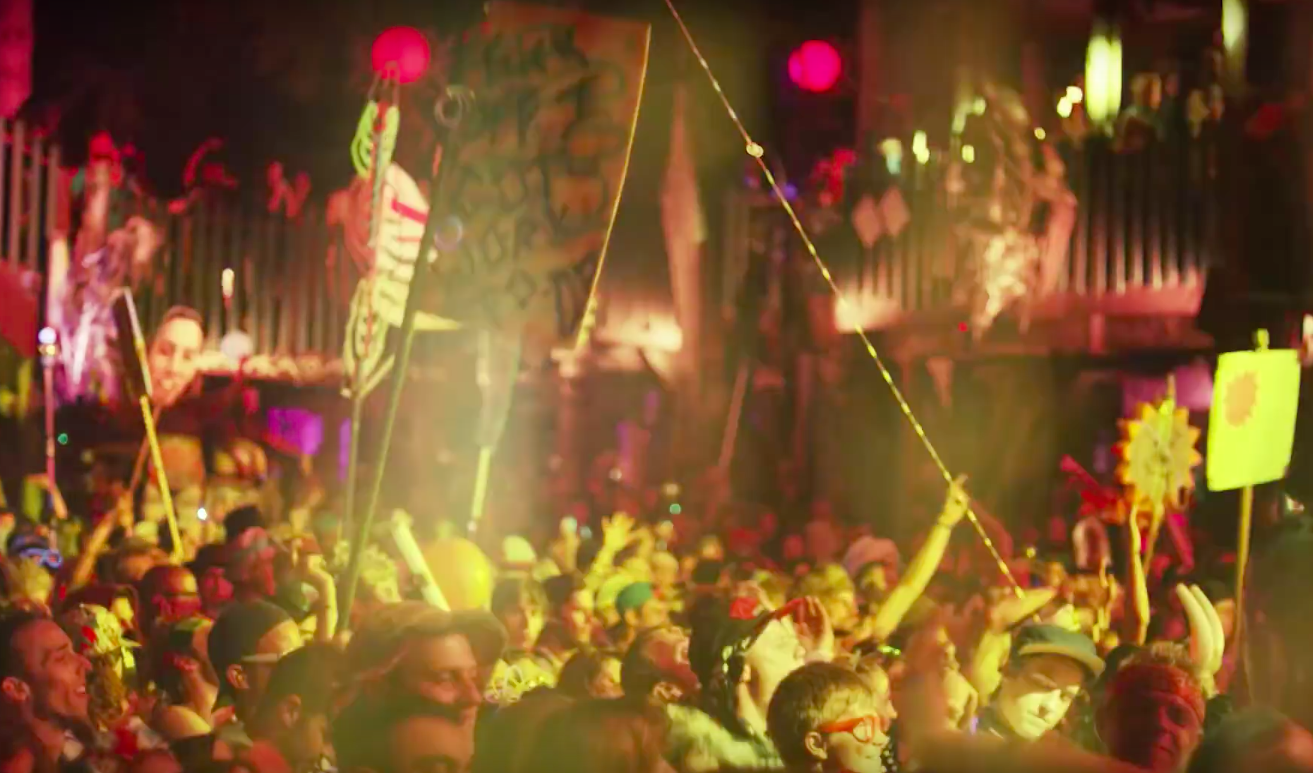 Tomorrowland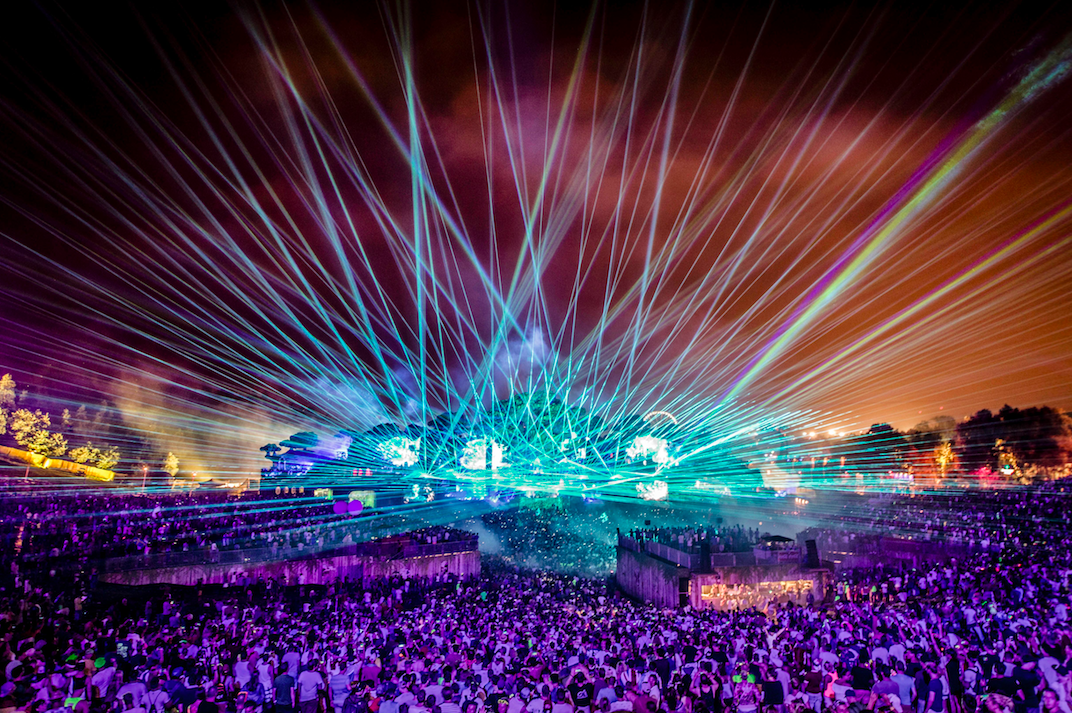 Ultra Music Festival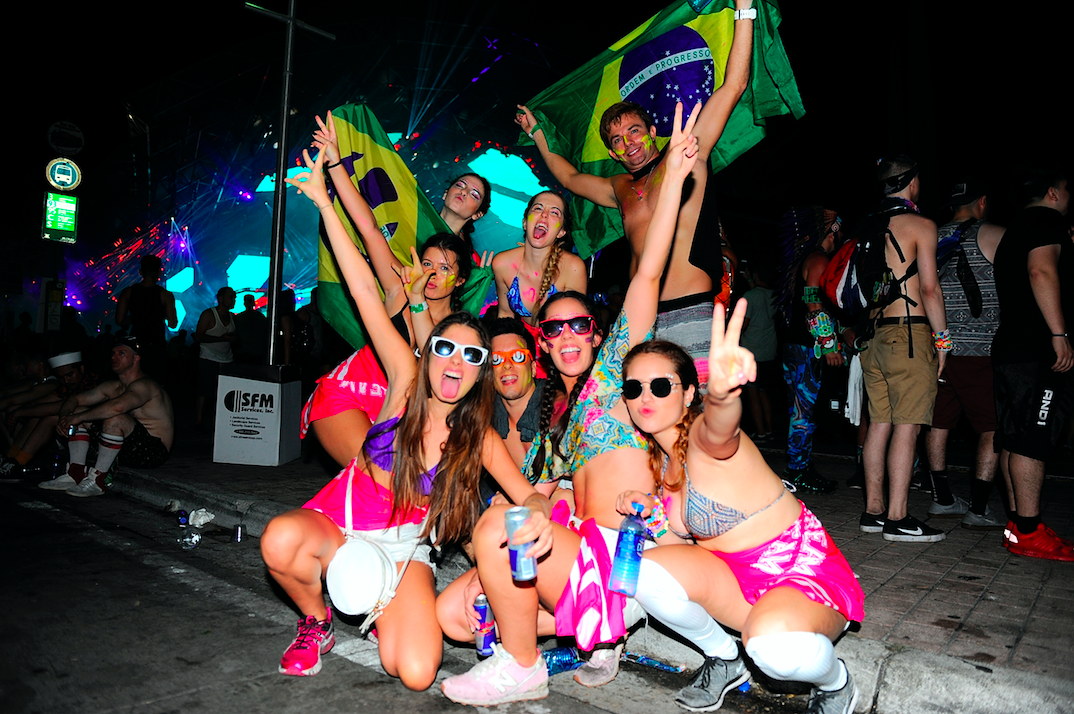 Electric Daisy Carnival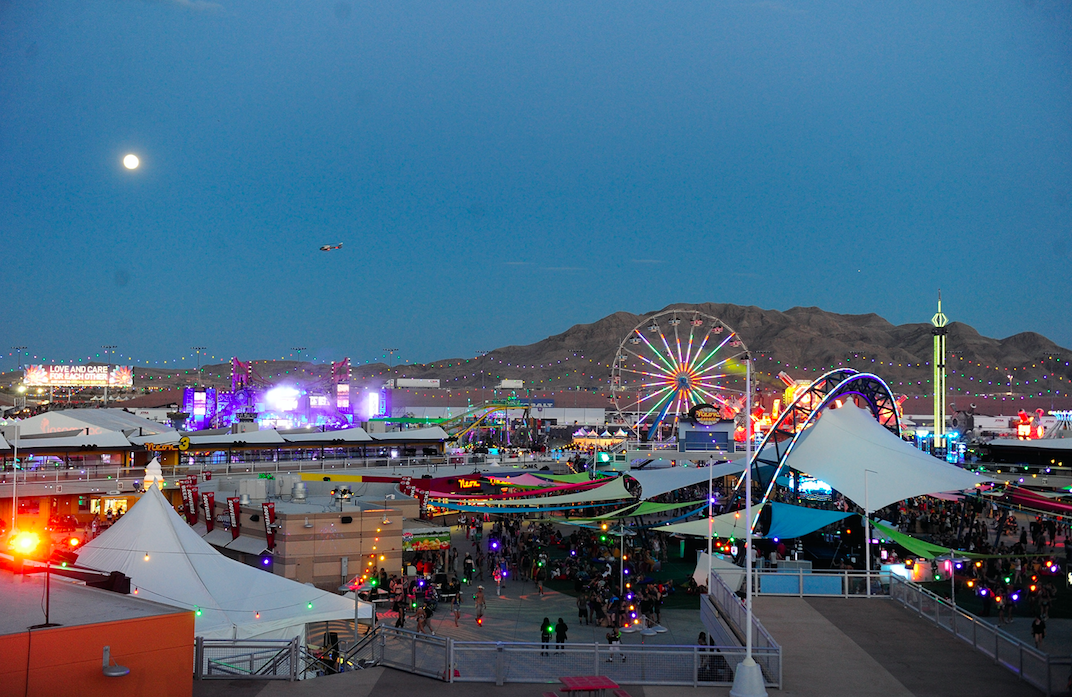 Sonar