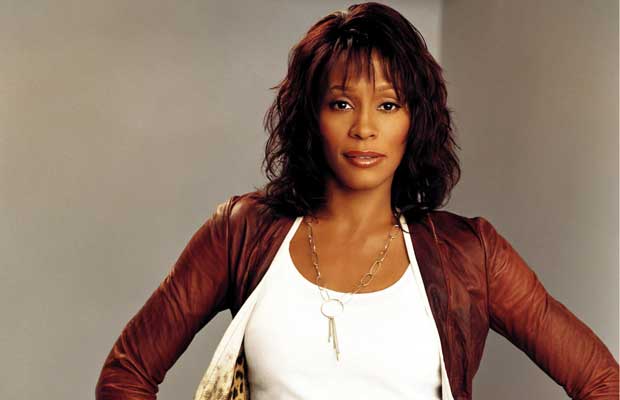 Los Angeles County Coroner officials have informed Whitney Houston's family of the cause of her death, and it appears to have been a combination of Xanax and other prescription drugs combined with alcohol.
Whitney was found dead in the bathtub of her Beverly Hills Hilton Hotel room, and while there was water in her lungs, it was ruled that it was not enough to conclude that drowning as the cause of death. Her aunt, Mary Jones, discovered the body and tried to administer CPR, but it was too late. There is no evidence of any foul play, and Whitney's body is expected to be flown back to Atlanta per the request of her mother.
If you missed the Grammys last night, watch Jennifer Hudson's touching tribute to Whitney here.
[via TMZ]