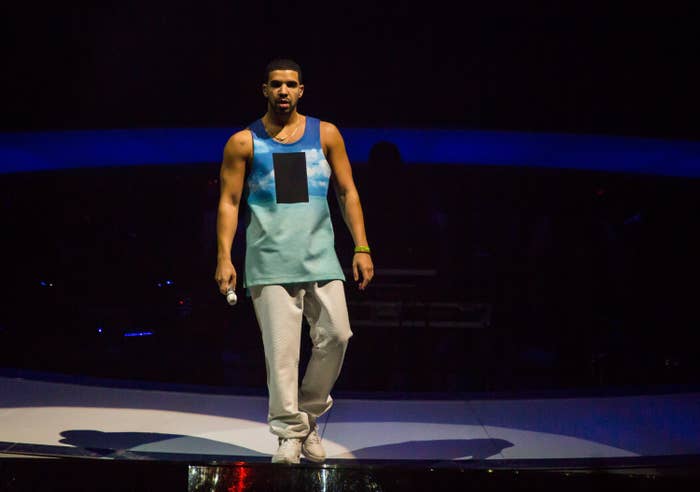 Drake's third studio album, Nothing Was the Same is his most important. It built upon the succes Take Care while simultaneously expanding his canon as a lyrical and harmonic assassin, ultimately cementing his sound for a decade and beyond.

For all intents and purposes, Drake landed his first classic with his sophomore album Take Care, which earned him his first Grammy for his efforts. Take Care received rave reviews from critics and elevated the Toronto rapper from regional phenom to international superstar without compromising his uniqueness. Cut "Marvin's Room" were clowned for being too emotional, yet it remains one of the most timeless songs of the album.
But, Nothing Was The Same, released two years later ten years ago, did everything that Take Care did musically, but better. It's intro "Tuscan Leather" has sharper bars and is a more complete song than Take Care and sets the stage for the rest of the album. Meanwhile, he showcases his ability to both sing and rap at a high level on tracks like "Too Much," "From Time," and "Wu-Tang Forever," and he arguably gets the better of Tha God MC Jay-Z on "Pound Cake" with lines like "The contract like '91 Dan Marino/I swear this got Michael Rapinos boostin' my ego."
Drake's third studio album somehow elevated him further at just 26, and proved that he could tap into new levels of his rap and singing bag. It forced people to take Drake seriously and ostracized the critics who were still caught up on him being a former child actor. Even the criticism he got for songs like "Started From the Bottom"—with many pointing to his Degrassi days as a sign of privilege—were drowned out by a viral music video, equally memorable 2013 MTV Video Music Award performance, and Platinum song certification for the song.
If there was ever a clear moment when Drake tried to claim the throne, it's with Nothing Was The Same. It's his favorite album, one in which he has a portrait with moving clouds hung in his Toronto mansion. It's the real moment The Boy met the rap world, and claimed it for his own. "Just give it time, let's see who still around a decade from now," he raps, closing the album's intro "Tuscan Leather," and it's also the prophecy that he fulfilled for himself 10 years later as one of the biggest rap stars in the world. Even if people consider Take Care to be his magnum opus, Nothing Was the Same was when Drake became Drake.

With the album dropping a decade ago, these are the 10 defining moments from the Nothing Was The Same era.

10.
"Versace" Remix & "Jodeci Freestyle" SoundCloud release
9.
Would You Like a Tour?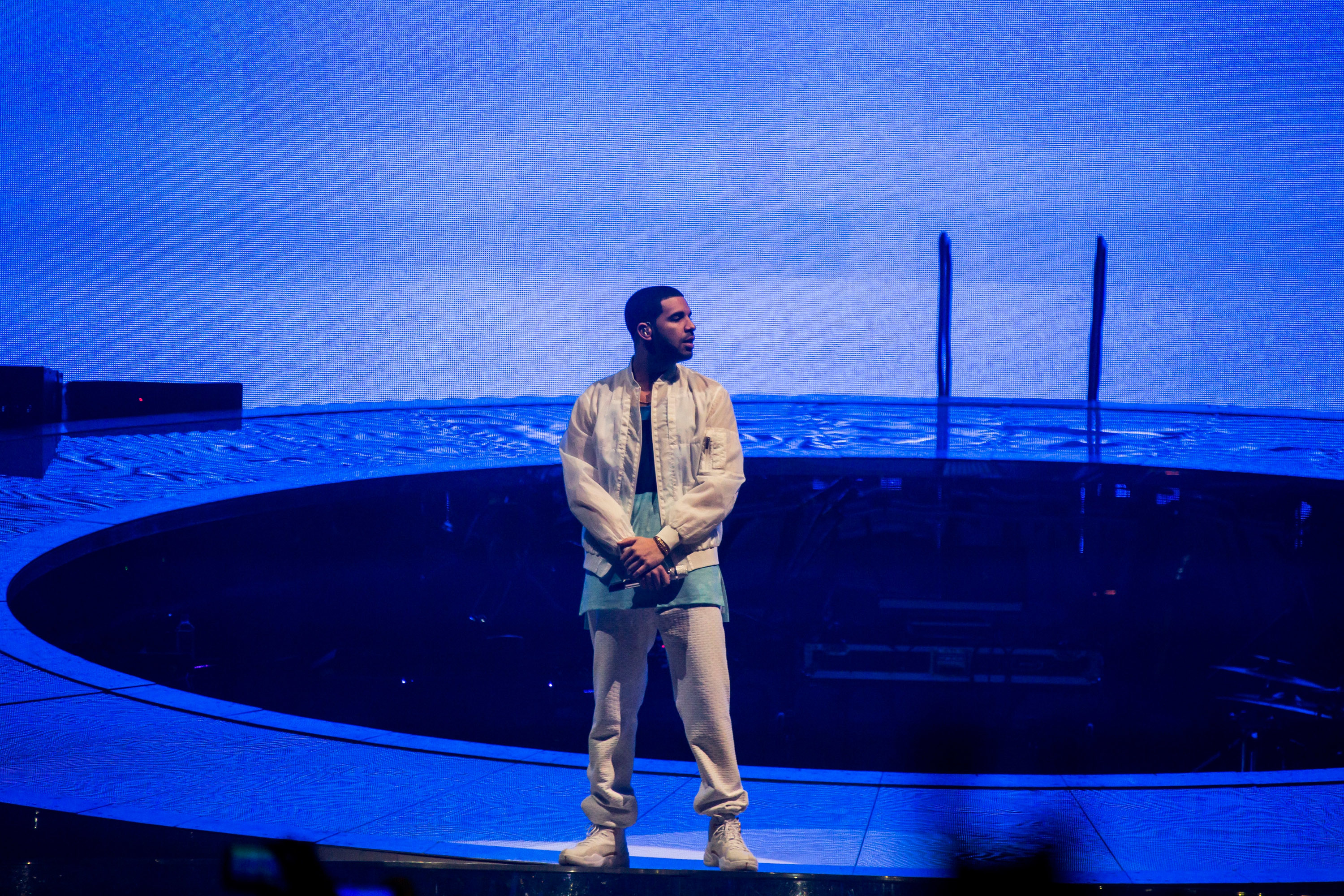 8.
Sparring with Jay-Z on "Pound Cake / Paris Morton Music 2"
7.
"5AM in Toronto" pre-album release
6.
Performing "Draft Day" with Lauryn Hill at OVO Fest 2014
5.
The samples
4.
Hosting the ESPYs
3.
"Hold On, We're Going Home" VMA Performance
1.
The "Started From the Bottom" Music Video