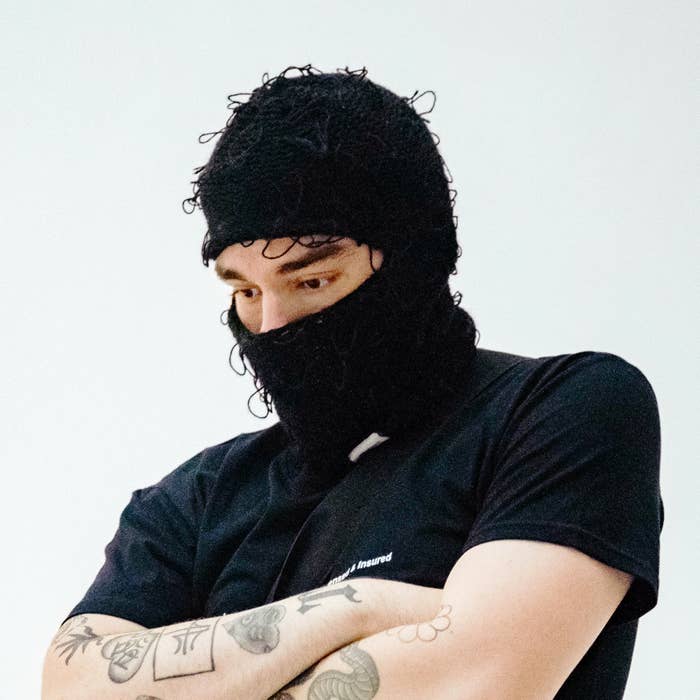 Yeat is blowing up. He's still in his early 20s, but he's already building buzz and getting major co-signs from the likes of Drake, the Weeknd, Lil Yachty, and more. 
Born Noah Oliver Smith, on Feb. 26, 2000, the Portland rapper developed an early interest in music. Though he's been releasing music since he was a teen, Yeat reached mainstream popularity in 2021 with the release of tracks like "Sorry Bout That" and "Money Twërk." His starpower continued to rise to new levels with the release of "Gët Busy," which went viral on TikTok. His continued attention online helped him earn a joint venture deal with Field Trip Recordings and Geffen Records.
Yeat's most recent project, 2 Alivë, which dropped on Feb. 18, 2022 has already garnered positive critical reception. The 20-track project features guest appearances from Young Thug, Gunna, and more, and it debuted at No. 4 on the Billboard 200 albums chart.
As Yeat continues to gain more popularity, we put together a list of things you should know about the rising rapper.
He came up with his name while he was high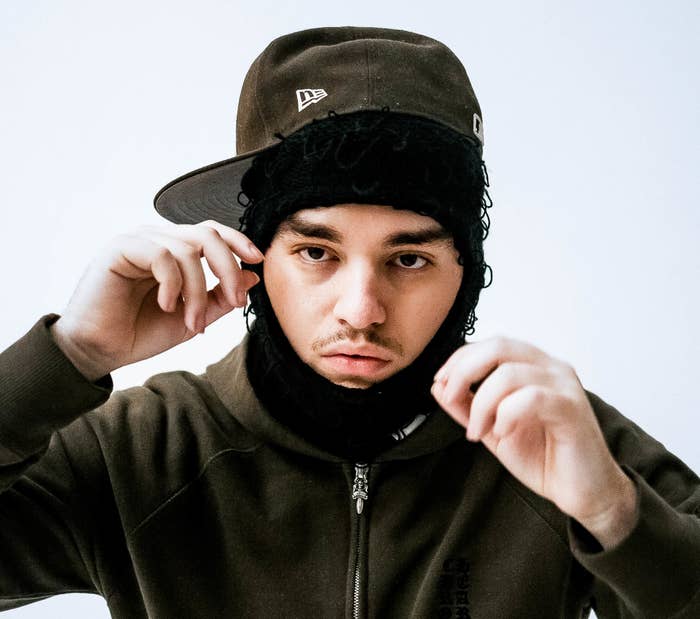 "Gët Busy" blew up on TikTok because of a bell
He's been releasing music since 2016
He made up his own lingo
He's Romanian and Mexican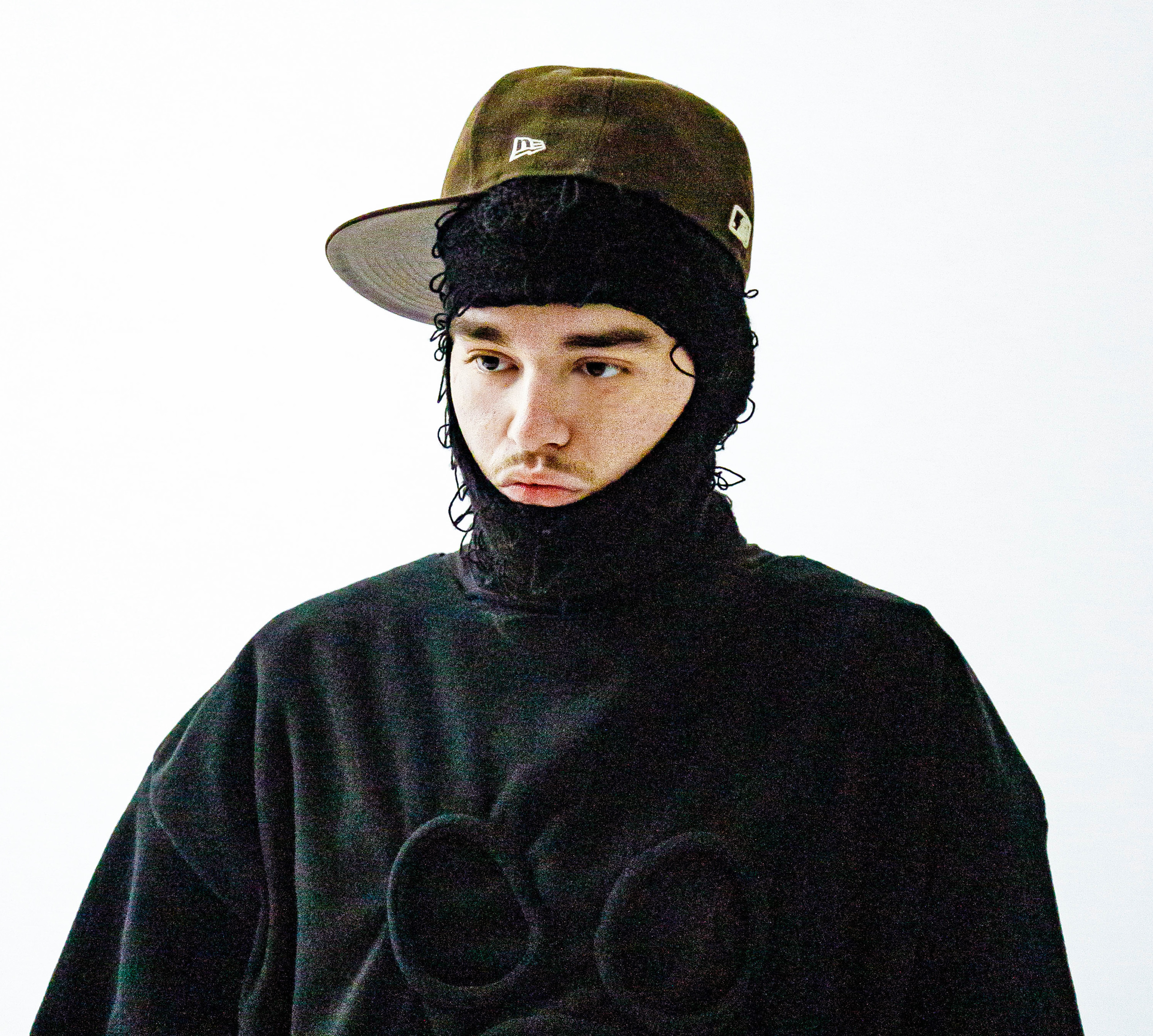 He's a leader of a new 'SoundCloud 2.0' wave
He says his style doesn't fit in one category
Cole Bennett says Yeat is 'the breakout artist of the year'
Yeat says he doesn't have a music process
He thinks dropping acid helped influence him to rap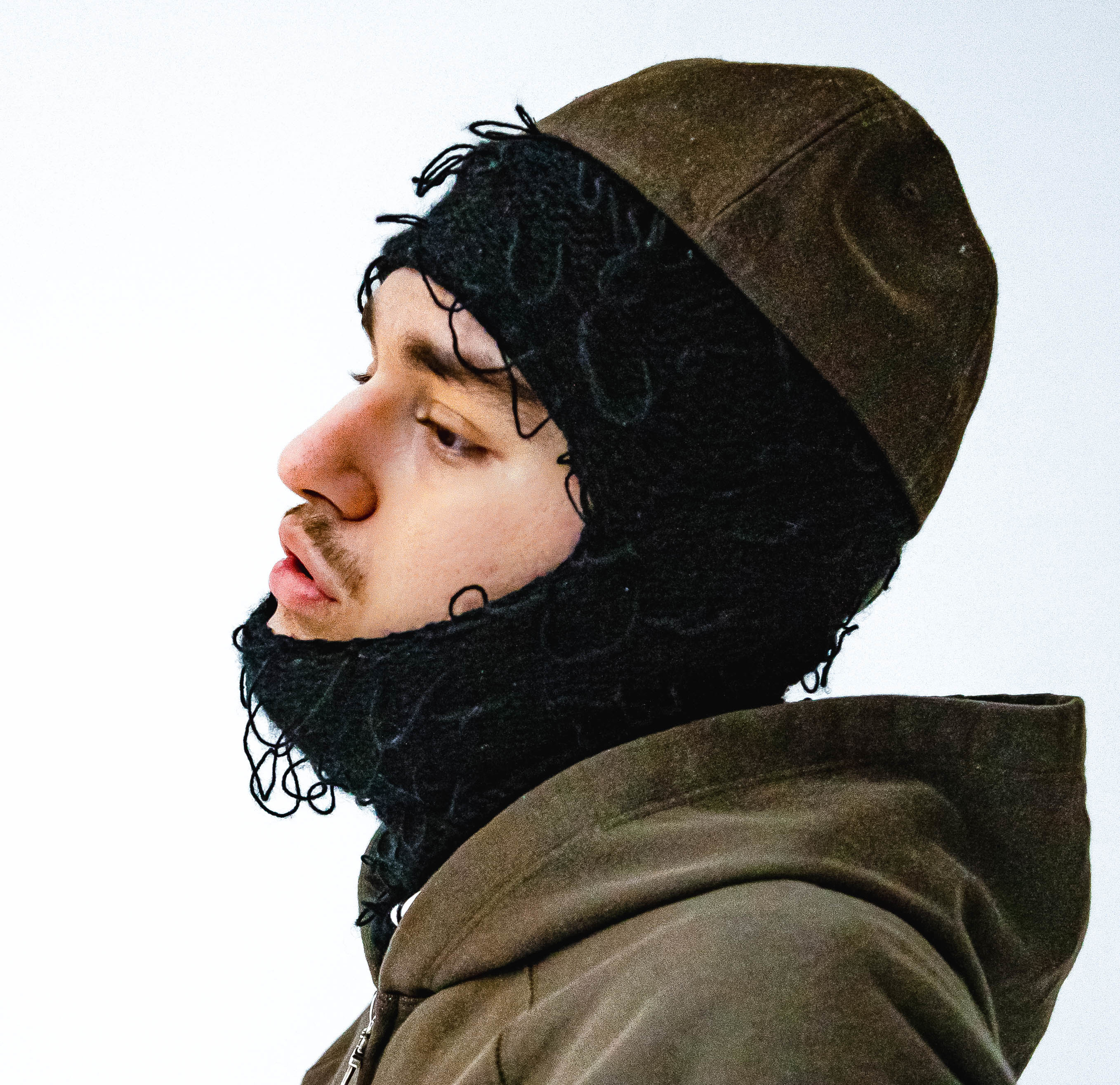 "Sorry Bout That" was a breakout moment for him
He listened to a lot of T-Pain growing up (and was inspired by Young Thug and Future)
His dad is a musician, too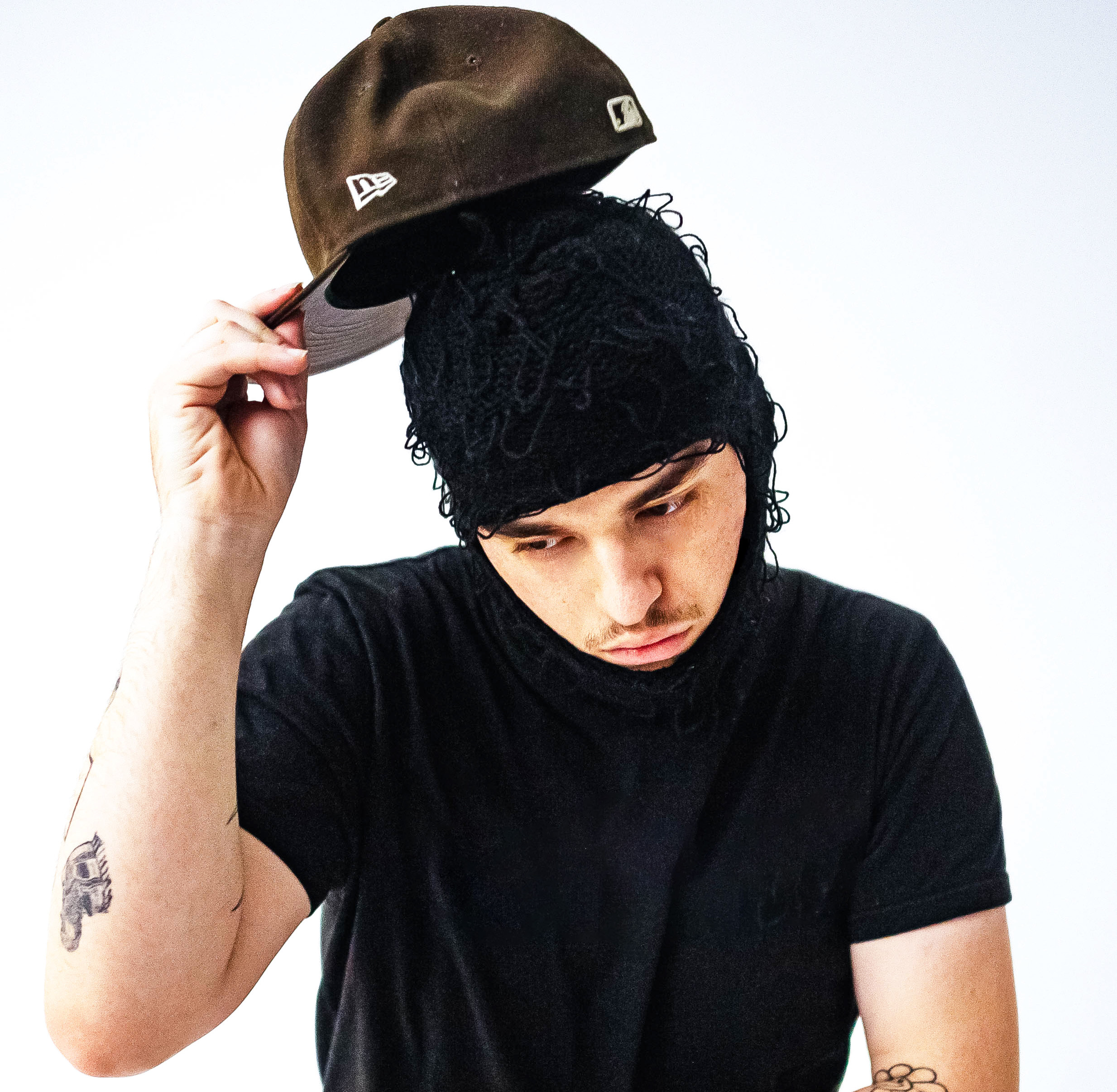 LAPD shut down his concert due to overcrowding
Yeat has received love from Drake, the Weeknd, Lil Yachty, Lil Uzi Vert, Gunna, Young Thug, and more
He's been described as a "visionary artist"