Drop a Gem on 'Em: How Steve Rifkind Became One of the Greatest Rap Execs Ever
He's signed superstars like Wu-Tang and Akon, revolutionized rap promotion, built an empire, and is now searching for the future of music in a digital age.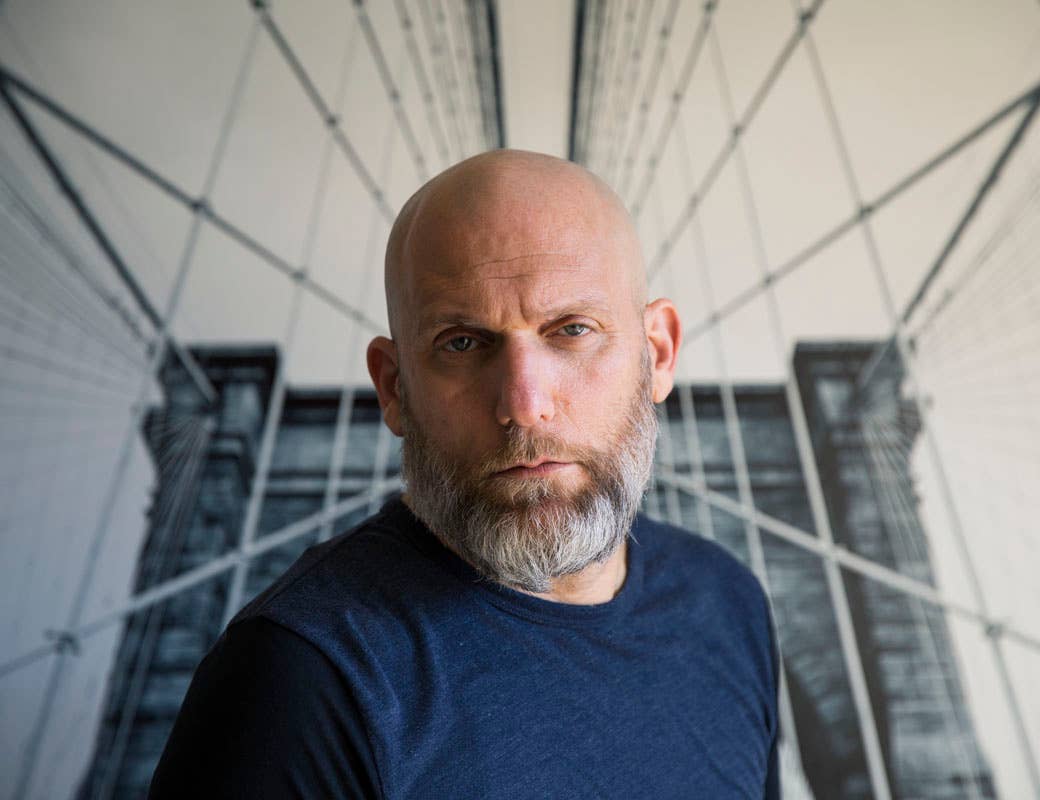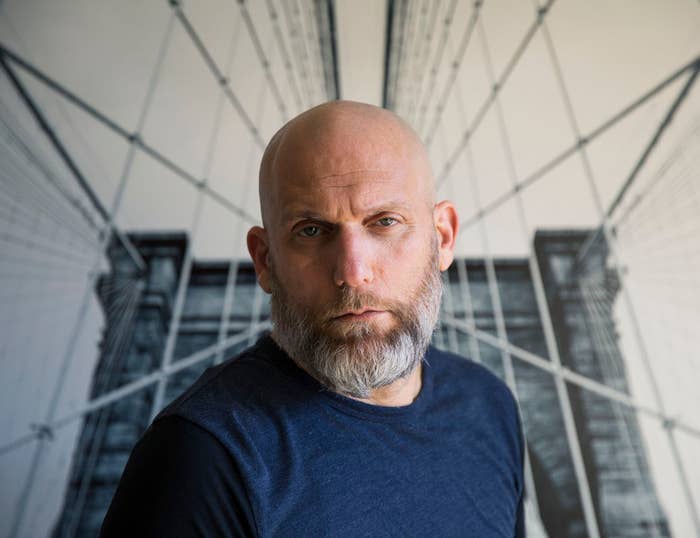 Last September, at the Forum in Inglewood, Calif., the slumbering Wu-Tang Clan rose once again. Fans sporting black T-shirts adorned with faded gold lamé Wu logos packed the house to watch men in their mid to late 40s perform classics from the '90s. Method Man bounced around on stage and RZA took swigs from a bottle of Grey Goose, but Ghostface Killah showed his age, at one point waddling over to the corner to greet an old friend and tell him that he was exhausted. That old friend was Steve Rifkind, the man who signed Wu-Tang to his company Loud Records in 1992 and someone who can offhandedly recall the time Ghost traveled to Africa in search of a cure for diabetes only to end up catching malaria.
Backstage, Raekwon helped usher Rifkind through security. Masta Killa greeted him with a pound and a hug and jokingly called him "Mr. Rifkind"—a formality he knows his former boss hates. Someone in Wu's entourage exclaimed, "You looking like '97! This guy is looking great!" referring to Rifkind's recent loss of 50 pounds following a health scare. Wu's manager, Mitchell "Divine" Diggs, and the RZA chopped it up with Rifkind's collegian son, whom they remember from back when he was a shy little boy.
Rifkind, 52, is arguably best known for signing Wu, but at Loud he also shepherded careers for Mobb Deep, Big Pun, Tha Alkaholiks, Three 6 Mafia, Xzibit, Twista, dead prez, and others. After selling Loud to Sony in June 1999 and leaving the company in 2002, he started SRC Records, which broke artists like David Banner, Melanie Fiona, Asher Roth, and, most notably, Akon. A master of rap promotion, Rifkind's name is also synonymous with "street teams," the crews that spread the word about the majority of rap releases in the '90s. Rifkind left SRC in 2012 because of label politics, but in July 2013 he found a new venture, teaming up with Russell Simmons and film director/producer Brian Robbins for All Def Digital and its offshoot, All Def Music. He's not as iconic as Simmons, or as infamous as Suge Knight, and he doesn't maintain the celebrity of executives-turned-rappers like Puffy, Birdman, or Master P, but Rifkind is one of hip-hop's greatest executives, one who's consistently found ways to win in the always-evolving music industry.