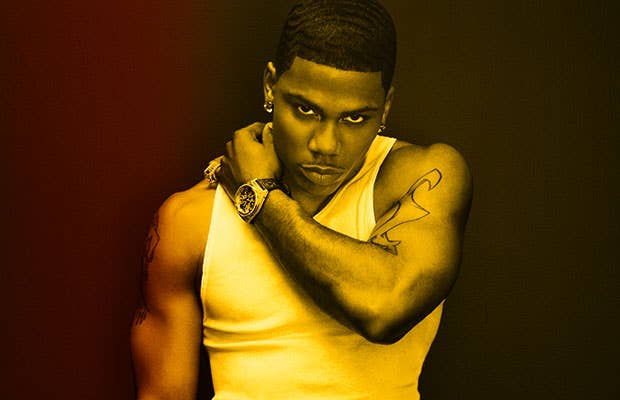 Records sales aren't everything, but they are something. In fact, sometimes they're something significant. While all of the albums on this list are in the multi-platinum and even diamond range, a few reflect some of the pivotal moments within hip-hop. The sales definitely reflect part of the impact an artist had.
In 1986, when Run-D.M.C.'s Raising Hell went multi-platinum within a year it proved that hip-hop was a truly a cultural force. When Dr. Dre's The Chronic moved major units in 1992 it signaled a shift in hip-hop from the East Coast to the West. Debut albums from rappers like Nas, Snoop Doggy Dogg, and 50 Cent became events unto themselves. When Lil Wayne's Tha Carter III sold over a million copies his first week it truly marked the moment of his arrival as a rap superstar. 
Even if numbers alone don't always tell the whole story, they do tell some sort of story. Here are the 50 Best Selling Rap Albums of All Time.
[Ed. Note—All sales listed are based on domestic sales in the US, not worldwide sales.]
50. Run-D.M.C. Raising Hell (1986)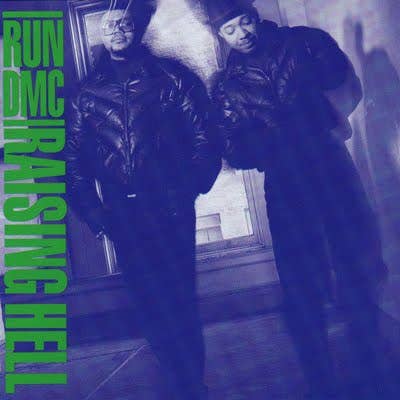 Label: Arista Records
Copies Sold: 3 million


49. Beastie Boys Ill Communication (1994)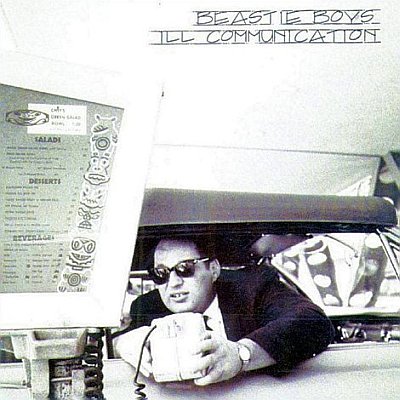 Label: Capitol
Copies Sold: 3 million


48. DMX Flesh of My Flesh, Blood of My Blood (1998)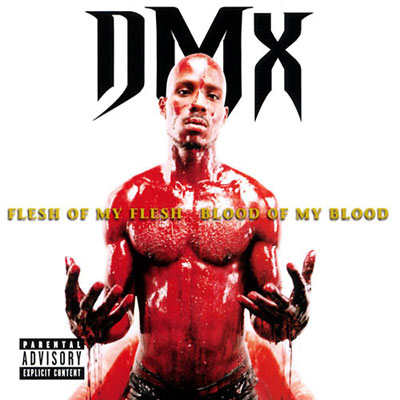 Label: Ruff Ryders/Def Jam
Copies Sold: 3 million


47. Kanye West Late Registration (2005)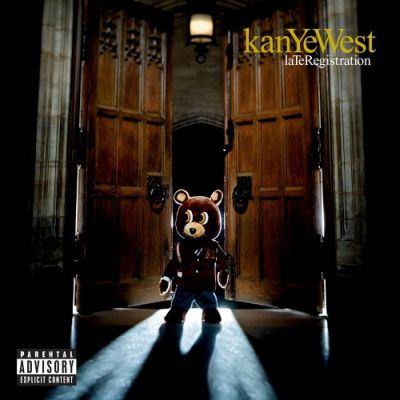 Label: Roc-A-Fella/Def Jam
Copies Sold: 3 million


46. Jay-Z Vol. 3... Life and Times of S. Carter (1999)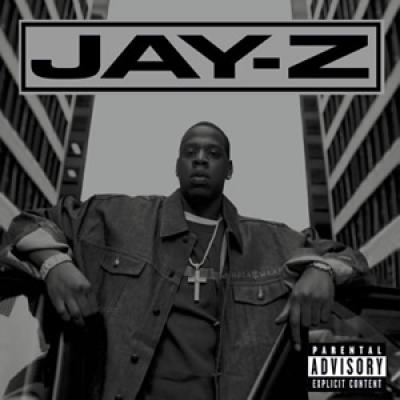 Label: Roc-A-Fella/Def Jam
Copies Sold: 3.1 million


45. Master P Ghetto D (1997)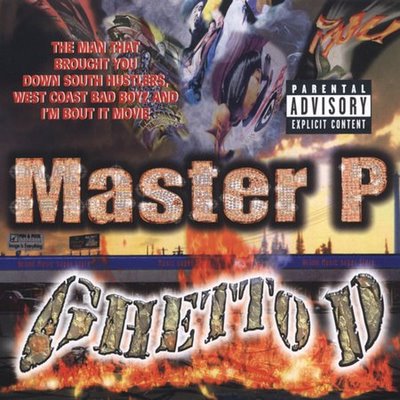 Label: No Limit/Priority
Copies Sold: 3.1 million


44. Kanye West The College Dropout (2004)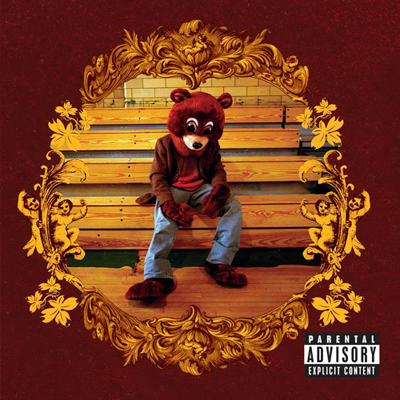 Label: Roc-A-Fella/Def Jam
Copies Sold: 3.2 million


43. Jay-Z The Black Album (2003)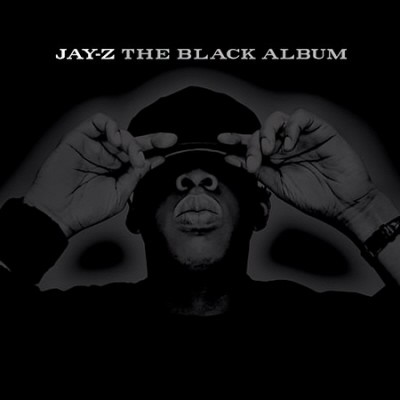 Label: Roc-A-Fella/Def Jam
Copies Sold: 3.4 million


42. Ludacris Word of Mouf (2001)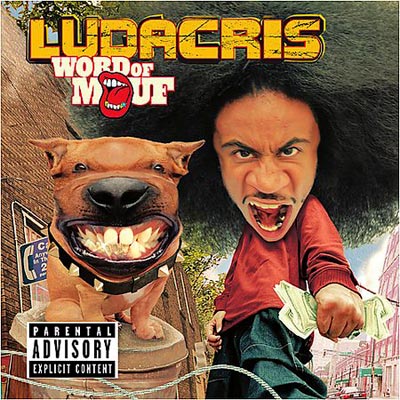 Label: DTP/Def Jam
Copies Sold: 3.6 million


41. Eminem Curtain Call: The Hits (2005)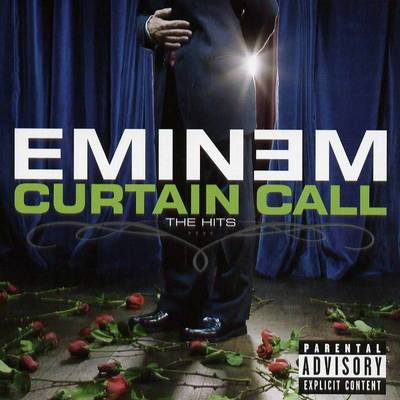 Label: Shady/Aftermath
Copies Sold: 3.6 million


40. Lil Wayne Tha Carter III (2008)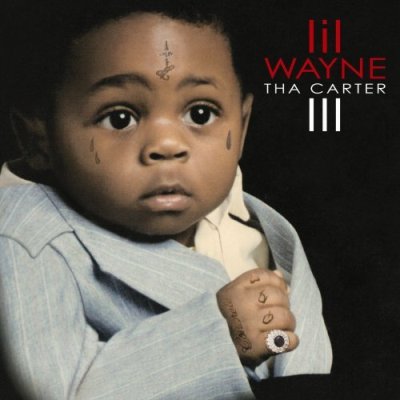 Label: Cash Money
Copies Sold: 3.8 million


39. Beastie Boys Hello Nasty (1998)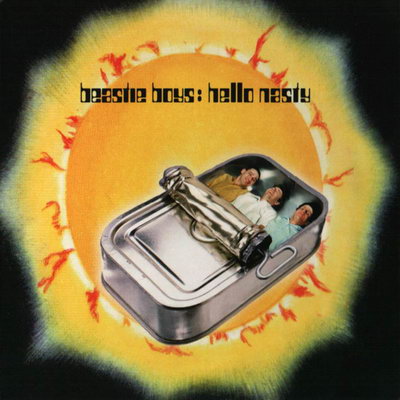 Label: Capitol
Copies Sold: 3.9 million


38. Master P MP Da Last Don (1998)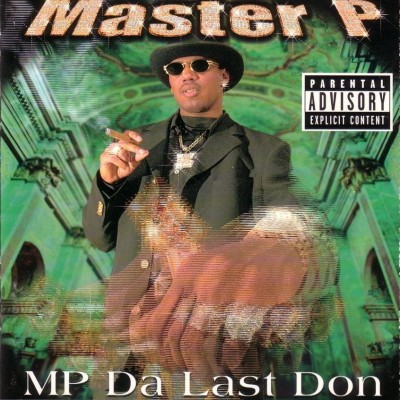 Label: No Limit/Priority
Copies Sold: 4 million


37. Nas It Was Written (1996)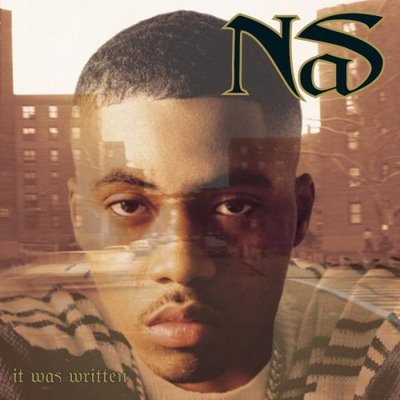 Label: Columbia
Copies Sold: 4 million


36. Bone Thugz-n-Harmony The Art of War (1997)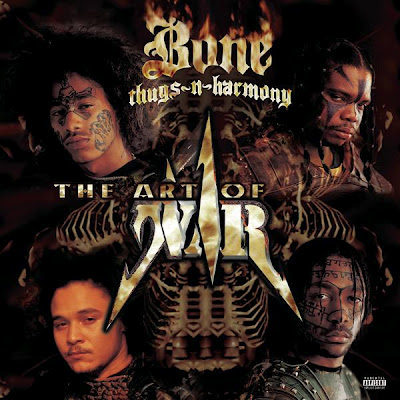 |
Label: Ruthless Records
Copies Sold: 4 million


35. 2Pac R U Still Down? (Remember Me) (1997)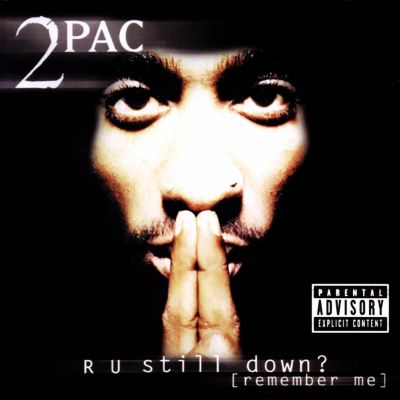 Label: Jive
Copies Sold: 4 million


34. OutKast Stankonia (2000)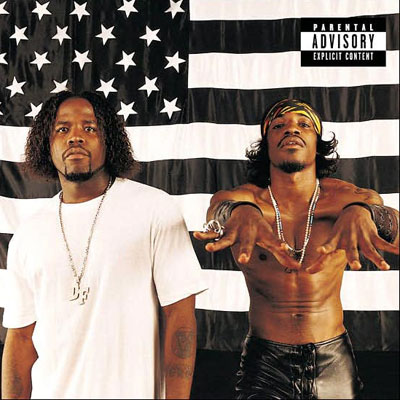 Label: Arista Records
Copies Sold: 4 million


33. Wu-Tang Clan Wu-Tang Forever (1997)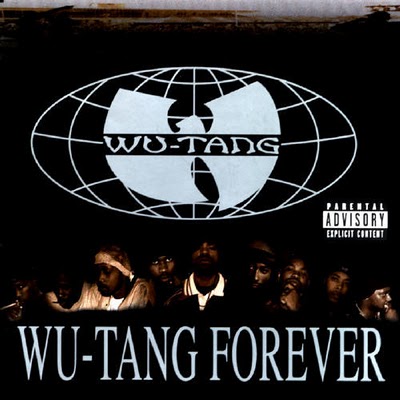 Label: Loud
Copies Sold: 4 million (Double album)


32. The Notorious B.I.G. Ready to Die (1994)

Label: Bad Boy
Copies Sold: 4 million


31. Eminem Recovery (2010)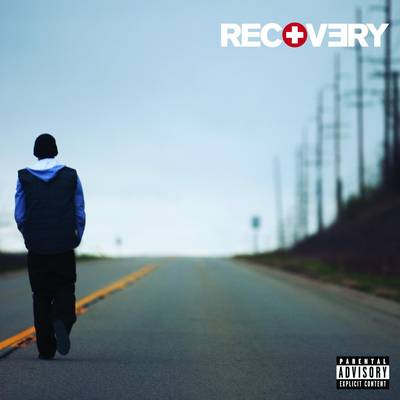 Label: Shady/Aftermath Entertainment/Interscope Records
Copies Sold: 4.3 million


30. Dr. Dre The Chronic (1992)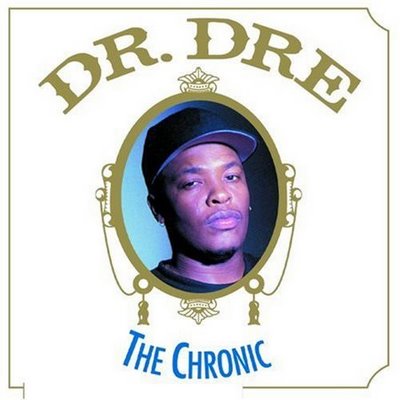 29. DMX It's Dark and Hell Is Hot (1998)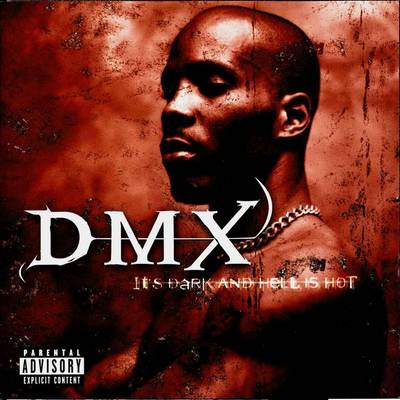 Label: Ruff Ryders/Def Jam
Copies Sold: 4.7 million


28. Juvenile 400 Degreez (1998)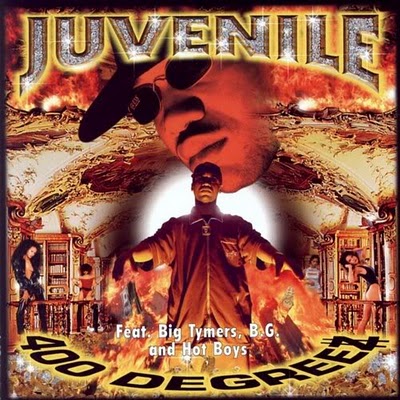 Label: Cash Money/Universal
Copies Sold: 4.9 million


27. Eminem and Various Artists 8 Mile soundtrack (2002)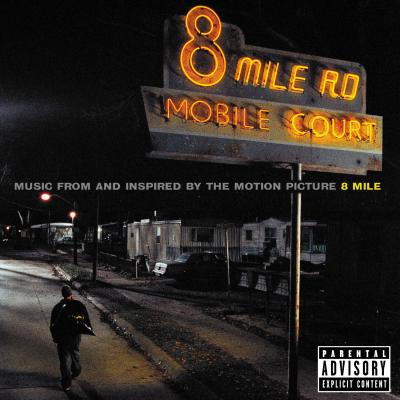 Label: Shady
Copies Sold: 4.9 million


26. Salt-n-Pepa Very Necessary (1993)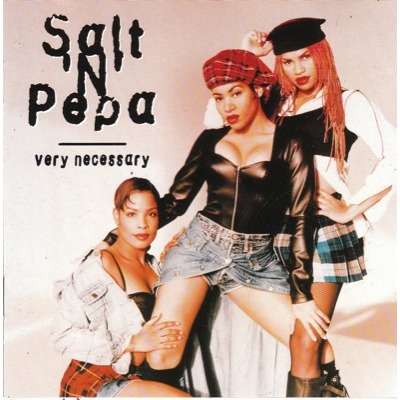 Label: Next Plateau Records
Copies Sold: 5 million


25. DMX ...And Then There Was X (1999)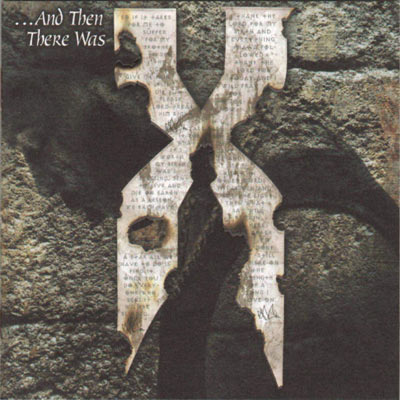 Label: Ruff Ryders/Def Jam
Copies Sold: 5 million
24. 2Pac The Don Killuminati: The 7 Day Theory (1996)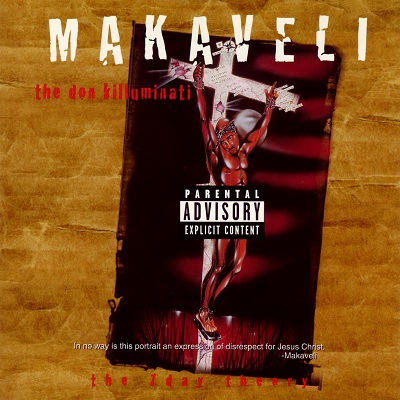 Label: Death Row/Interscope Records
Copies Sold: 5 million


23. Bone Thugz-n-Harmony E. 1999 Eternal (1995)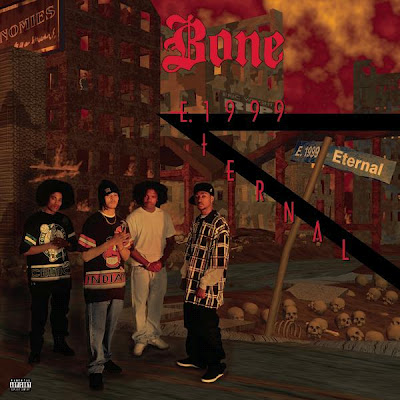 Label: Ruthless Records
Copies Sold: 5.1 million


22. Puff Daddy and The Family No Way Out (1997)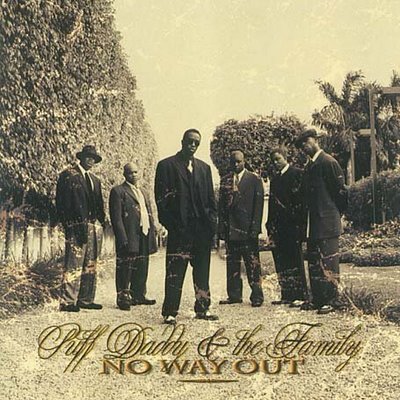 Label: Bad Boy Records
Copies Sold: 5.2 million


21. 50 Cent The Massacre (2005)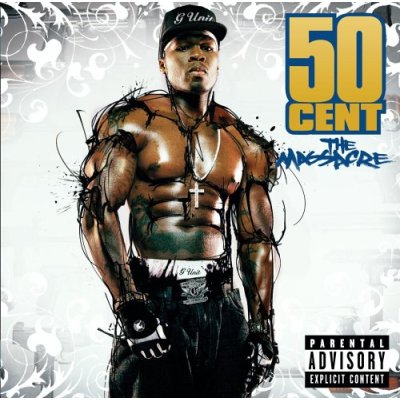 Label: G-Unit/Shady/Aftermath Entertainment/Interscope Records
Copies Sold: 5.3 million


20. Eminem Encore (2004)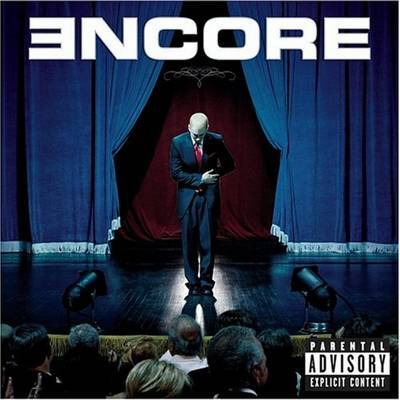 Label: Shady/Aftermath Entertainment/Interscope Records
Copies Sold: 5.3 million


19. Eminem The Slim Shady LP (1999)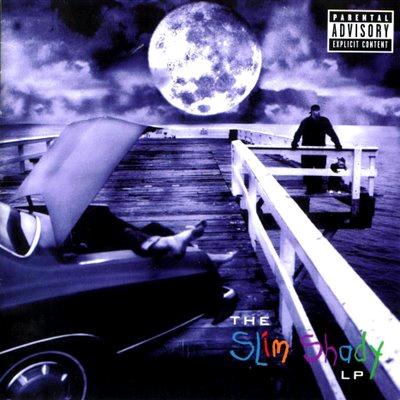 Label: Aftermath Entertainment/Interscope Records
Copies Sold: 5.4 million


18. Jay-Z Vol. 2... Hard Knock Life (1998)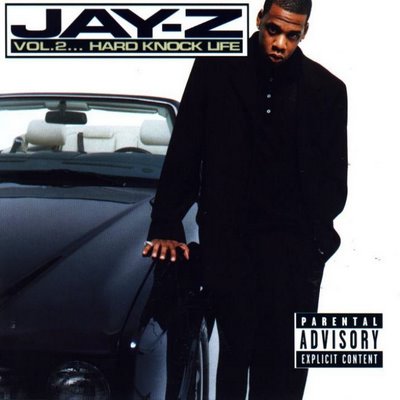 Label: Roc-A-Fella/Def Jam
Copies Sold: 5.4 million


17. Snoop Dogg Doggystyle (1993)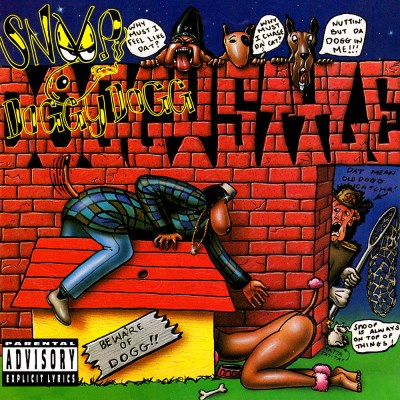 Label: Death Row/Priority Records
Copies Sold: 5.5 million


16. Will Smith Big Willie Style (1997)

Label: Columbia
Copies Sold: 6 million


15. Fugees The Score (1996)

Label: Columbia
Copies Sold: 6.1 million


14. Nelly Nellyville (2002)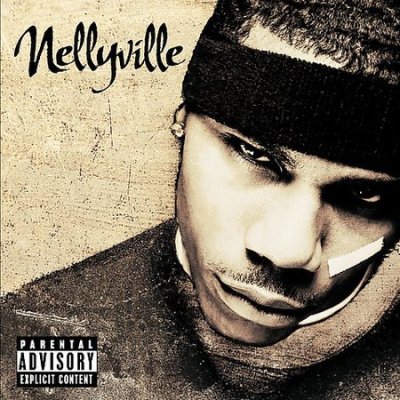 Label: Universal
Copies Sold: 6.5 million


13. Vanilla Ice To The Extreme (1990)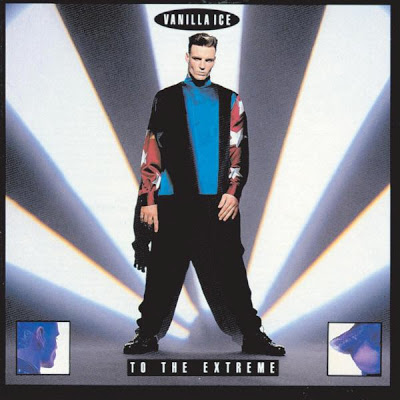 Label: Capitol
Copies Sold: 7 million


12. Lauryn Hill The Miseducation of Lauryn Hill (1998)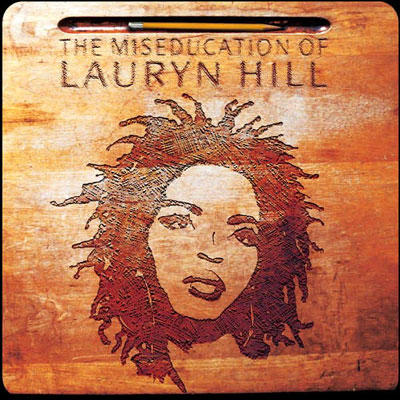 Label: Ruffhouse/Columbia
Copies Sold: 7.1 million


11. Dr. Dre 2001 (1999)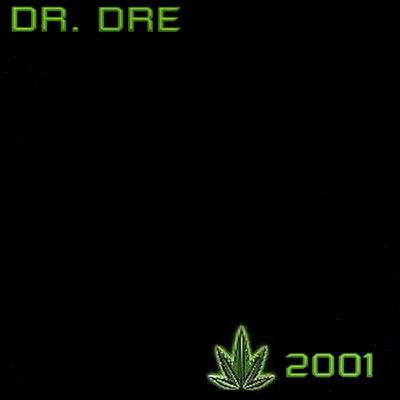 Label: Aftermath Entertainment/Interscope Records
Copies Sold: 7.6 million


10. 50 Cent Get Rich or Die Tryin' (2003)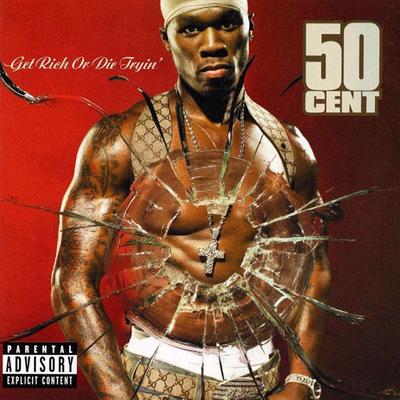 Label: G-Unit/Shady/Aftermath Entertainment/Interscope Records
Copies Sold: 8.1 million


9. Nelly Country Grammar (2000)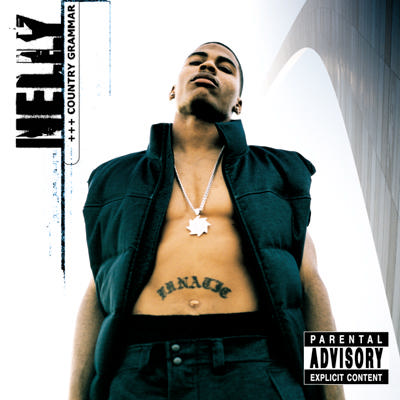 Label: Universal
Copies Sold: 8.5 million


8. Beastie Boys Licensed to Ill (1986)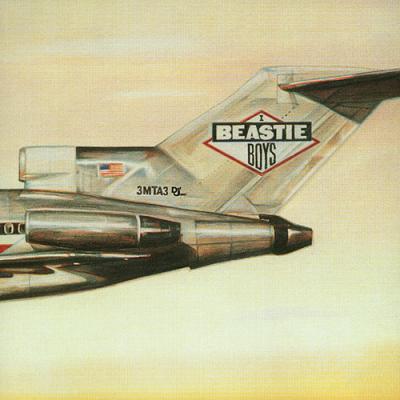 Label: Def Jam
Copies Sold: 9 million


7. 2Pac All Eyez On Me (1996)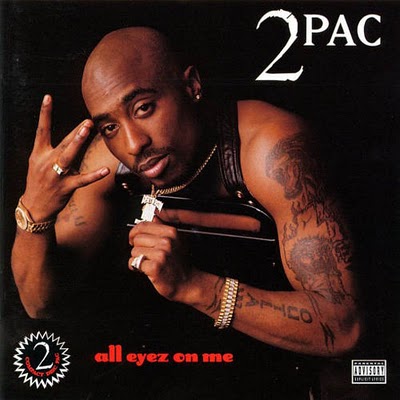 Label: Death Row/Interscope Records
Copies Sold: 9 million (Double album)


6. 2Pac Greatest Hits (1998)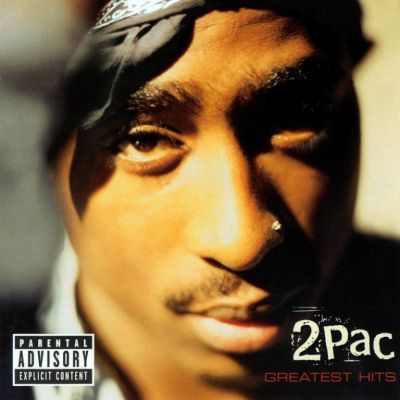 Label: Death Row/Interscope Records
Copies Sold: 10 million (Double album)


5. MC Hammer Please Hammer, Don't Hurt 'Em (1990)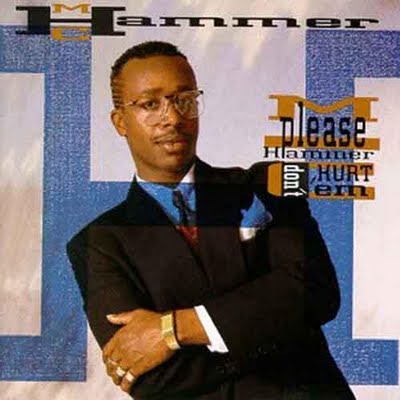 Label: Capitol
Copies Sold: 10 million


4. Eminem The Eminem Show (2002)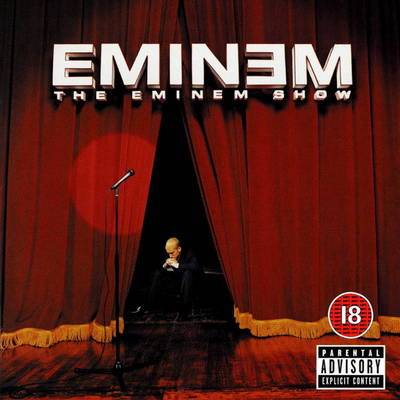 Label: Shady/Aftermath Entertainment/Interscope Records
Copies Sold: 10.1 million


3. The Notorious B.I.G. Life After Death (1997)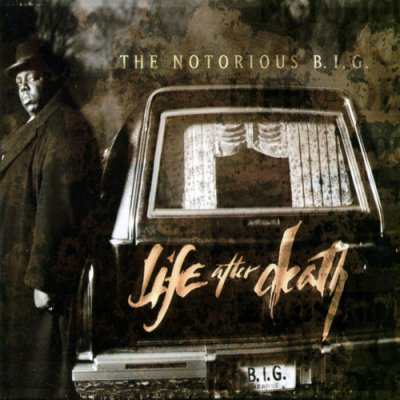 Label: Bad Boy Records
Copies Sold: 10.2 million (Double album)


2. Eminem The Marshal Mathers LP (2000)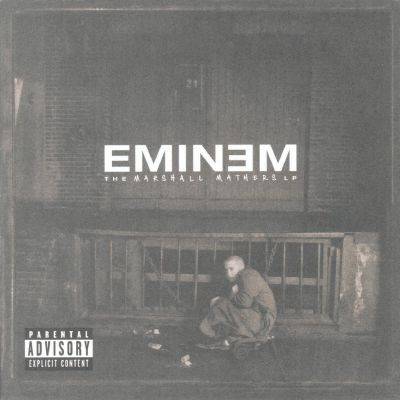 Label: Aftermath Entertainment/Interscope Records
Copies Sold: 10.6 million


1. OutKast Speakerboxxx/The Love Below (2003)

Label: Arista Records
Copies Sold: 11.4 million (Double album)