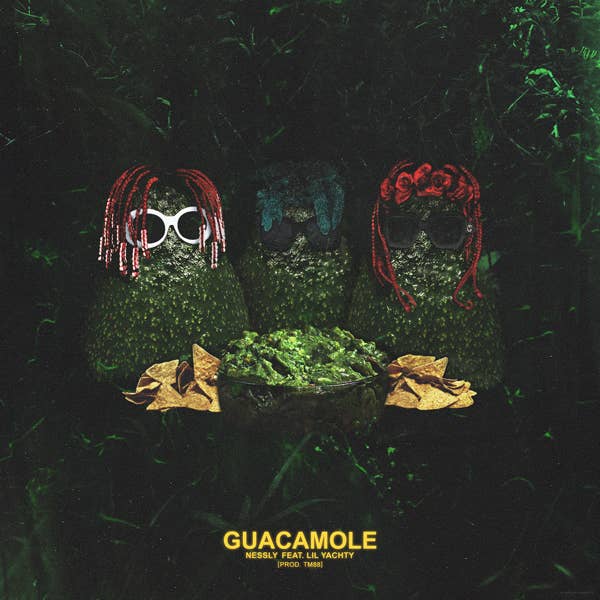 Nessly comes through with a special treat today for his fans as he links up with frequent collaborator and fellow ATL representative Lil Yachty on "Guacamole" over some booming production from TM88.
"'Guacamole' was a song I recorded in 2014. Yachty always loved it and used to send me Snapchats of him singing along to it," Nessly told Complex via email. "While he was on tour he called me randomly asking if I had the beat to it still so he could record a verse. I thought it was pretty random but was on-board immediately. TM88 put the finishing touches on it."
Bump "Guacamole" below and follow Nessly on Twitter.