Bebe Rexha has a song of the summer contender in "The Way I Are (Dance with Somebody)." Her latest single channels a bit of Whitney Houston's "I Wanna Dance With Somebody" (and even a reference to the late singer) with a contemporary pop twist, as well as shows off Bebe and Lil Wayne's chemistry.
That energy is brought to life in Bebe's new video for the song, which captures her in carefree mode and showing off her dance moves, naturally.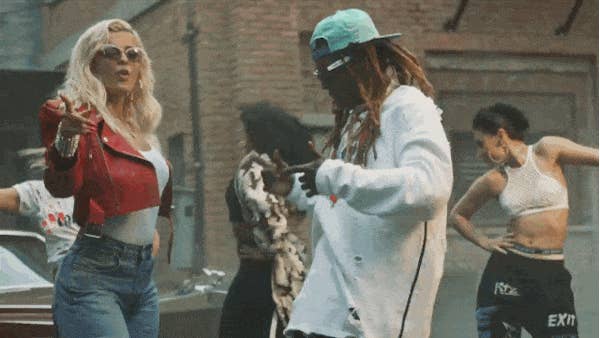 The video was shot by legendary director and frequent Drake collaborator ("Hotling Bling," "HYFR," "Worst Behavior") Director X at Disney's famed Golden Oak Ranch in Newhall, California.
"I couldn't be more excited to finally share this video with everyone! Shooting with Wayne and all the dancers was so much fun," Bebe told Complex via email. "I really wanted this to look and feel more fun and carefree—something that everyone can get down with and vibe out to."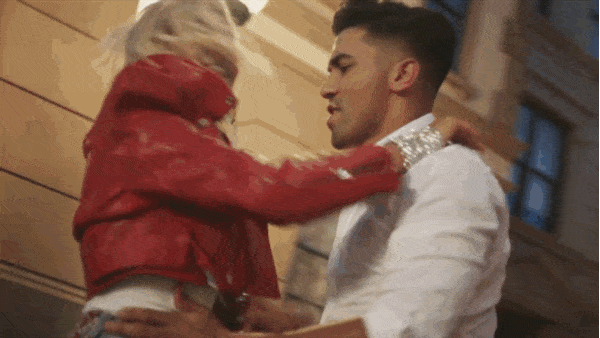 Bebe recently celebrated the success of "I Got You," which hit gold status, her first as a solo single. "The Way I Are" feels primed to join the gold club and beyond.
This is for the guy who told me that All I'll ever be is girl from New York City with a dream. I Got You Certfied Gold in the U.S. 500k sold

pic.twitter.com/DXshNZ47A4
My first certified gold solo single 😭