Complex Staff Picks: Our Favorite Songs and Albums of 2019
We're celebrating the end of year with some of our favorite songs and albums. Here are the Complex staff's personal picks for best songs and albums of 2019.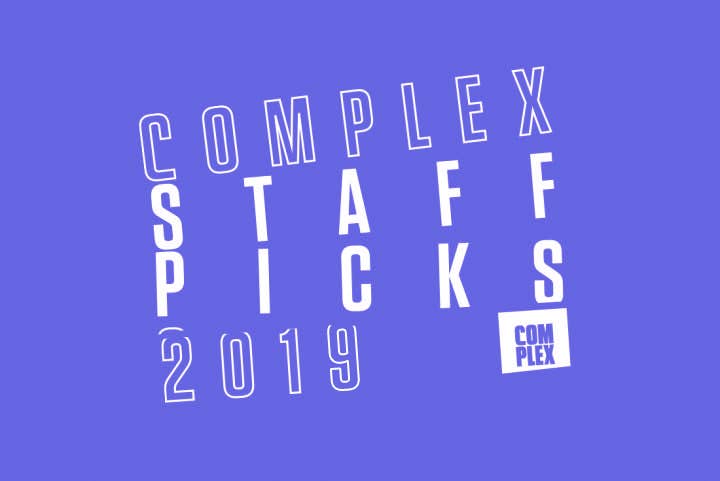 Complex Original
Image via Complex Original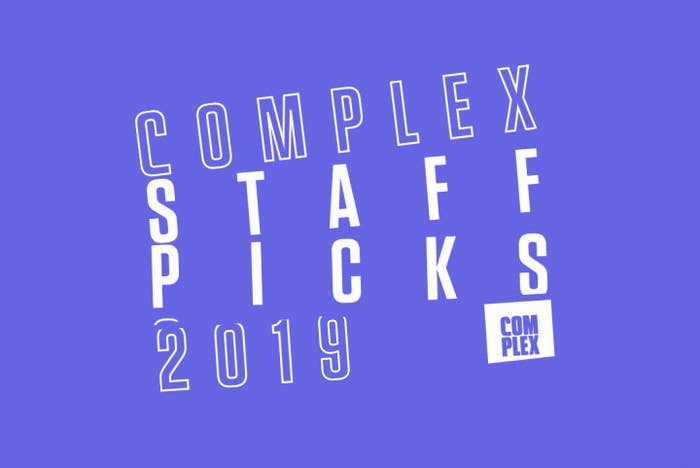 We're just days away from the end of the decade, and list-making season has finally come to an end. For the past two months, the Complex staff has argued in countless meetings about the best music of 2019 (and how to rank it all). Of course, this isn't a perfect process. To make comprehensive staff lists like this, each of us have to make compromises about own favorites. So, after publishing our Complex year-end lists earlier this month, we're ending the year by sharing our personal top 10 lists for best songs and best albums. Check out our full 50 Best Albums of 2019 and 50 Best Songs of 2019 lists if you missed them, and continue for some of our personal staff picks below.
Eric Skelton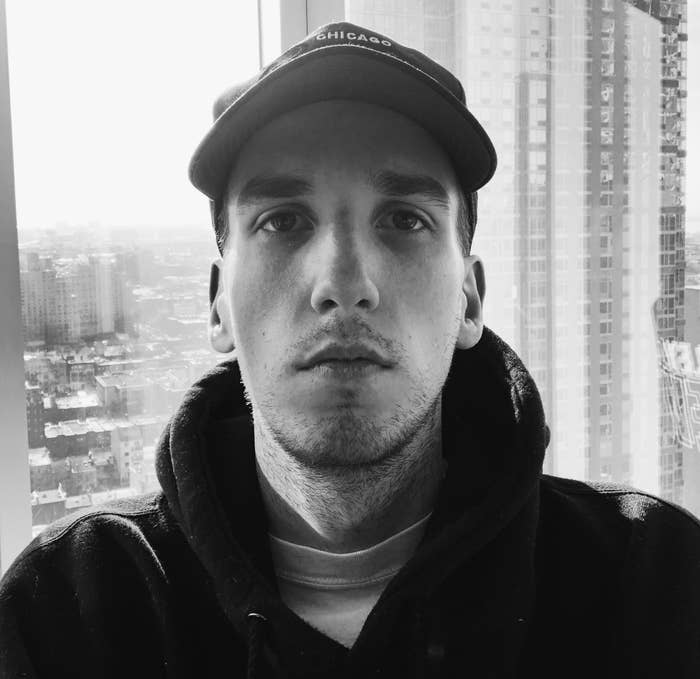 Jessica McKinney
Shawn Setaro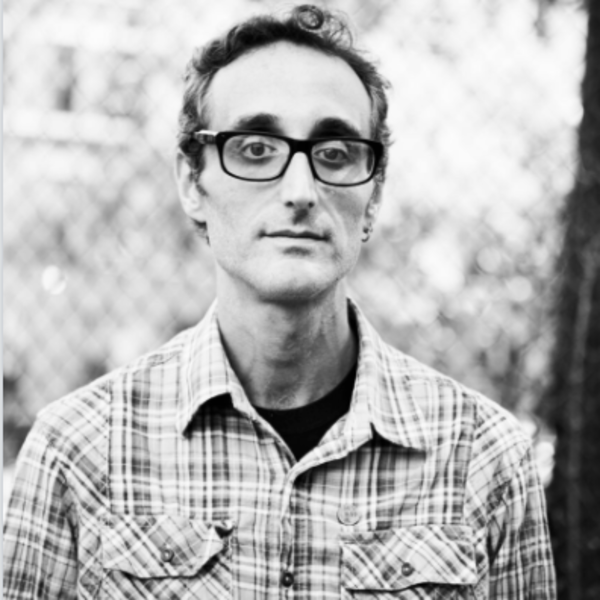 Damien Scott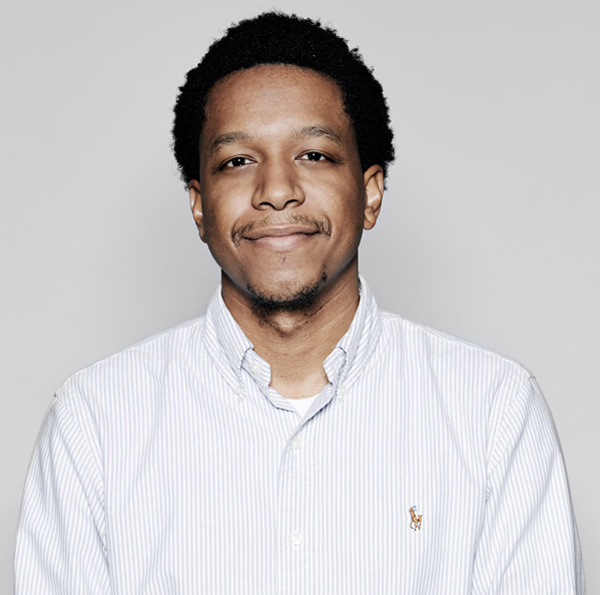 Edwin Ortiz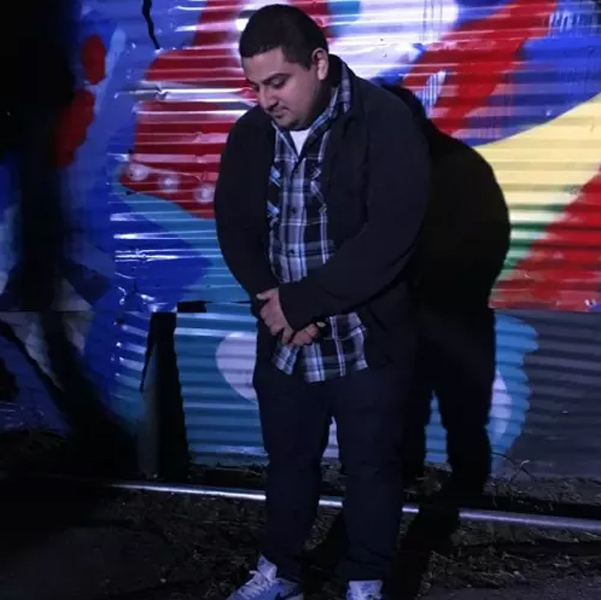 Frazier Tharpe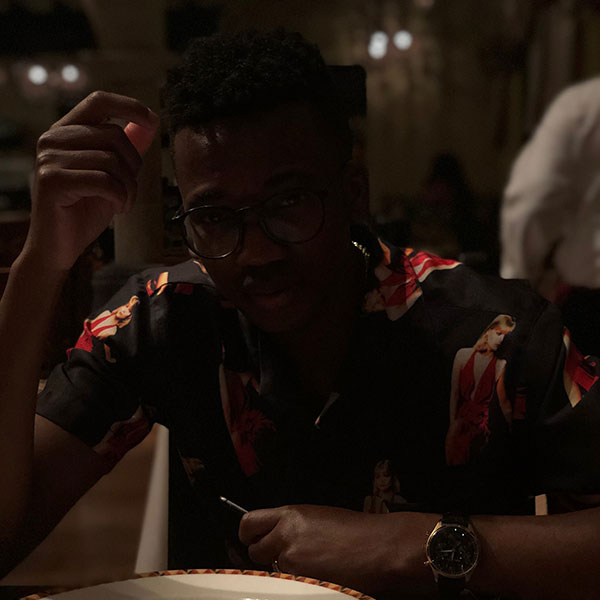 Angel Diaz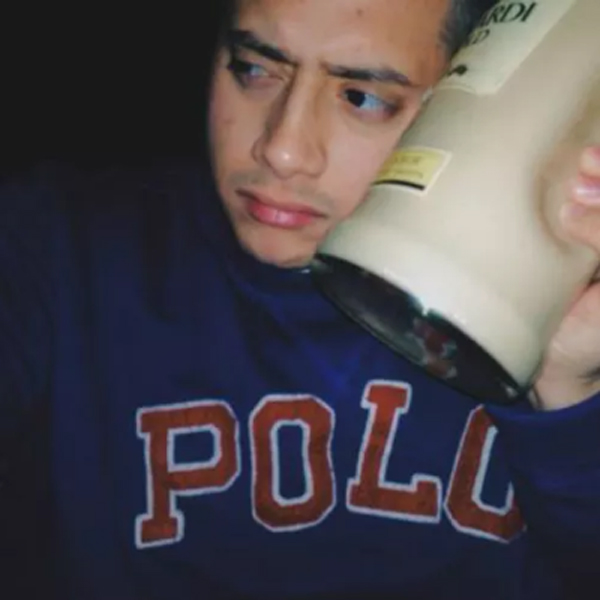 Khal
Waiss Aramesh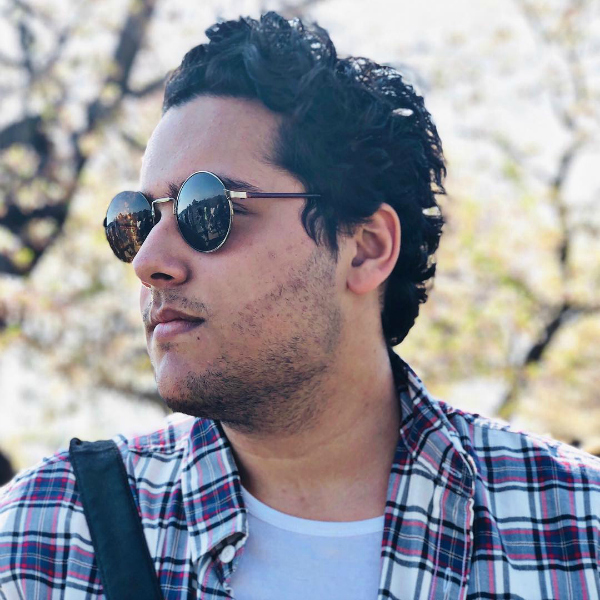 Lucas Wisenthal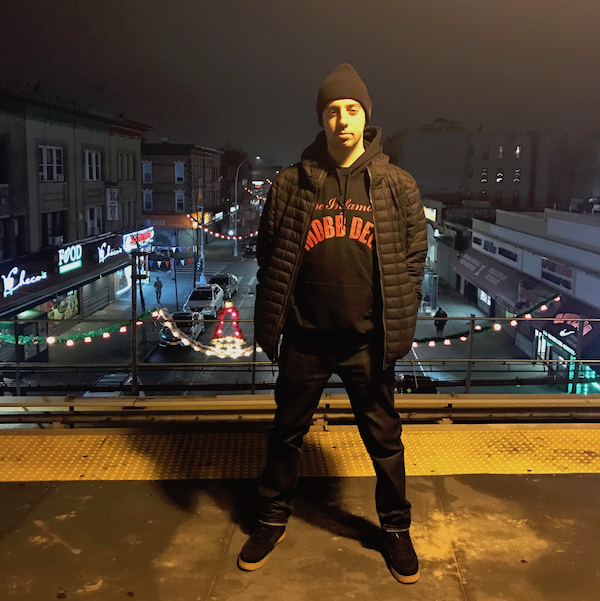 Kemet High
Katherine Shelby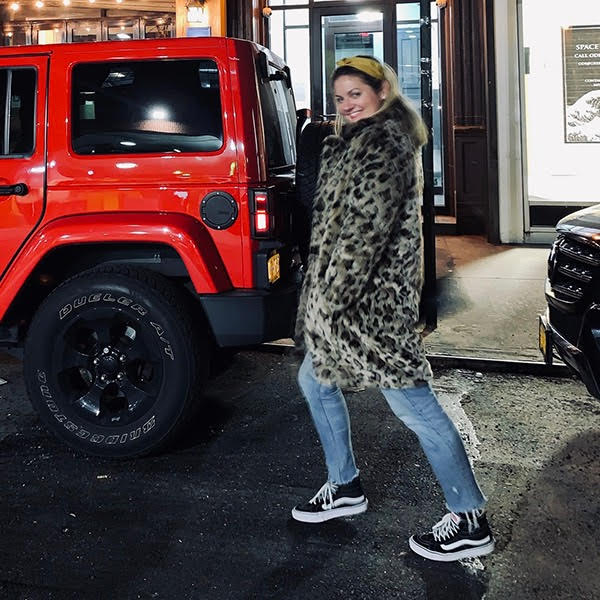 Deborah Cardoso
Ben Felderstein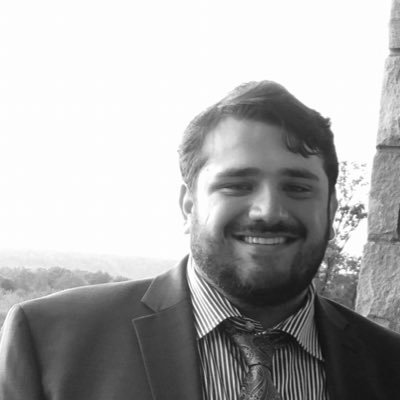 Joseph 'JP' Patterson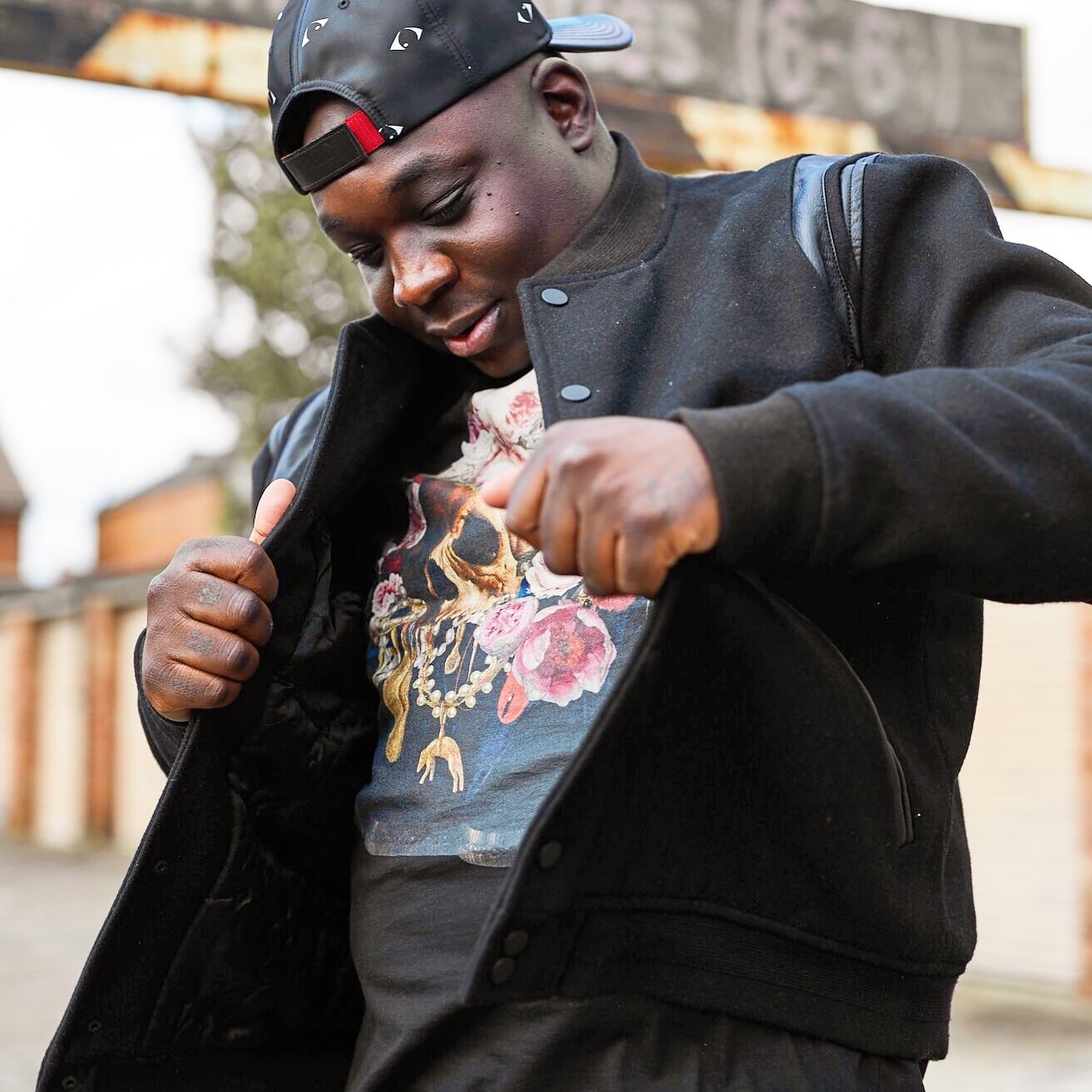 Grant Rindner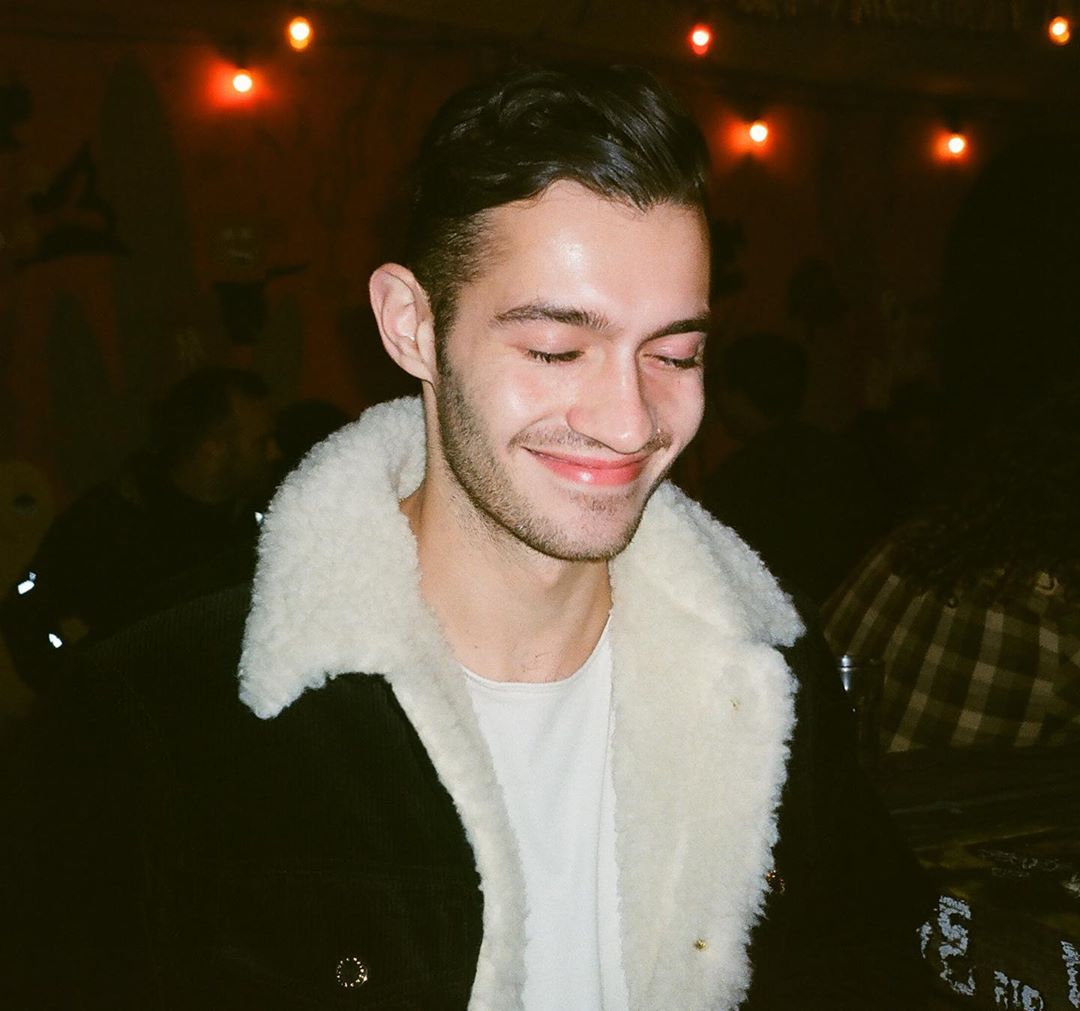 Tara Mahadevan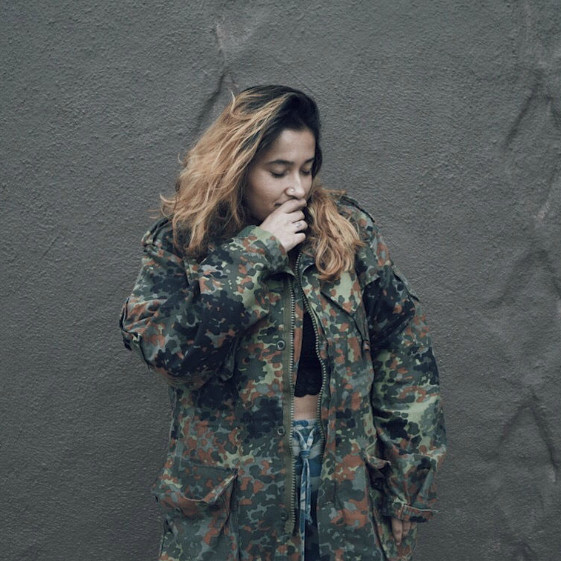 Brad Callas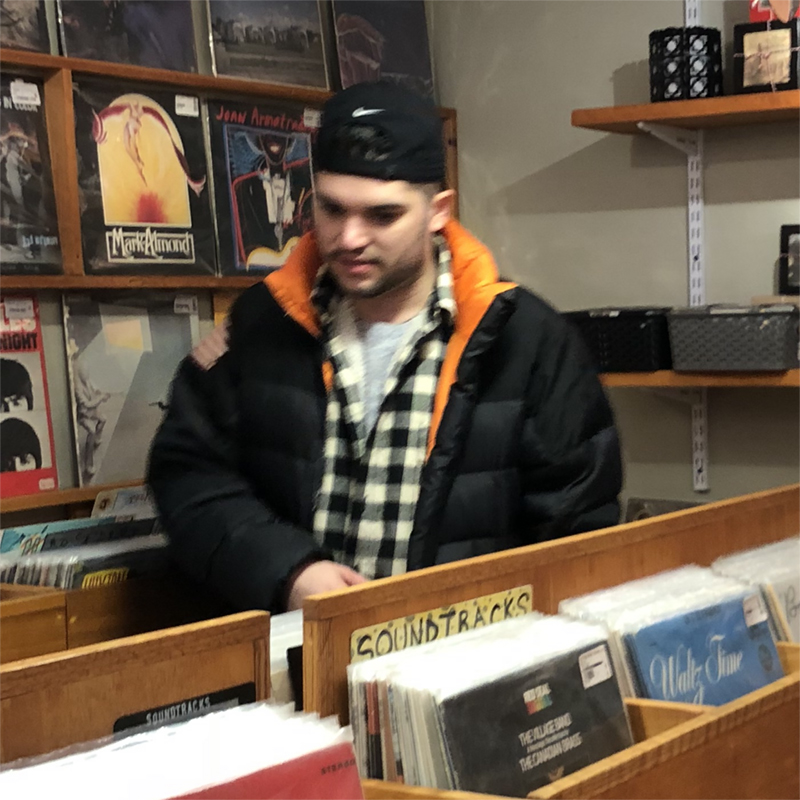 Trace William Cowen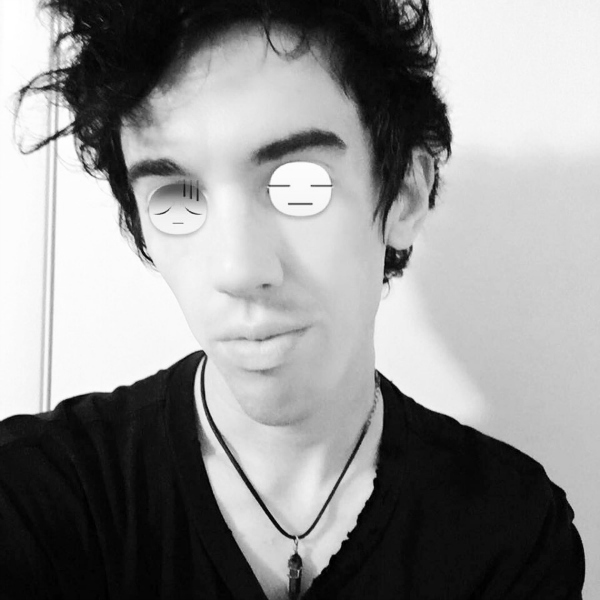 Joe Price
Brian Josephs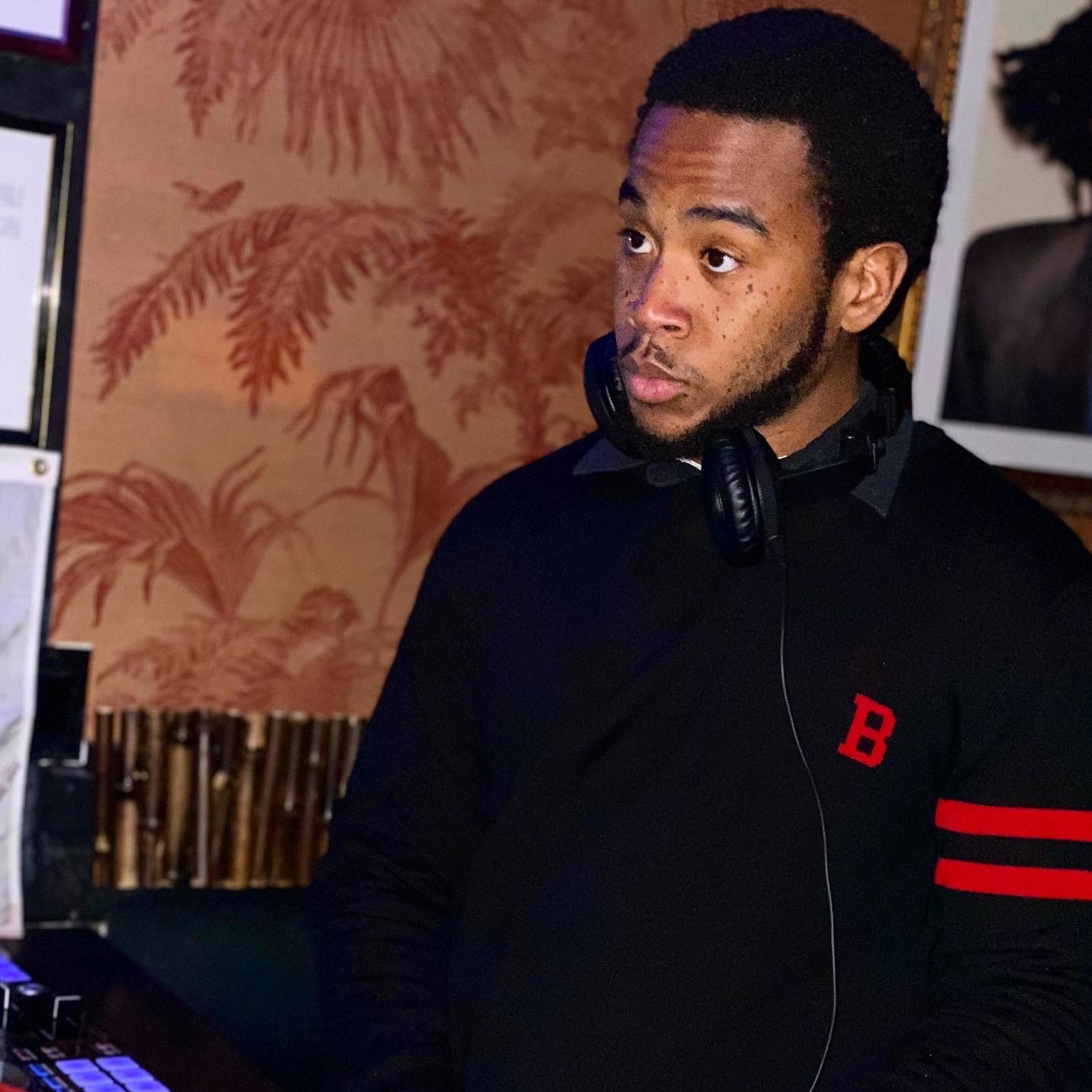 Xavier 'Tigg' Hamilton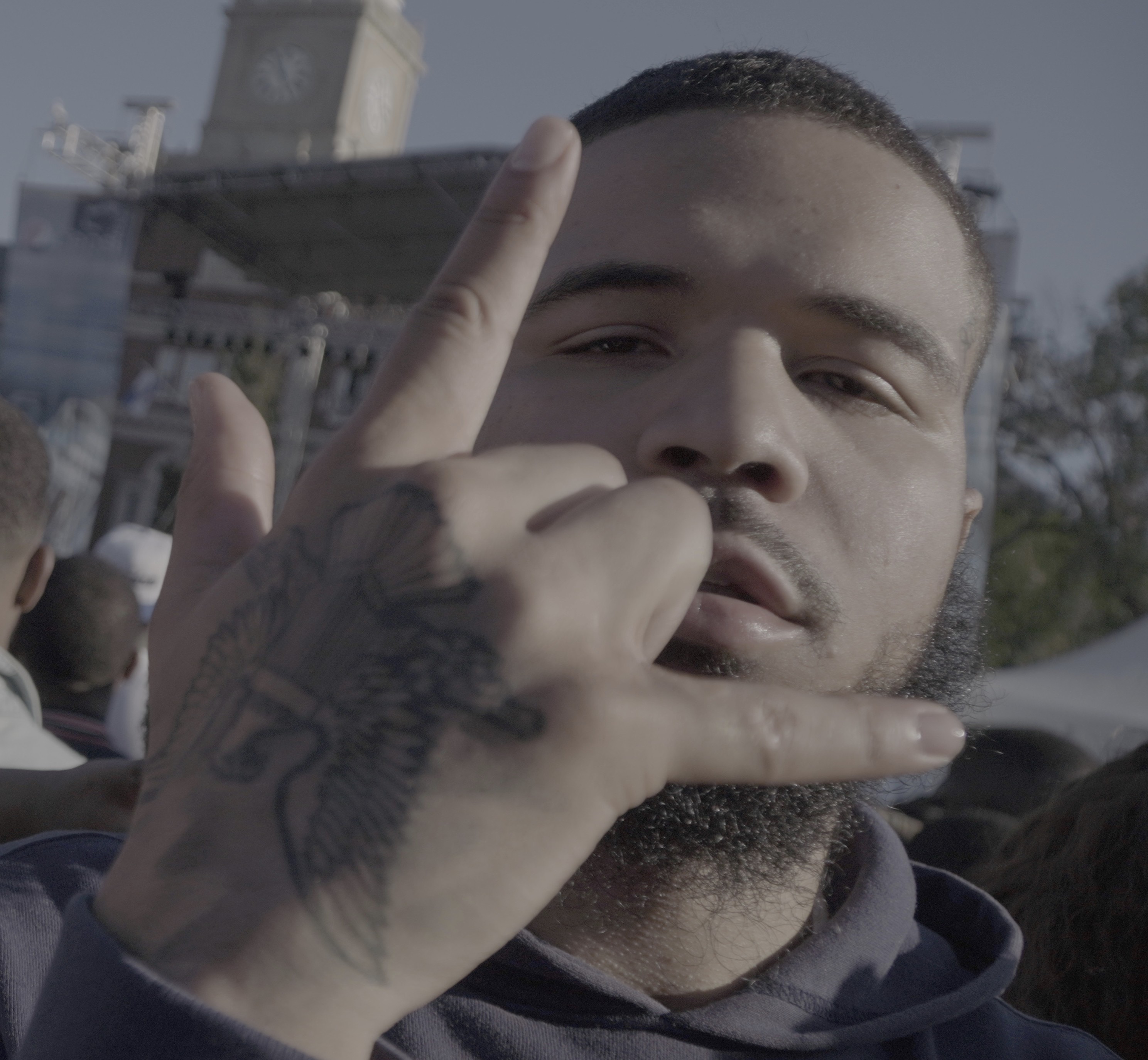 Zach Dionne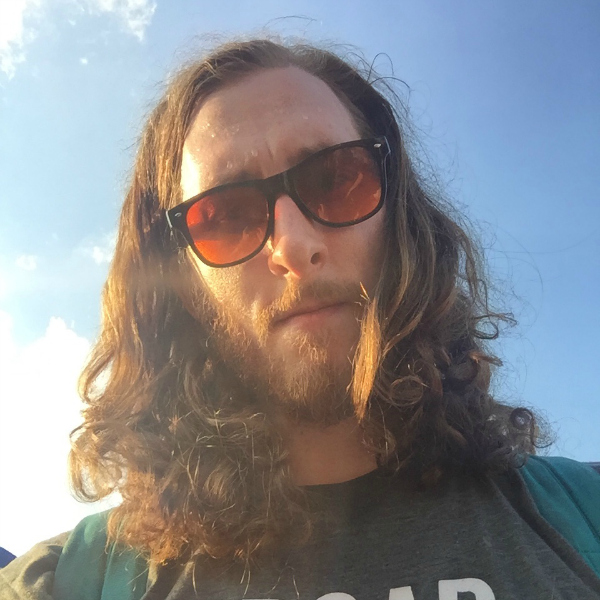 Eric Diep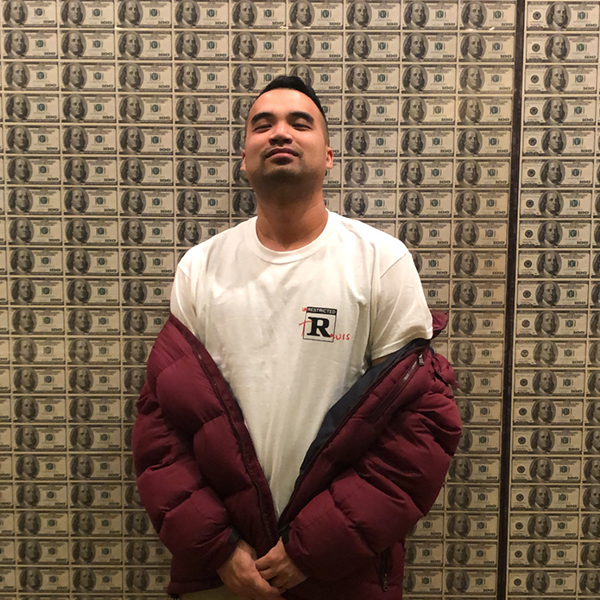 Best New Music This Week: Drake, DJ Khaled, Joey Badass, Tinashe, and Mor