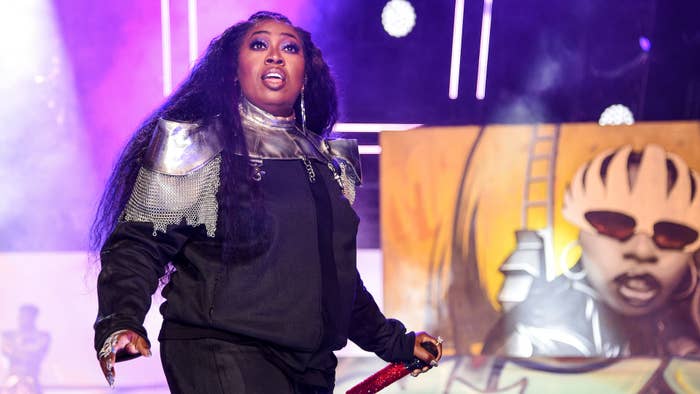 Queens, New York will see a new festival this summer called LetsGetFr.ee Carnaval.
The event is set to take place from Aug. 20-21 at Flushing Meadows Corona Park and will feature performances from Missy Elliot, Anderson .Paak, Wizkid, Kali Uchis, Jhené Aiko, ASAP Ferg, Jorja Smith, Ozuna, and more. The festival comes from Matthew Morgan, the founder and ex-head of Afropunk, and Jocelyn Cooper, in partnership with the global creative agency Anomaly.
The mission of LetsGetFr.ee "is to close the equity gap for Black, Brown, Asian, and other underrepresented people in the entertainment industry, with the aim of achieving a diversified workforce across all levels in the industry by 2030," a statement from the festival said. "To implement this mission, LetsGetFr.ee makes a commitment to its community that it will only work with brands and companies who commit to long-term systemic change."
Set against the backdrop of the most diverse county in the world, Queens, LetsGetFr.ee is a hat-tip to Brazilian Carnaval and Caribbean sound system culture, "rooted in the idea that we are better when celebrating our differences together.
Queens residents who can provide a valid address from the borough can get early access to the sale on March 1 at 10 a.m. ET via Dice. The general sale opens on March 9 at 10 a.m. ET, also via Dice, here.