The wait is over, Swifties.
After weeks of teasers and growing anticipation, Taylor Swift has released the video for "ME!" featuring Panic! At the Disco front man Brendon Urie. The Joel Little-produced track, which hit streaming services Thursday night, marks Swift's first proper single since 2017. 
The video begins with a snake slithering over pastel-colored bricks. It's an obvious reference to the #TaylorSwiftIsASnake hashtag that launched after her public feuds with celebrities, like her ex-boyfriend Calvin Harris as well as Kanye West and Kim Kardashian. We then see the snake lunge toward the camera before transforming into butterflies. Many believe the opening scene signals some kind of metamorphosis for Swift.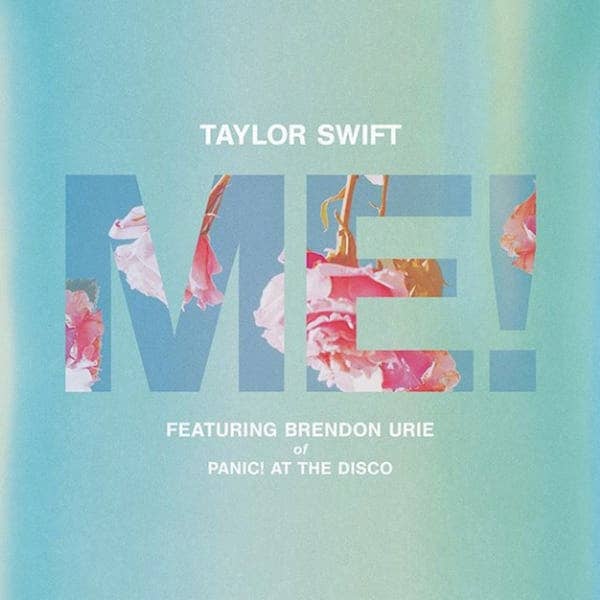 The 29-year-old singer sparked new music rumors earlier this month, when a mysterious countdown to April 26 appeared on her website. No one really knew what Swift had in store, but many assumed the date had something to do with her seventh studio album.
Two weeks after the countdown appeared, Swift confirmed new music was imminent during a surprise appearance in Nashville.
The singer took photos with fans in front a butterfly mural created by world-renowned artist Kelsey Montague. Swift hopped on social media to explain the significance of the art and how it was tied to her new track.
"OK, so we've commissioned this butterfly mural to be painted on a wall in Nashville, and put clues about the song and new music in the mural, so, I'm gonna go show up," Swift said in an Instagram story prior to the appearance.
So there you have it: A new Swift era has begun.
You can stream "ME!" now on all major streaming services and check out its official video, co-directed by Dave Meyers and Swift, above.