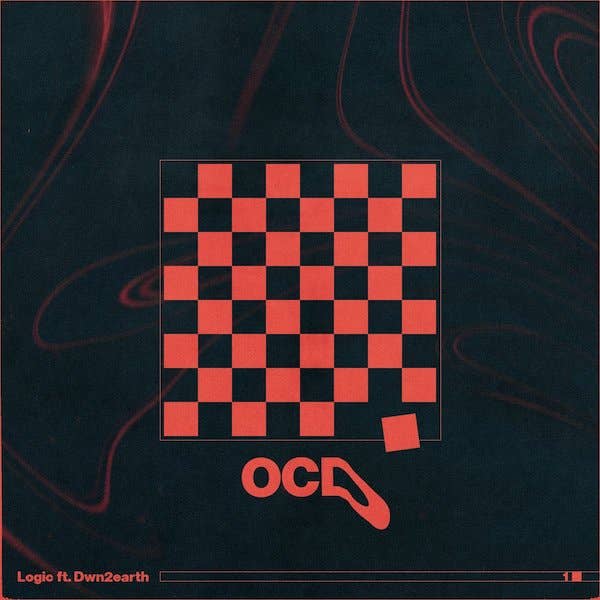 Logic is back with his new single "OCD," featuring Atlanta artist Dwn2Earth.
Produced by 6ix, the laidback track finds the Maryland rapper reflecting on everything from self-care to career and family obligations to life in the public eye. Logic teased "OCD" on social media earlier this year and played a snippet of the track on episode 2 of BobbysWorld.
Don't even say hello, more like, "Can I get one for the 'Gram?"
That's when I be like, fuck no, but you can shake my hand
Let's have a conversation, talk about life man-to-man 
You disappointed, I can read your body language like a paragraph 
"Logic, yeah, that's cool and all, but I'd much prefer a photograph
I mean, can I have a photograph?"
At this time, there's no word on whether "OCD" is a loosie or part of Logic's next project. During a recent appearance on the Tiny Meat Gang program, the rapper revealed he was working on the sequel to his debut album, Under Pressure.
"I just did a song the other day called 'Not Right Now.' It's pretty dope," Logic said. "I was writing it because I've been working on an album right now which is a sequel to my first album, Under Pressure, and it talks about a lot of really dope shit on it."
While we wait for more details about the sequel, you can listen to "OCD" now on Apple Music and Spotify.
Fans can also catch Logic on the Confessions of a Dangerous Mind Tour with J.I.D and YBN Cordae.