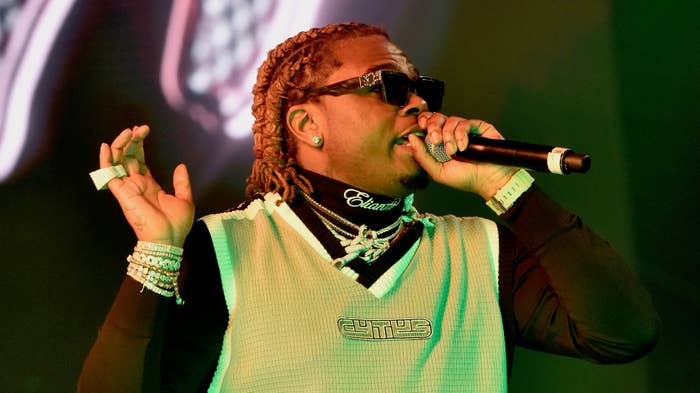 Looking for a little astrological guidance? Gunna has you covered.
In support of his newly released sophomore album Wunna, the Atlanta rapper introduced an online horoscope series that aims to help users gain a better understanding of themselves while also providing some insight about what the future holds. The best part? The horoscopes are read by Gunna; Well, they're read by his new astrologer alter-ego named after his new project.
"The life purpose of Wunna is to be seen, be heard and to communicate," the website read. "His purpose reflects in a warrior-like manner, energetically, outspoken and recklessly. His bright light will shine through his message to others. He pulls inspiration from his heart, because in his heart is where his most valuable resource resides.
According to Paste, the series is a collaborative effort with Instagram clairvoyant @TheHoodHealer, which could explain why so many people are praising Wunnascope for its accuracy. 
Thus far, it appears the Wunnascope's astrological readings are nailing it for fans.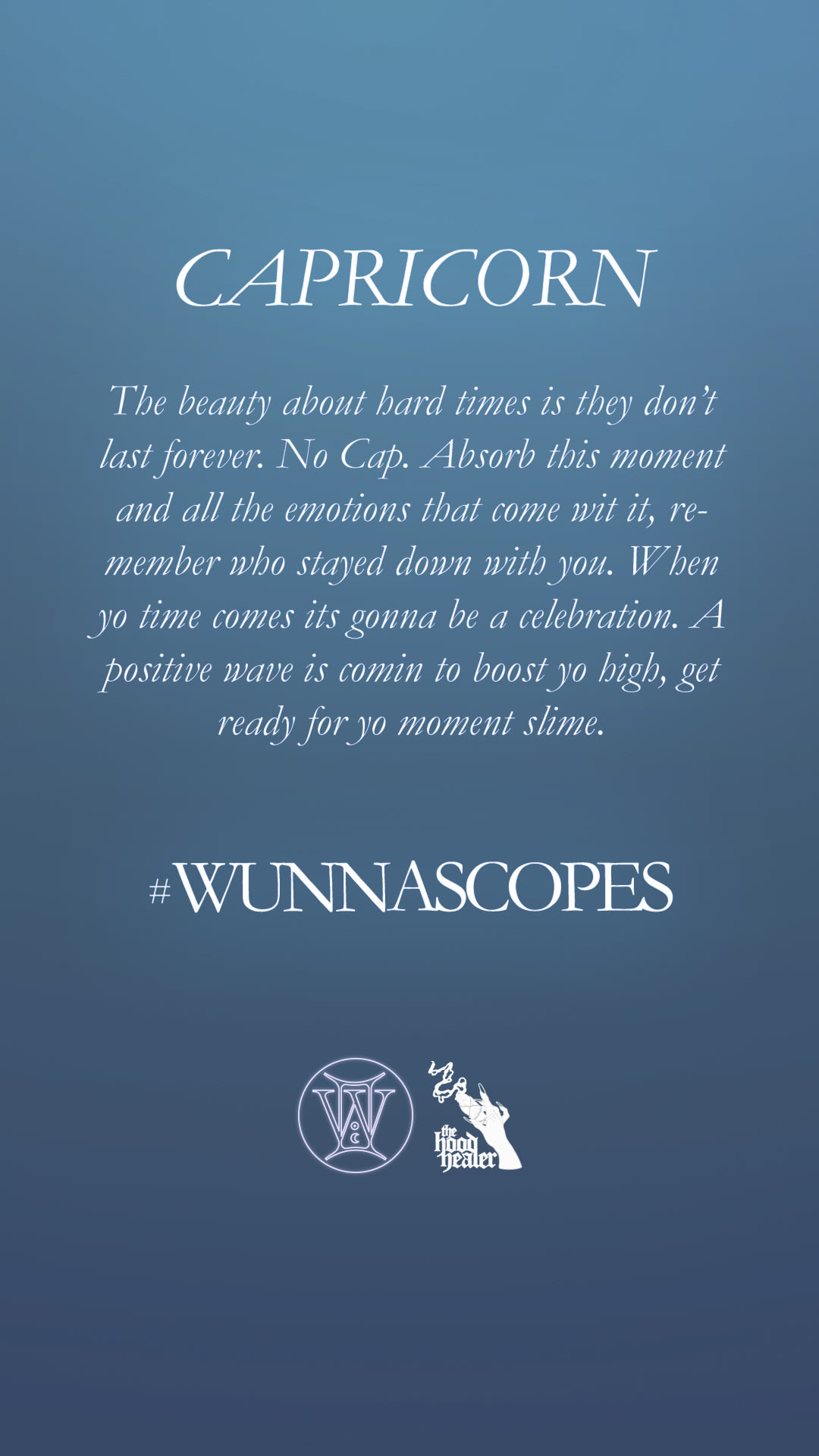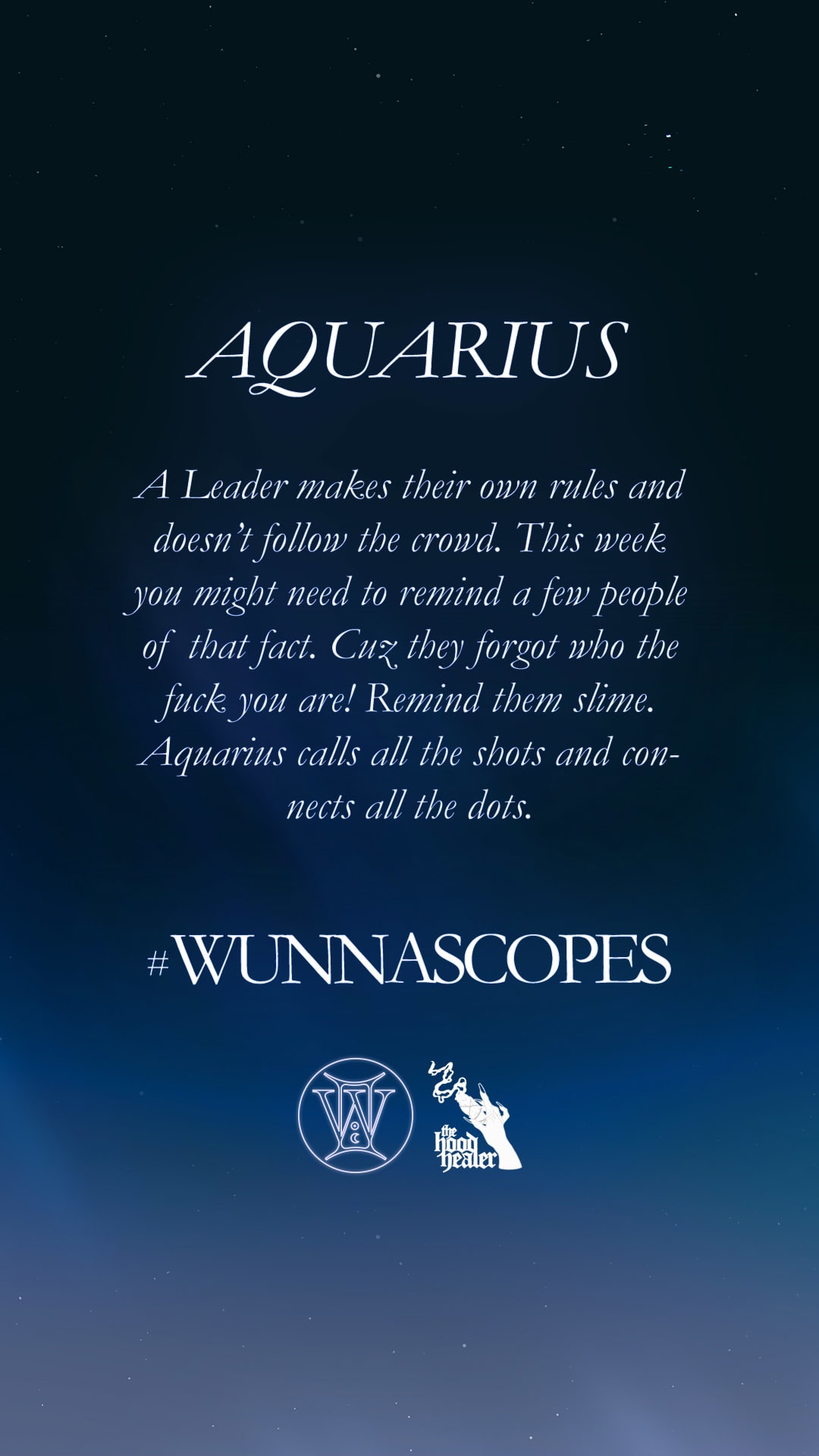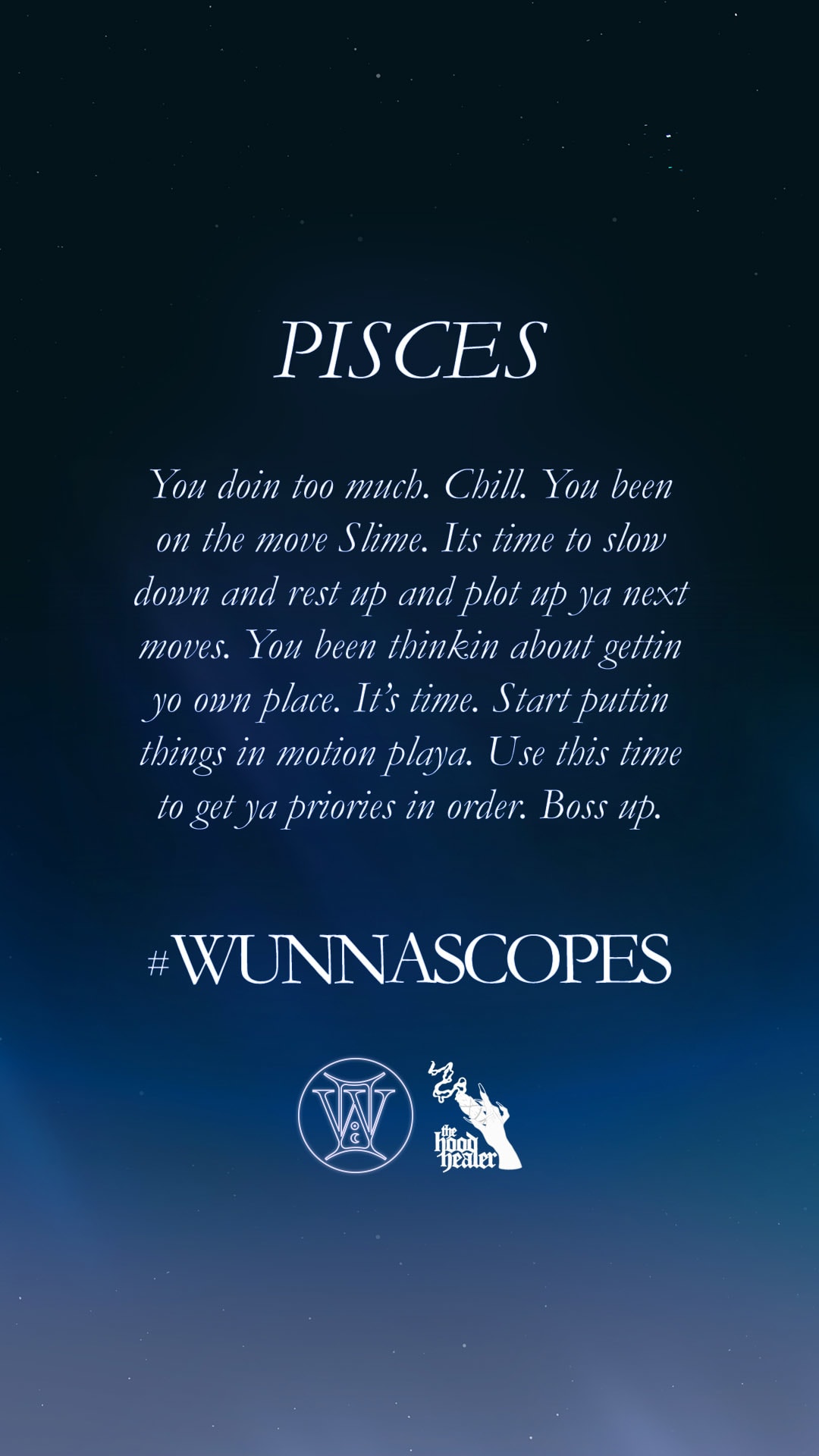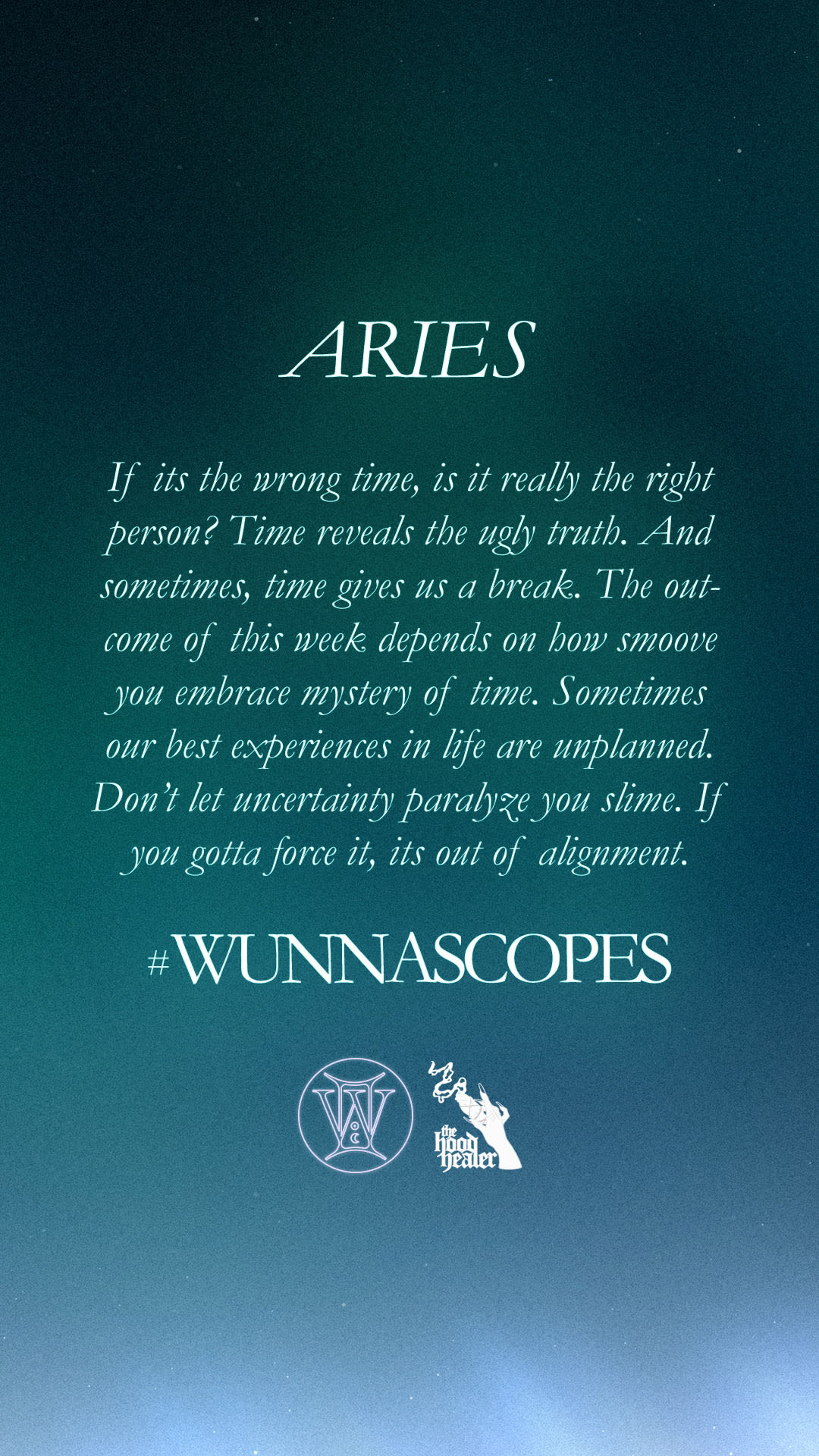 See how Gunna predicted your horoscope down below: