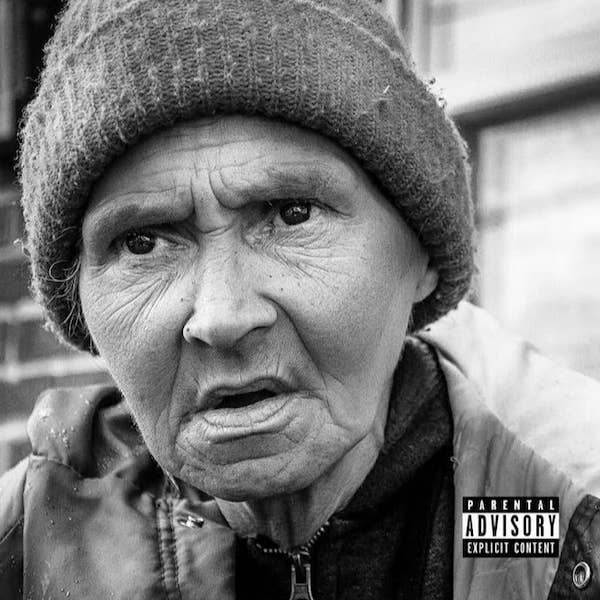 Griselda Records has come through with their much-anticipated album, WWCD (What Would Chine Gun Do).
Though the project arrives nearly three years after the trio signed with Shady Records, it marks their first official project under the imprint. Group member Conway the Machine spoke about the album in an October interview with HipHopDX, reassuring fans WWCD was quintessential Griselda.
"We all involved with it equally, 100 percent. Me, [Westside Gunn and Benny the Butcher] is on every song rapping," he said. "Daringer produced every beat, him and Beat Butcha. It's actually like a real, authentic, all-around Griselda project. There's no other producers, no other nothing. It's just me, Daringer, Benny, West and Beat Butcha. [We] was in the studio for three days and made this album. It's the illest shit n***as going to hear for the year. Album of the year, hands down."
WWCD is named in honor of the late Machine Gun Black, a Griselda affiliate who was also West's cousin and Benny's half-brother. The album delivers 13 tracks, with guest appearances by 50 Cent, Raekwon, Novel, Keisha Plum, Tiona Deniece, and Shady Records boss Eminem.
The project is available now on all major platforms, including Apple Music and Spotify.
In support of the WWCD, the trio has also launched a docuseries centered on the album. You can stream episode 1 below.