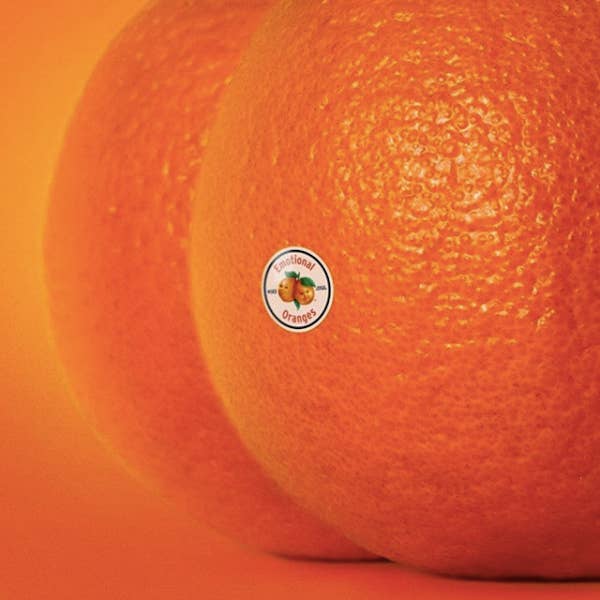 There's a lot of mystery surrounding Emotional Oranges—which is a big part of their appeal.
The Los Angeles-based duo has become one of 2019's most intriguing musical acts, having received both critical and commercial success without ever identifying its members. The male vocalist/audio engineer goes by "A," while the female vocalist is simply known as "V." Though they had released a couple of singles back in 2018, Emotional Oranges really made waves back in May, following the release of their debut project The Juice Vol. 1. Since then, A and V have amassed a large fan base, embarked on a sold-out tour, and have garnered about 60 million global streams with their soulful, funk-tinged records.
And it appears the enigmatic duo intends to carry that momentum into 2020, with the second installment of The Juice series, which was inspired by The Weeknd's breakout project.
"You changed our lives after volume 1," the duo said in a statement. "I remember how it felt when Abel was rolling out the Trilogy back in 2011. That was one of the most inspiring times in music and we hope to inject a little bit of that back into your life with the juice.
"Vol. II embodies growth. We've learned to trust our instincts. Performing live helped open our eyes to experimenting with different grooves and rhythms. We really challenged ourselves during the writing process; more vulnerability, more intention. people always ask about our identities, but if you listen to these songs, you know us better than anyone."
You can stream The Juice Vol. II is available now on all major platforms.