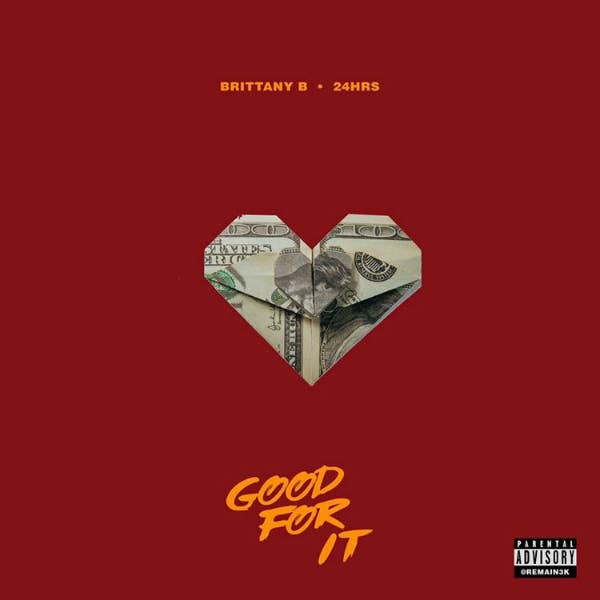 Brittany B. is making her mark.
After spending years working behind-the-scenes—penning records for everyone from Bhad Bhabie and Theophilus London to Ledisi and Chrisette Michele—the Grammy-nominated songwriter has decided to take her solo career to the next level. On Thursday, the Compton native released "Good for It" featuring Atlanta's 24hrs. It's an upbeat, yet smooth cut that highlights Brittany's love and appreciation for classic soul and R&B. 
"My most cherished influences would have to be [...] Mostly Stevie Wonder. Marvin Gaye. I listened to a lot of Mary J. Blige growing up and a lot of Destiny's Child," she told Okay Player last year. "I held those songs really dear to me [...] I hold them to a high standard in my heart because they showed me what real music can do for the world [and] how you can impact someone in the world."
Check out "Good for It" via SoundCloud below; it will be available on streaming services Friday (Feb. 8). The song is expected to appear on Brittany's Bossed Up EP, her first full-length project since 2018's Urban Nostalgia.