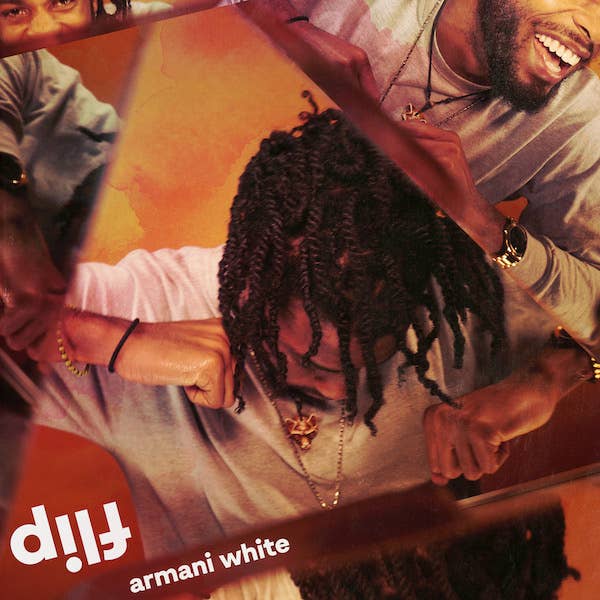 Armani White began making waves in 2014 with the release of "Stick Up"—a Kelly Portis-produced record that received national media coverage as well as co-signs from Pharrell and Scott Vener. But as he was beginning to pick up steam, the Philly native decided to put his career on hold in the wake of a family tragedy. He returned with his 2018 track "Public School," and hasn't looked back since.
Armani has since delivered a number of singles, performed at big-time music festivals, and even hit the road with Vince Staples. Today, he continues that momentum with the release of "Flip."
"This record happened on accident," Armani told Complex about the new track. "I left my charger at Alexander Lewis' house and came by during someone else's session when he started playing this beat. I instantly dropped my bags, recorded like five straight references, and chipped away at it until it was perfect."
Armani is now gearing up for a handful of summer shows, including a free concert at Philly's Spruce Street Harbor Park.