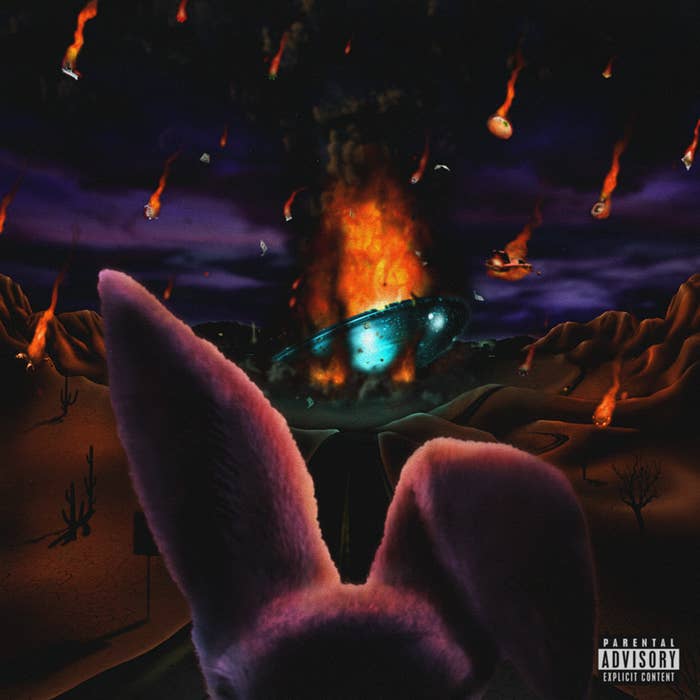 Ahead of the release of his long-awaited new album Soul Sold Separately, Freddie Gibbs has shared the James Blake-produced single "Dark Hearted."
The introspective track sees Gibbs tackling the subject of Gary, Indiana's criminal underworld, as well as the looming threat of police violence. "Police might shoot me and kill me over my dark skin," he raps over Blake's instrumental.
The song comes not long after Gibbs unveiled the cover art and release date for Soul Sold Separately on Twitter. At the start of the month, he informed fans it'll finally drop on Sept. 30, having teased the project for awhile.
Upon announcing the record, Gibbs dropped the video for "Too Much" featuring Moneybagg Yo. Adopting a more radio-friendly sound than "Dark Hearted," the track marked our first taste of his fifth studio album. The record will serve as his major label debut, approximately two years after he signed a deal with Warner Records. The title, as the press release for Soul Sold Separately put it, refers to the 40-year-old's "refusal to compromise his morals or integrity under the pressures of the industry."
Gibbs last released a solo project back in 2018 with Freddie, but he's been plenty busy since then. In 2019 he teamed up with Madlib for their second album together, Bandana, and in 2020 he dropped the Grammy-nominated Alfredo with The Alchemist.
Check out "Dark Hearted" below.