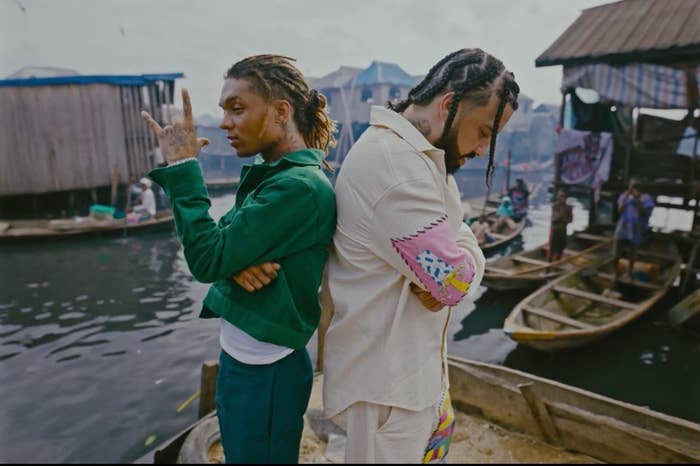 French Montana is giving back.
Montana and Swae Lee, along with music companies gamma. and SALXCO, made a significant donation for 500 wooden canoes to the Makoko community in Lagos, Nigeria, which is an impoverished community that's situated on coastal waters. The generous gesture is just one part of his ongoing support of underserved communities in Africa.
The canoes have multiple purposes including facilitating the movement of goods and services, transporting families and children to school. As an added bonus, local craftsmen are being employed to manufacture the boats locally to support their livelihood and help boost the community's economy. The production rate is about 6 boats per week, per contractor, and the project is set to be completed in December just in time for Christmas.
"I witnessed firsthand how water is both a lifeline and obstacle in Makoko. These boats are essential tools transporting the residents of Makoko and goods and services," said Montana in a statement.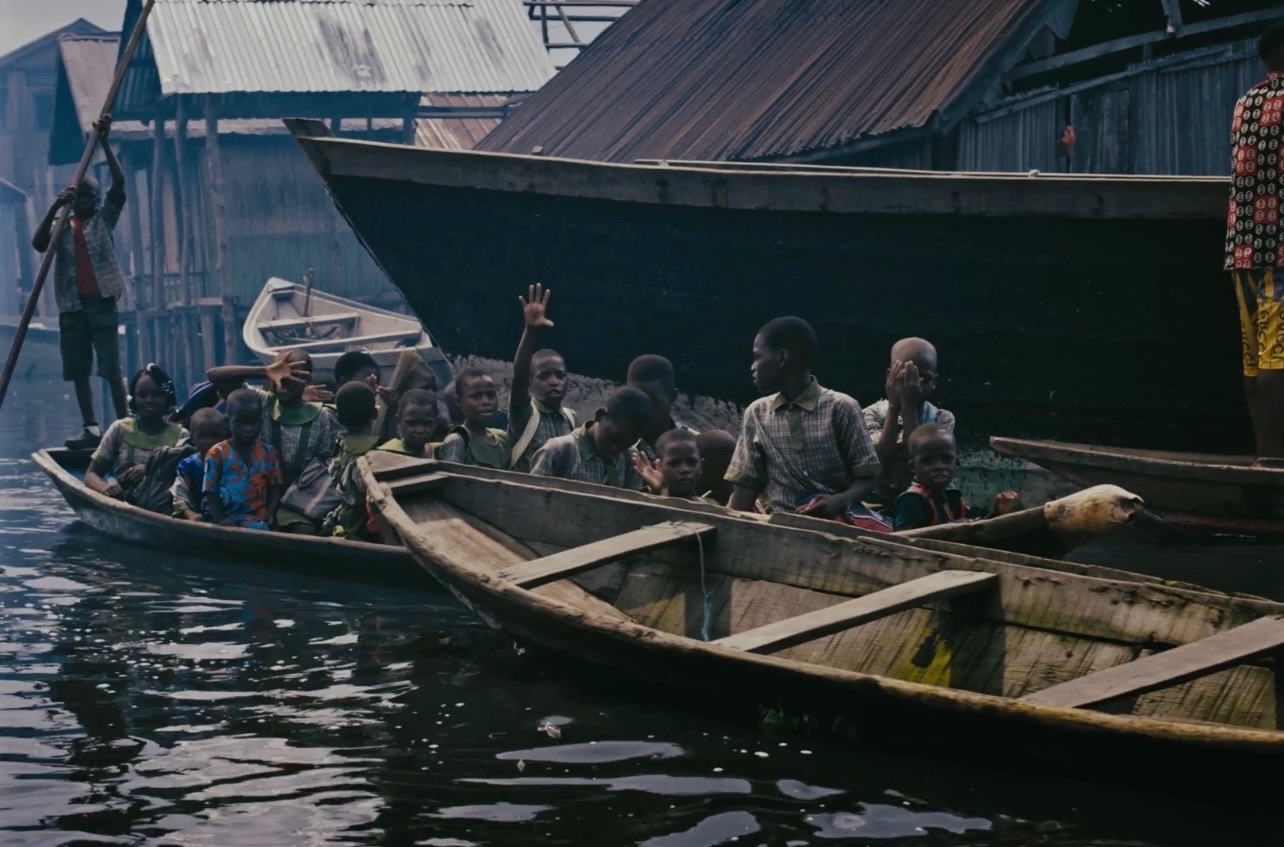 Makoko is the same community where French Montana filmed the music video for his song "Wish U Well" featuring Swae Lee and Lojay. It was once a thriving fishermen's village built on stilts along the Lagos Lagoon, but now Makoko grapples with pollution, sewage issues, and inadequate sanitation. Montana's initiative aims to revitalize the community and build on its resilience in light of climate change impacts.
Montana added, "As an immigrant from Morocco, giving back to communities in Africa, the place that raised me is so important. When I was filming, I met local leaders who talked about the daily struggles and aspirations of the wider community. I was moved by their spirit and positivity, which inspired me to get involved and to help impact change."
Montana is no stranger to philantropic ventures. Six years ago, he filmed the music video for his hit "Unforgettable." At the time, Montana made financial contributions to build the Suubi Health Center. His donation, matched by others, made it possible for thousands of underserved mothers, women, and children across the 55 remote villages in partnership with Global Citizen and Mama Hope.